The eGov Super App, which was introduced by the national government on June 2 of last year, is a mobile application that acts as a central hub for the numerous government services provided by at least 26 public agencies in the country.
To make dealing with the government easier for Filipinos, the Department of Information and Communications Technology oversaw the initiative. 
This app is designed to streamline and simplify the process of accessing government services, allowing citizens to easily interact with different government agencies and departments.  
President Ferdinand Marcos Jr. stated in his second State of the Nation Address on July 24 that the government intends to soon incorporate all its essential services into the app as part of the country's imminent digital transformation. 
For those who already have their own account, just click the "Log in here" tab and enter your 6-digit MPIN.
For those who have not yet created theirs, here's a comprehensive guide on how you can sign up using your smartphone.
Technically, you need to download the app from the App Store or Google Play Store on your device. The next steps are as follows: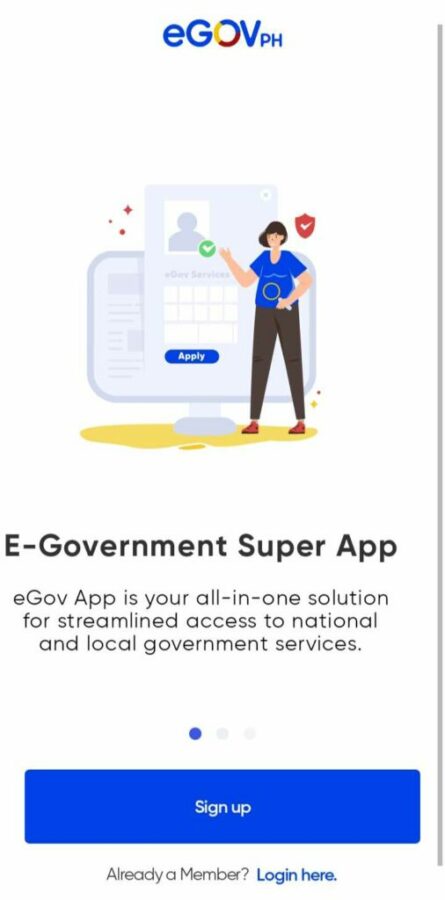 Step 1: Provide your active mobile number. Tick the box regarding the "Terms and Conditions" before you click "Next."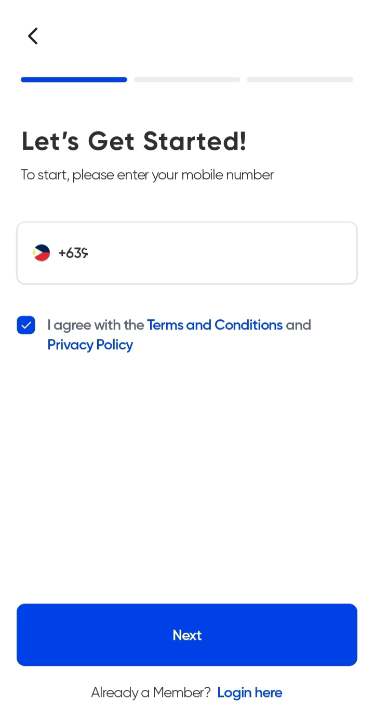 Step 2: If you want to receive government updates, you may tap "Enable notifications".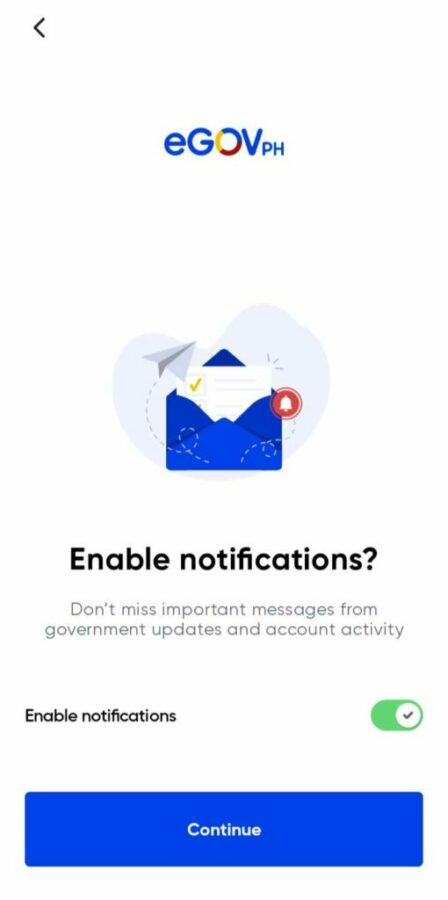 Step 3: You will receive a One-Time-Password code to activate your account, enter or autofill the code in the boxes.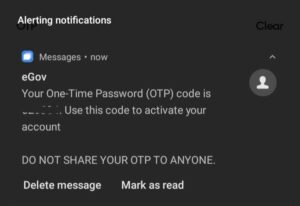 Step 4: Set up your 6-digit MPIN. Take note of this MPIN for your login activity next time.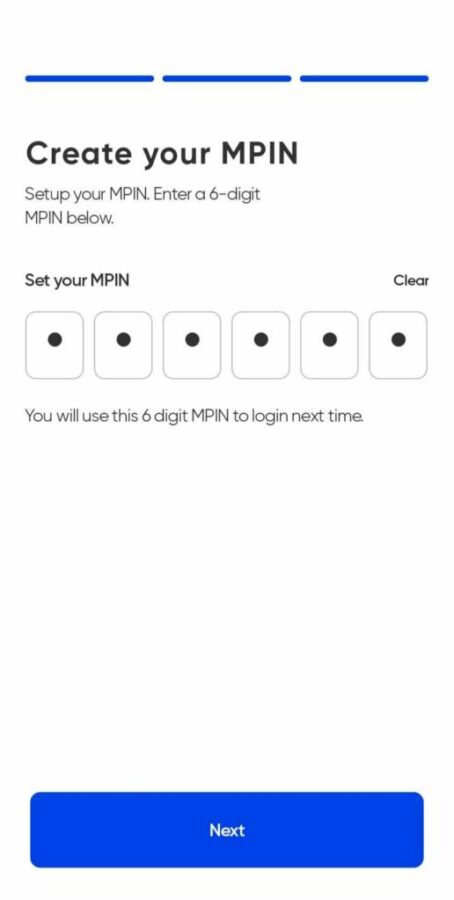 Step 5: Re-enter the MPIN. Make sure it matches the initial MPIN you put.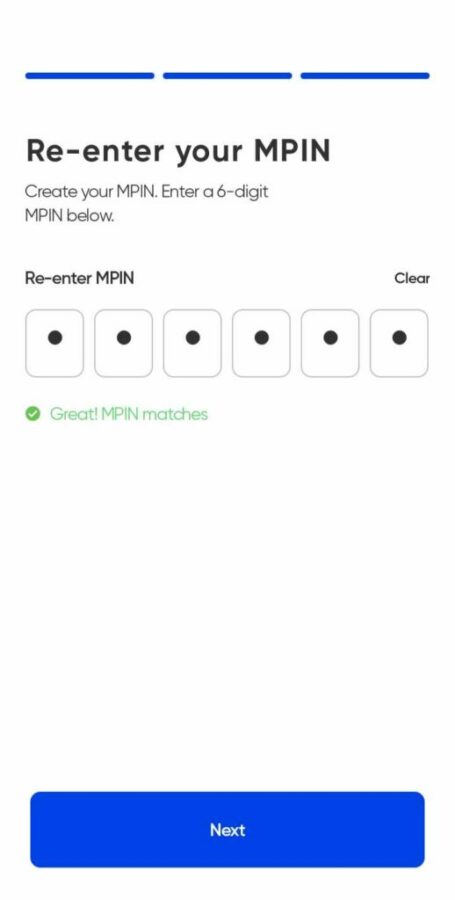 Step 6: A "Congratulations "notification will appear on your screen.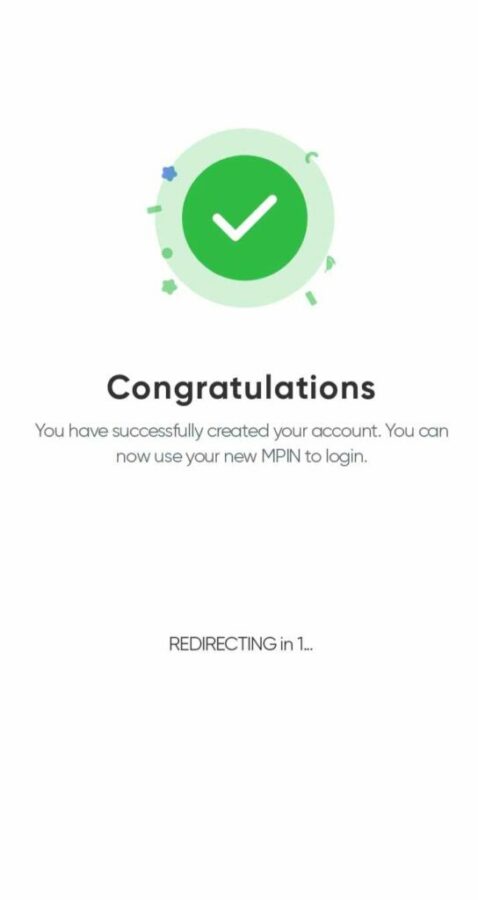 Step 7: This is what your homepage will look like if you haven't verified your account. The government transactions you can make are limited so if you want to get verified, click the "Verify" tab on the lower right of your screen.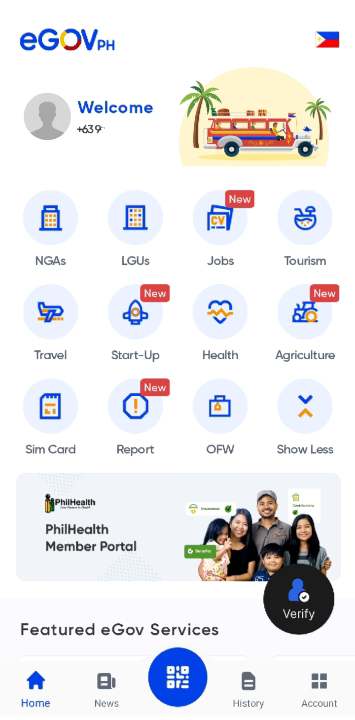 Step 8: For the verification, eGOV PH will ask for your personal information such as your citizenship, full name, birth date, email address, and gender. Press "Next" if you are done.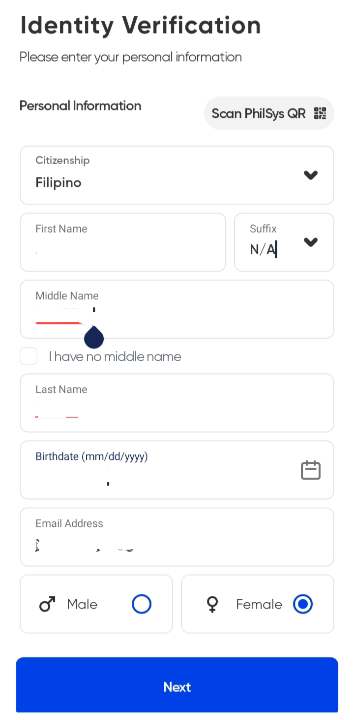 Step 9: Now, input your complete address including your country, state/province, city/municipality, barangay, house no./building/street name, address line (optional), and postal code (optional).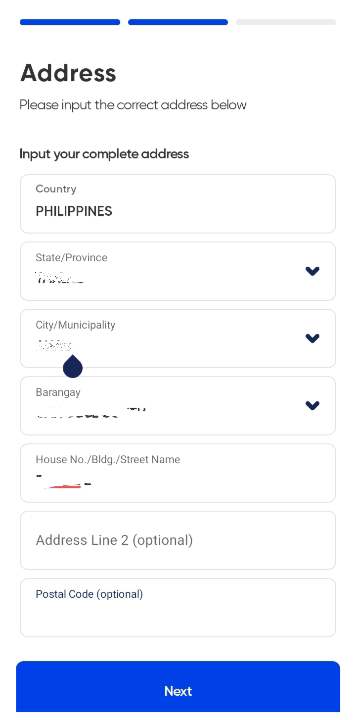 Step 10: It's time to take your selfie. There are dos and don'ts indicated, ensure to abide by them so the system will proceed with your selfie. "Tap to launch camera" if you are ready.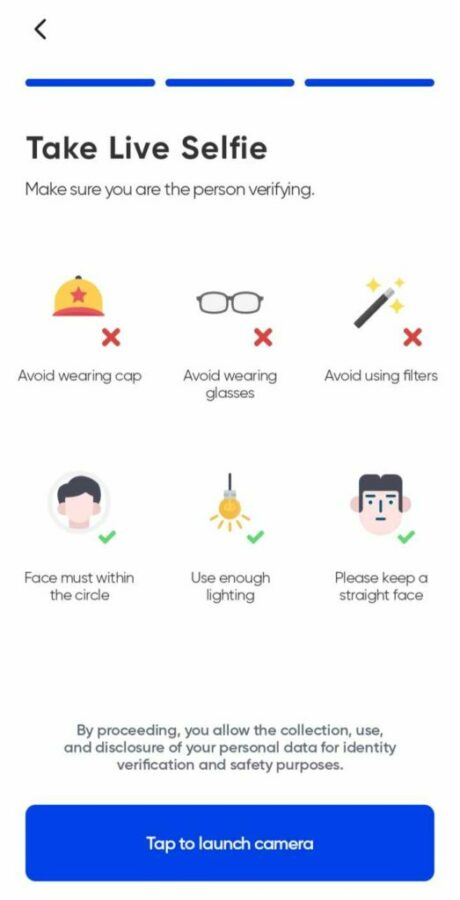 Step 11: An "Almost there!" notification will show on your screen saying the email verification link was sent to your inbox or spam folder. Proceed to your Gmail's spam folder, click "Looks safe " so the email will be moved to your inbox, and tap "Verify your Email".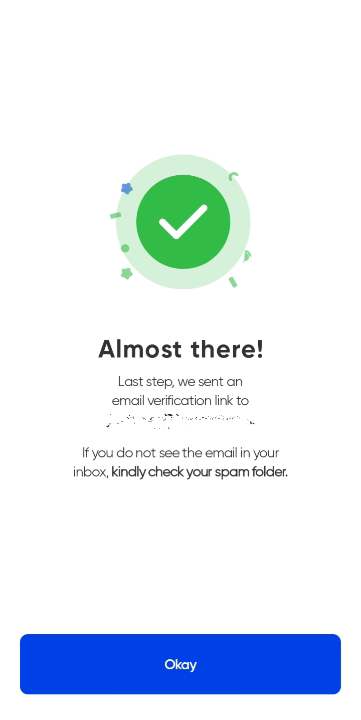 Step 12: After the verification process, your homepage will look like this. You can now access all the services of the government.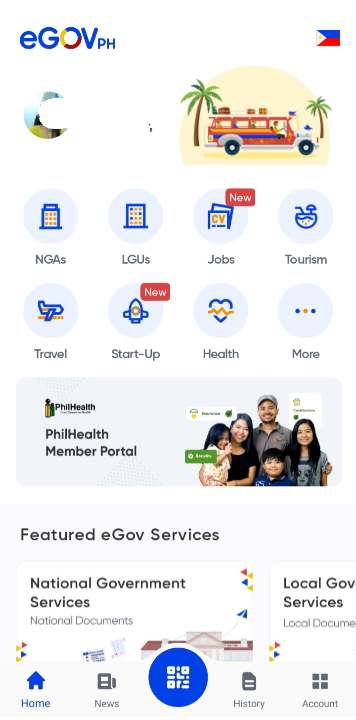 Step 13: You may also download the app to your web using App Store or Google Play Store and repeat the abovementioned process.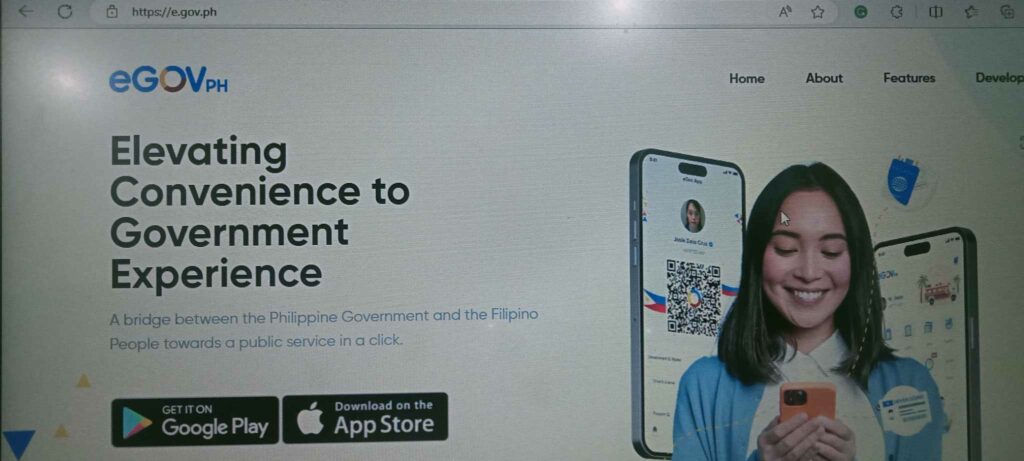 Now, let us further explore the app's features. Currently, there are ten services that you can use according to the type of your account. As aforementioned, if you are yet to verify your account, the services you could avail yourself of are limited to "Tourism" and "Health." But the rest are accessible for verified accounts. 
TOURISM
You may read descriptions and see pictures of some of the most popular tourist attractions in the country. Coron, Boracay, Puerto Princesa, Siquijor, Dumaguete, Bohol, and Ilocos Norte are a few of these places. 
Additionally, there is a tab at the top where you can select between camping, beachfront, mountain, and island locations. Since no changes are performed when you click on any of these buttons as of this writing, it looks like this feature needs to be updated.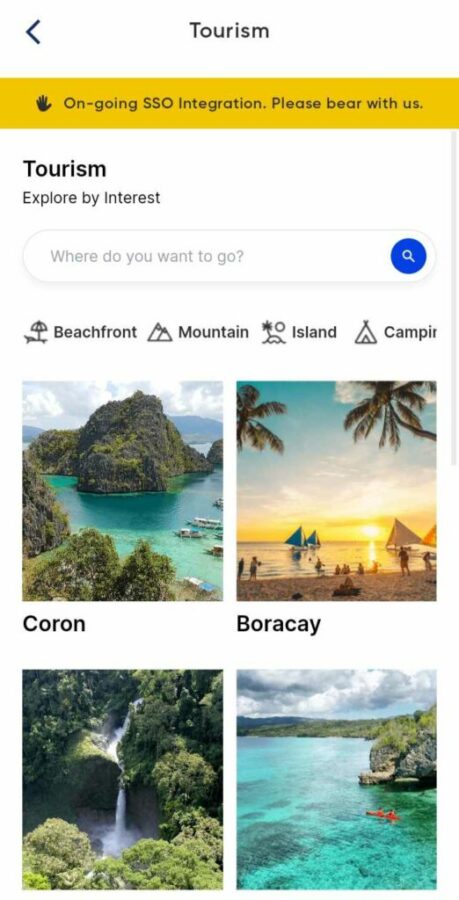 HEALTH
Here, you'll find a list of medical facilities in your area or in any cities you'd wish to look up. Each business also offers directions, which you may view on Google Maps or Waze.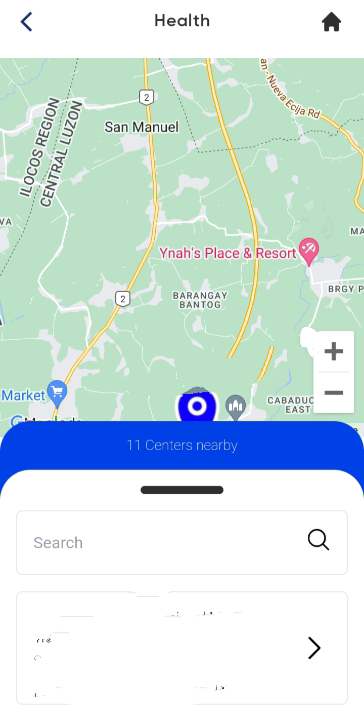 NGAs
This will take you to websites of government organizations like the Government Service Insurance System (GSIS), Pag-Ibig, PhilHealth, and Social Security System (SSS), among others, where you can directly use their services.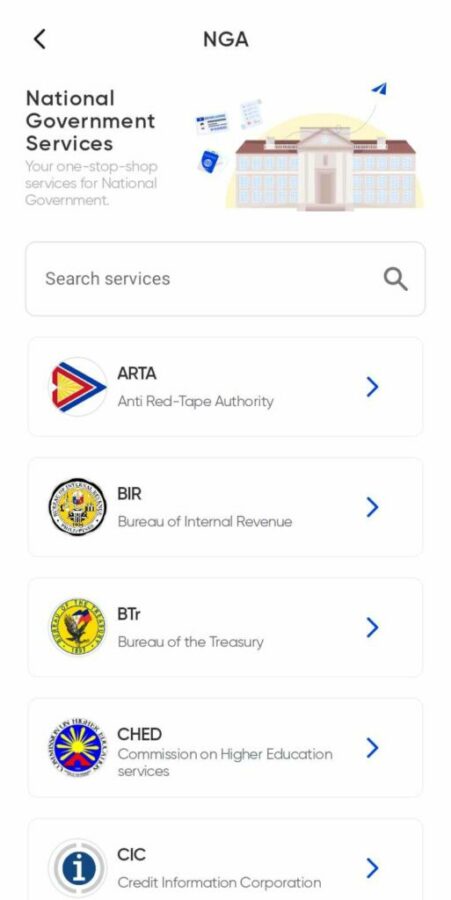 LGUs
It will display the services provided by a particular local government entity.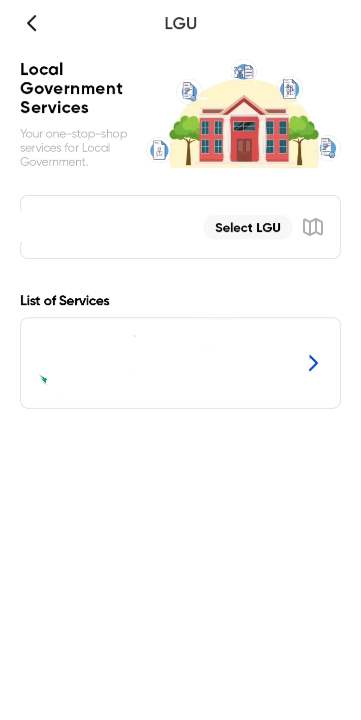 JOBS
Here, it connects to eJobs so you can upload your résumé.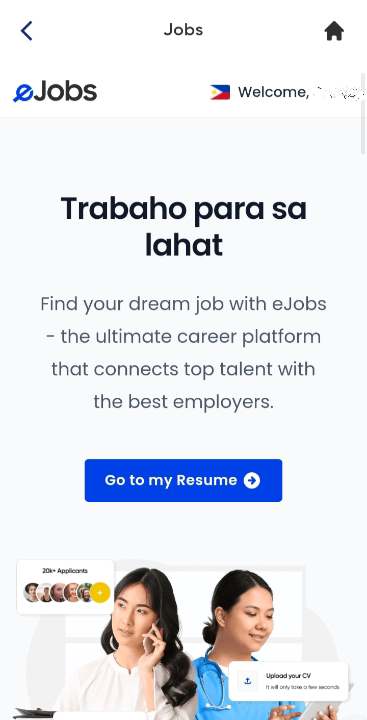 TRAVEL SYSTEM
The Bureau of Immigration's Travel system for entering and leaving the country is likewise housed in the eGov Super App. 
STARTUP
This acts as a platform for tech businesses in the country.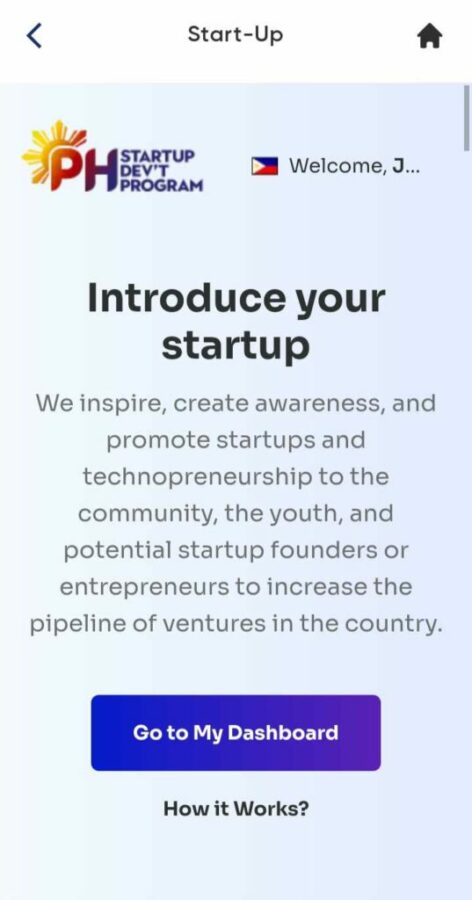 SIM
  CARD
Members who haven't yet registered their SIM cards can do so through the SIM feature.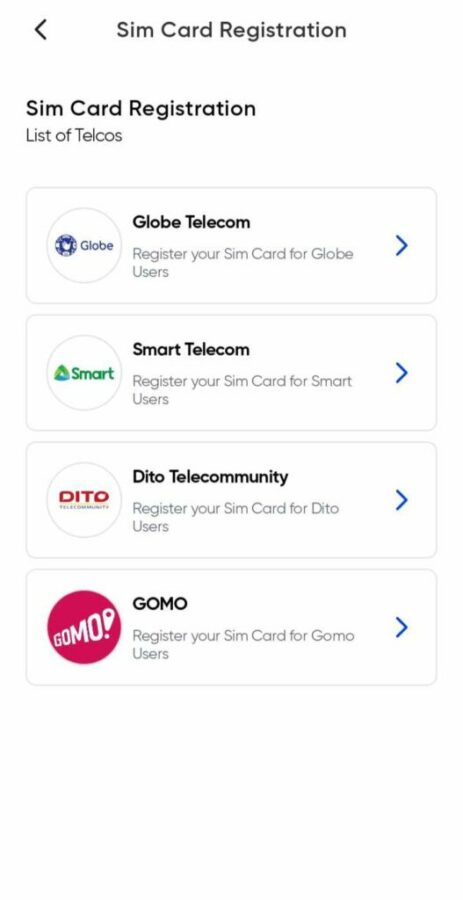 REPORT
Members who need to report a crime, woman or child abuse, a scam, excessive pricing, or an accident can do so through the app's Report feature.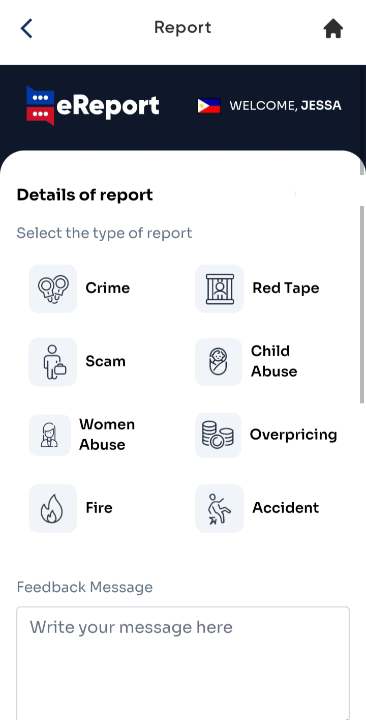 By consolidating a wide array of services into a single platform, the eGOV PH Super App has significantly reduced bureaucratic barriers and streamlined processes, saving valuable time and resources for both citizens and government agencies.
Continuous updates and improvements to the app will be crucial in ensuring its long-term success and relevance in an ever-evolving digital landscape.