We all come to that exact point where our most valuable smartphones break or it becomes faded by time. A lot of us just go out and have it repaired only to come back broken again. If you do not have any idea on what to do with it, here are a few things you can do in order to maximize the utilization of your broken or old smartphone.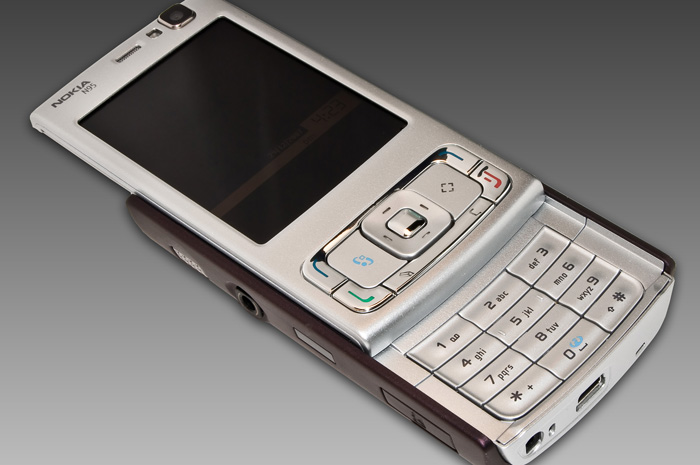 Sell it
One of the most common things that people do when their smartphones wear out is they sell it. If it is an old phone, you can sell it as a whole however, if it is broken, you can sell its parts for a reasonable and profitable price.
The most common damages of smartphones are: motherboard, LCD  or screen. You can sell those if it is broken. The smartphone parts are as important as the device itself because without even one of it, it would not perform properly.
Read: How to fix power button issue on Samsung smartphone
Give it away
You can give your old or broken smartphone away just to save its life. If you are not satisfied with it anymore, giving it away would be more useful than just throwing it. You can give it away to your friends who fancy it; you can give it to family members, to younger siblings, etc.
Always remember that giving is caring and besides, what is it to lose when you give it?
Use it as DIY replacement
Some people like to use it as a replacement to the new smartphone they have. Although not all factors are the same, it would still be valuable to some people who find parts that are similar to the broken or old device you currently have. You can also use its parts for a project of some sort but do research to know exactly what each part does.
In lieu with you selling it, you can dissect it, sell its parts to people who need it and gain profit from doing it.
Turn it into art
Art is in its truest form if you are the one who did it. Have nothing very productive to do with your smartphone? Tear it apart and turn it into art! You can have it displayed in your room, in your living room, even in your garden.
You can search for creative things to do with it on the internet. So if you have nothing useful to do with your device, at least make something out of it. You can use everything inside it; its board, screen, battery, almost anything.
Study its hardware and software
One of the best things to do with your old or broken smartphone is to study it. Studying it does not only make you smarter, it also allows you to fix problems in the future. Say for example you knew how to do this and that, and then on your next smartphone, you already won't have to pay for repair when you encounter that same problem again.
Both its hardware and software are manageable so if you already have a new smartphone, open it, research, and study it. Who knows, maybe gadget repair is the profession that can make you known around the world. You can also just do this for fun because you will know parts; you will know other things to do with it. Experiment and explore.
So there are really a lot of things you can do with your broken or old smartphone. If you were not educated, then now is your chance to explore and to do more productive things out of your aged device. Remember, it is not always a solution to replace what is broken.
Read Also: How to replace broken smartphone LCD