With no winner still, everyone is hopeful to grab the 6/58 grand prize. If you've been living under a rock, the prize is a glittering 1 billion pesos. Although that's not just the prize you can win as there are consolation prizes, winning this 1 billion lotto jackpot is really life-changing.
Of course, you would want to treat yourself if you win this. Imagine, out of around 40 million chances, and you win that? You're one hell of a lucky person. I know the plans 'cause I have imagined that myself: buy a house, set-up a business, go on a dream vacation, buy luxurious cars, everything you can think of. But what should you really do if you win the 1 billion lotto jackpot? This doesn't only apply to the grand prize. Even if you just win the consolation prizes, you should do these things for you to have extra proof that you are the rightful winner.
Read: Want to Become a PCSO Lotto Agent? Here's What You Need to Know
Logically, you would have to plan ahead. You won't just go and spend and spend; you need to first ensure everything to prove that you got the lucky winning combination. This brings us to the first thing we need to do which is to:
Let time pass before claiming your prize
Once news breaks out that someone wins the jackpot prize, everyone will be curious on who won it. Since the 1 billion lotto jackpot is something that millions of people talk about, it's going to be a hot topic.
This is why you need to be extra cautious in claiming your prize. You never know when danger strikes. Previous lotto winners had the same gut feeling. There was one man who won a total of around P200 million pesos. What he did was he went to the PCSO office to observe first, not to claim his prize. By doing this, he was ensuring his safety that he won't get planned on when he claims his prize.
Sign and photocopy your winning ticket

You can lose it, you can spoil it, but of course you shouldn't; however, to be safe, sign your winning ticket and have a photocopy of it. Why? Because whoever HAS THE WINNING TICKET WILL BE THE ONE TO BE NOTICED AS THE WINNER. More so, the Philippine Charity Sweepstakes Office (PCSO) would require both the name and the signature on the ticket to claim the prizes. So, to be sure, even if your ticket is not a winning ticket, sign and write your name on it; have a photocopy of it and make sure that you have all proof that it was your ticket
Ensure that your lotto ticket is kept in a safe place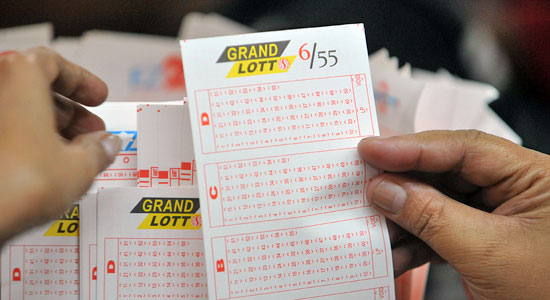 Folding, spoiling, wetting, or burning the ticket would automatically forfeit your claim. The PCSO does not accept or acknowledge damaged tickets when it's already time for you to get it. The reason for this is because machines and readers won't be able to properly read the bar code on a wrinkled, folded, wet, torn, burnt, or faded ticket.
Read: How to Ask Medical Assistance from PCSO
What do I need to protect?
Essentially, you need to protect the whole ticket. However, you should make sure that the following are visible and is readable by the system:
The bar code
Your numbers
The serial number on the bottom right part of the ticket
For everyone's information, lotto tickets are made from thermal paper. They can easily be tampered with so you really have to keep them in a safe place. It's easy to break and damage it; you don't want to waste your chances of winning just by spoiling your winning ticket combination, right?
Now that you know what to do when you become aware that you've won the 1 billion lotto jackpot, you, of course, need to know how you can claim your prize. To claim your prize, you need to:
 Proceed to the Main PCSO Office in Mandaluyong
Bring with you and present two (2) valid government IDs (original and photocopy). Click here to see the list of valid IDs in the Philippines. It would be better if you present pieces of identification which bears your picture and your signature.
You will be given forms which you need to accordingly fill out.
Wait for them to verify and authenticate your ticket. Once they're done doing that, the Treasure Department will issue you a check with the winner's name and the jackpot prize.
The check you will receive will contain your name and the total amount of your winnings minus the 20% tax. Yes, all winnings above P10, 000.00 are subject to tax.
Wow! This is it, you've already won the 1 billion lotto jackpot prize, what would be the wisest things to do with it? I know that we all have our plans but, what are the important things we need to take note of?
First things first, protect yourself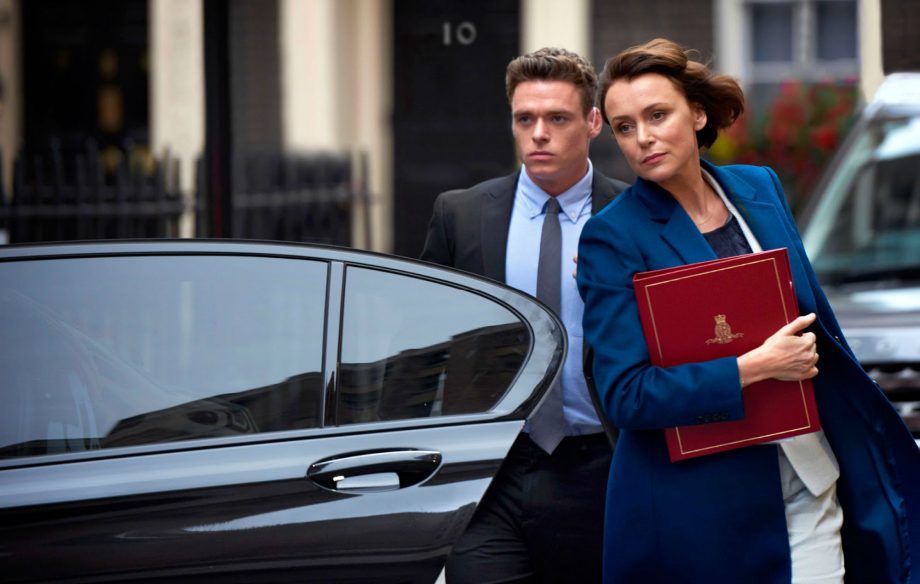 It has been a common notion to post about the stuff that we experience. However, you should NEVER share to others that you've just won the lotto jackpot prize. Why? Because you're putting your safety at risk. Even though they're your friends, you still can't be sure.
Don't worry about PCSO because they have this confidentiality policy to keep identities hidden. Make sure to secure yourself against any harm that might hit you. It's dangerous to carry a billion pesos, you know.
Deposit some of it in a bank account so you're not carrying hundreds of bills. More so, try to avoid showing drastic changes like going for a vacation, purchasing a luxury car, taking off from work, or buying a mansion. Stay low-profile for at least three (3) to six (6) months after winning and have a gradual change in your lifestyle.
Settle your debt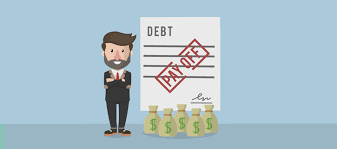 Everyone has this situation; it can't be avoided. Of course, one thing you might need to work on first is to pay your debt off. Winning the lotto jackpot, even if it's not the 1 billion-peso hype is a good way to start cleaning off all of the debts you've acquired.
Read: How to reconstruct your debt
Find a financial professional to help you manage your finances
I know that having a million pesos in your hands is fun and kind of dreamy, but it's actually difficult. Especially if it's your own fortune. What might happen is that you can make bad decisions especially if it's your first time. Having a mindset that your fortune won't be wiped off easily, won't make you afraid to decide on big things and bets.
The best thing to do is to find a financial consultant or a professional manager/planner, a certified public accountant (CPA), a lawyer, and a businessman who can give you tips and techniques on investing, spending, and in building a business.
Study, invest, and diversify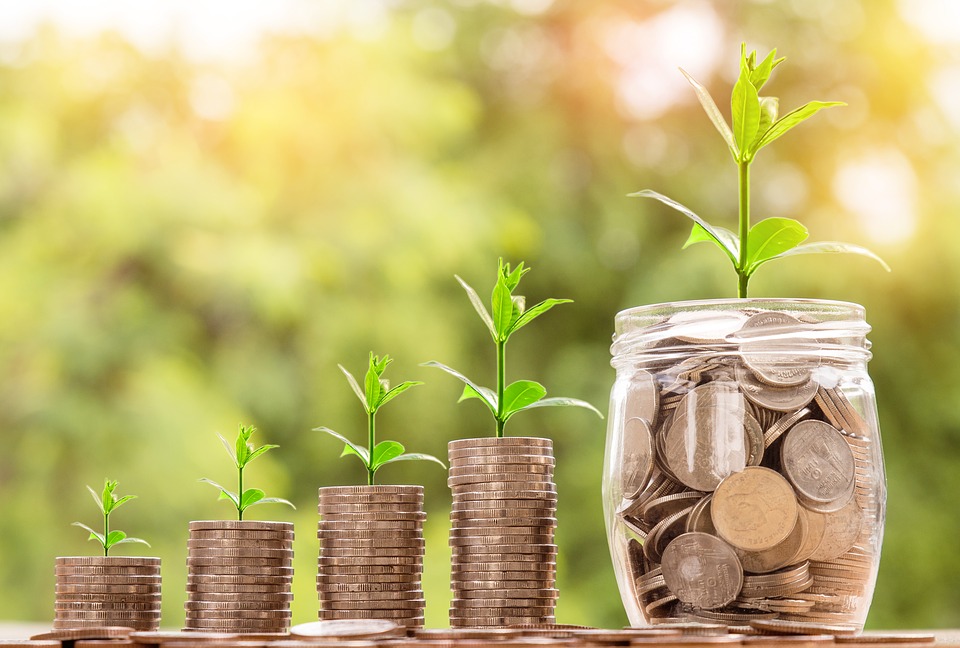 Believe it or not, especially if you have a family, 1 billion pesos can easily be wiped out in a few years; especially if you don't manage it correctly. Moreover, it's easier to be zeroed out if you don't invest or make it grow for yourself.
There are a lot of things you can do for you to make your money work for you. You can choose among any ideas and weigh them to see what is ideal for you and your own liking. Do not put all of your eggs in one basket; if you can, try to spread them accordingly, depending on how well you and your financial team works and manages. Here are few of the best investments you can make if ever you get that sudden fortune.
We have a list of articles where you can learn how to grow your money.
Never forget where you came from
Even if you have a bank account with 8 or 9 figures in it, that's still not a reason for you to be lavish in a way that all of what you have will just be put to waste within a few years. Remember that sudden fortune is much more difficult to handle than you working hard for what you have.
The reason why is because you're not used to having that kind of money, you won't have an idea on how you can finance and manage it accordingly. Asking help from professionals would be the best thing to do; putting yourself in discipline is the other.
Remember, all lottery winners don't meet a happy ending even after they've won the jackpot prize. Furthermore, in the United States, as per TIME, seven (7) out of ten (10) lottery winners lose money and become broke again after a few years because of financial mismanagement. The 1 billion lotto jackpot is not a joke; it can change your life for the better and even for the worse. So, manage it accordingly and as much as possible, try to stray from things that can immediately zero out your winnings.
If you win the 1 billion lotto jackpot, you wouldn't want to be in that 70 percent of lottery winners, wouldn't you? So, plan ahead, have discipline, and make sure that you think of your future. You should also always consider your safety and security; be cautious and strategic in managing and handling the fortune you suddenly got.
Featured Image: PhilStar