It is always important to carry something with you that can prove your identity. People nowadays even steal identities of other people and that is just one thing to be scared of. Aside from this concern, identity documents (IDs) are often the number one requirement when trying to get something; a job, a passport, visa, another ID, and a lot more important things that matter. If you are not aware of the acceptable IDs here in our country, I got here a list of the best and the most acceptable IDs that you can use here in the Philippines.
If you're trying to file for an employment, it is always number one that you should provide at least two (2) IDs. Here are the best IDs you could use in almost any situation; filing for an employment, filing for a bank account, presenting your identity, buying a land, etc.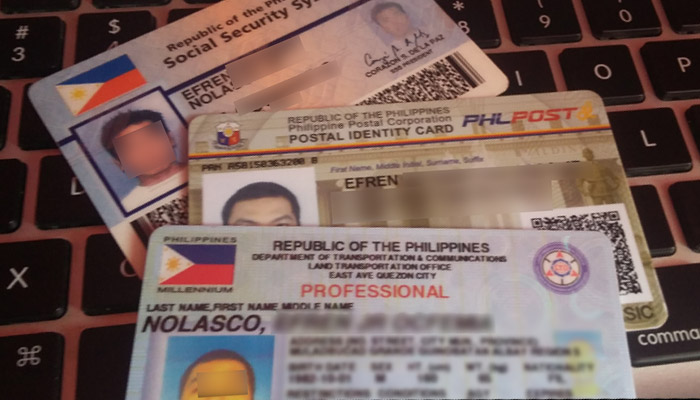 There are supporting IDs however and most of these are the government issued IDs. You can use these IDs to support an application, or any other thing which you have passed your IDs in. There are times when these supporting IDs can also be used as a primary ID. These are also the IDs you can use in order to get an SSS ID
For passport renewals, you can use these IDs in order to effectively prove your identity. Take note that not all IDs are going to be accepted.
The supporting documents you'll need for passport application are not that of a hassle in fact, you may already have these with you.
Having a good amount of IDs are extremely important most especially if you're trying for application for a certain thing. It is not always to be neglected that these identity documents are relevant because not only that it proves your identity, having these also kind of states that you are a citizen of a country because you'll be alien-like without it.