Sometimes we have some conversation on Facebook that we don't want others to see or read. If you are using smartphone running iOS or Android you can secure your private conversation on Facebook easily using third party apps that you can download free.
You can also use this app to put security into the particular application that you want to secure.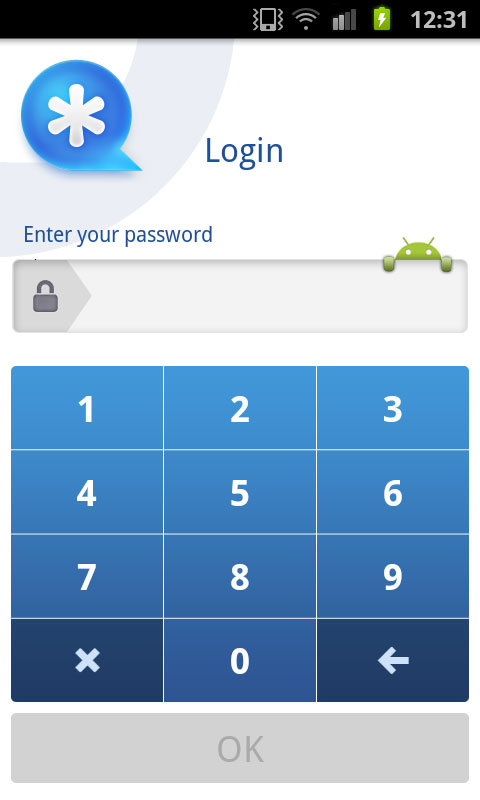 This article will demonstrate the step-by-step procedure how to add password to your Facebook application. Every time you open the app you will provide security pin. Follow the steps given below.
First download and install "Vault" application. For iOS user go to AppStore and Android go to Google Play Store and search for Vault.
Configure the app by adding your desired pin
Select the app that you want to lock and add it to the Vault.
All the app that you add to vault will ask to enter the pin you setup in step two before it open. You can always add or remove any application in the vault anytime.