A few months back, the Social Security System (SSS) released their texting system wherein you can use texting for your SSS inquiries. Just this month, the SSS mobile app is finally out and the public can now use it. This was made for the convenience of people in order for them to have access to their SSS information easily and quickly. With the SSS mobile app, people will now be able to access their information without having to dial the hotline.
Read: SSS Maternity Benefit: You Can Now Inform SSS via SMS
What are the system requirements for you to run the SSS mobile app?
The free SSS mobile app would require smartphones and tablets that are running on at least Android 4.4 KitKat or higher. iOS version should be at an iOS 8.0 minimum. Both operating systems are eligible to download the SSS mobile application.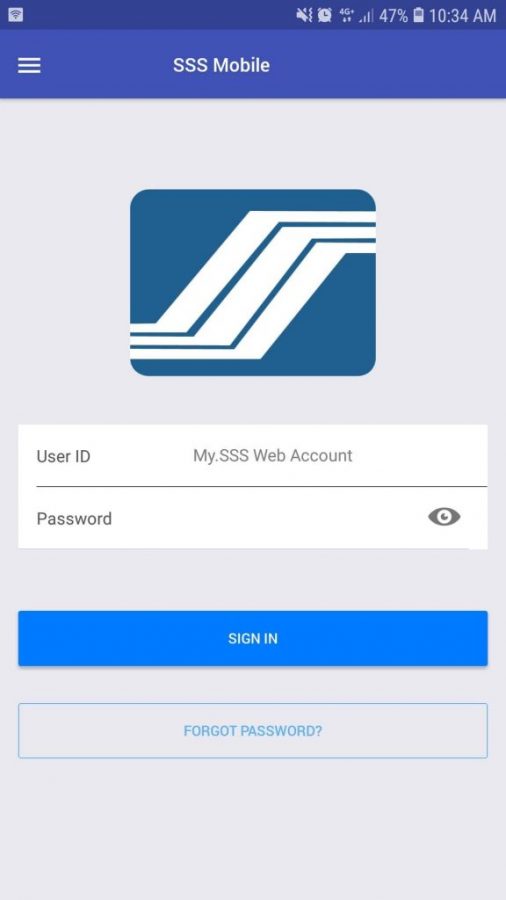 SSS President and Chief Executive Officer Emmanuel F. Dooc said that this application was made to provide convenience in accessing and viewing members' personal records and other important information. This is to avoid long lines in SSS branches and to avoid long waiting times when calling the hotline. Although data charges will apply because you would be using the internet, downloading the app can be done without a cost.
Based on recent studies, smartphone usage in the Philippines will increase by 70 percent this year. In that regard, we are taking advantage of this opportunity by creating this SSS Mobile App so that members can easily access SSS information and services right at their fingertips," Dooc said.
How do I use the new and free SSS mobile app?
In order for you to use the mobile application, the user should log in using their existing My.SSS account. Yes, this is the one where you need to utilize the Internet Explorer version 11 in order for you to access it.
Read: Here's How You Can Pay Your SSS Contributions Online
What if I don't have a My.SSS Account?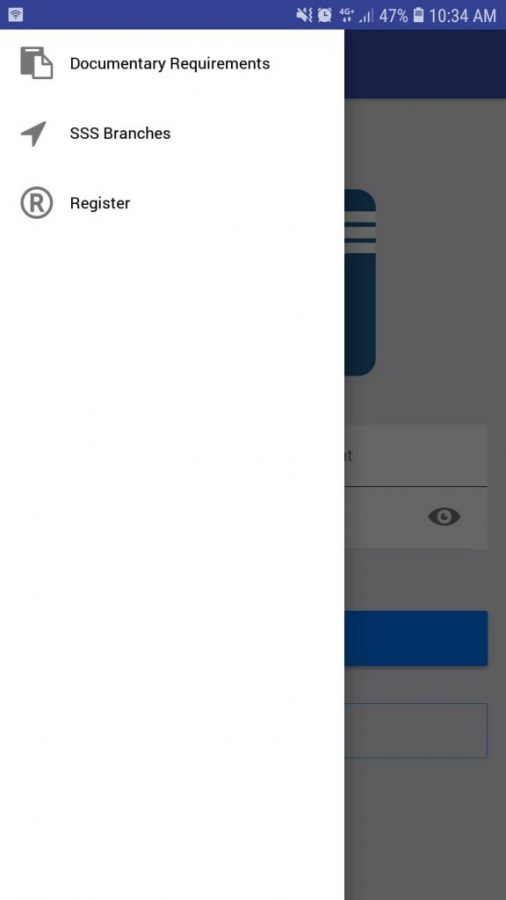 If you don't have an account, there's a "Register" button in the application's sidebar. Clicking on this would take you to a register page wherein you have to fill out your information. You might need your SSS number for this so if you can prepare it, that would be better to avoid hassle and delays.
Read: SSS Online Registration: Complete Step-by-step guide how to register and Check SSS Contribution online
What things can we do using this SSS mobile app?
There are a number of things that members can do through and using the new application.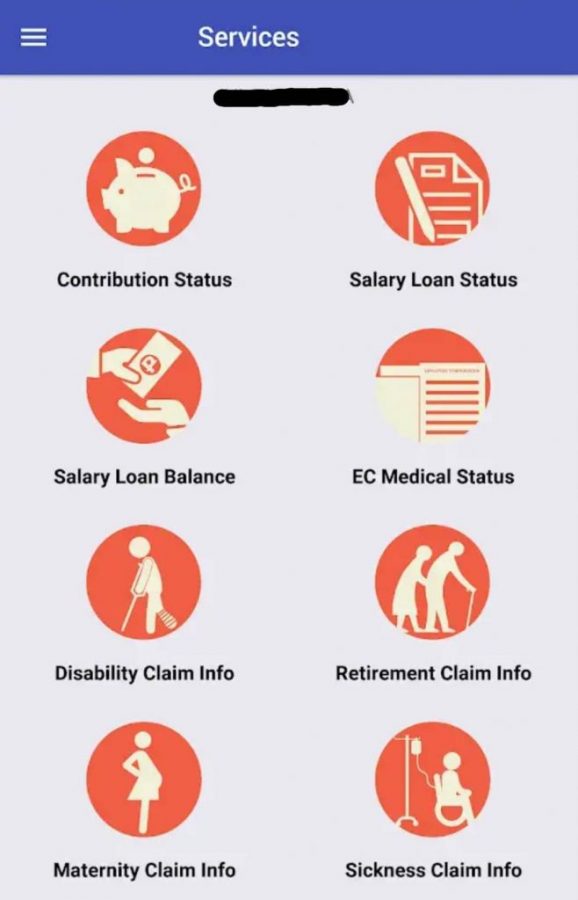 Contribution Status
Sickness Benefits application (Inquiries)
Maternity Benefits application (Inquiries)
Benefit claims application
Retirement and disability claim information
Salary loan application and outstanding balance
Employees Compensation (EC) medical status
Other SSS branches locations/Branch map
Required documents for SSS membership
Personal data information (viewing)
Personal data information (amendment)
UMID card enrollment
Based on what you can do with the mobile app, it's actually pretty much everything you need. It's really a convenient turn so it's better if people utilize the SSS mobile app more.
As you can see, the features of the SSS Mobile App is almost the same with the Text-SSS facility," Dooc said.
Read: Text SSS: Your Door To Easy SSS Requests
Although that's the case, some people still, of course, want the act that they are able to see their information and that their questions are answered in a high-grade and secured facility.
Is accessing the application safe from hackers and from cybercriminals?
The SSS is a corporation that is a program in the Philippines that is widely used by private and professional and even informal sectors. Having that said, they need to ensure that everything that goes in and around their new program is safe and secure from external resources that have negative intention.
Members need not worry on any possible data breach since the SSS Mobile App has its own security features and requires the entry of user ID and password," Dooc explained.
As of the moment, the features are still what was shown here but hopefully, it advances to more and better features in order for more things to be handled in the app. Hopefully, the SSS launches advancements in their apps and add-ons that would allow flexible utilization of the app and the texting facility.
Read: Social Security System (SSS) Directory
Could the new SSS mobile app be of good use and efficiency? Would we be able to enjoy this? Of course, there would still be people who are more fond of visiting a branch but of course, there are more people who would be more comfortable in using the new SSS mobile app.
For further questions and more information about the SSS mobile app, you can visit the official website of the SSS at www.sss.gov.ph or call the local call center hotline of the SSS at 920-6446-55. Alternatively, you can contact them through their toll-free number at 1-800-10-2255-777.
You can shoot them an email to [email protected]