Would you believe that online dating is a thing? Yes, online dating. If you've been living under a rock, then I'm guessing you haven't heard of Tinder yet. Tinder is one of the innovations that allow two (2) strangers talk to each other under mutual circumstances. Yes, talking to strangers hasn't been this easy. In this article, we will be discussing what Tinder is; what it can do; how it works, and a guide on how to use it.
What is Tinder?
The program was initially released in the year 2012 and it is still taking over. Based on the app-definition, Tinder is a location-based application that allows users to "like" or "dislike" a stranger they come across. This like or dislike is the key in talking to strangers. Above, we said that it is based on mutual circumstances, right? Well that mutual circumstance is when the other person "liked" you. If you liked someone however, you won't be able to talk to them.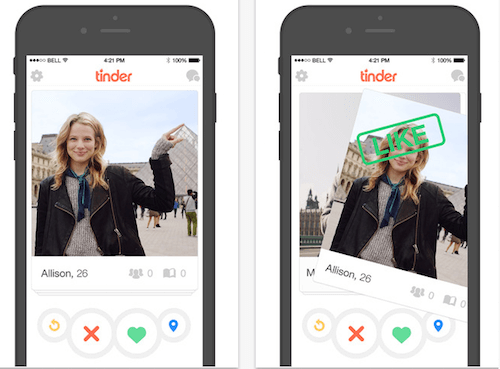 People you will see would be in a ratio of location from where you are currently located. Say for example you live somewhere in Rizal and you use Tinder. While you're using Tinder in Rizal, you will see people in the vicinity of Rizal or even in the outskirts depending on how big you want your area to be. However if you use that in a different place let's say Makati, you will come across people living near Makati, and the like.
How does Tinder work?
Tinder works with the internet so you need to have either mobile data or be connected to Wi-Fi. You first need to create an account by filling the form out. You have the option to attach your Facebook information to the Tinder profile. This way, the likes and dislikes would be taken out of your Facebook information.
Once that's done, you can start using it. Opening the app with an account would allow you to see this option:
Swiping right means that you'll like the person you've matched with. Liking means you're allowing that person to message you if that person sees you and likes you back.
Swiping left means that you dislike the person and you want to move on to the next. If a person likes you and you dislike them, messaging won' be an option.
The star in the middle is the super like. This super like feature, when used, notifies that person you super liked that you like them so they can think twice before swiping left.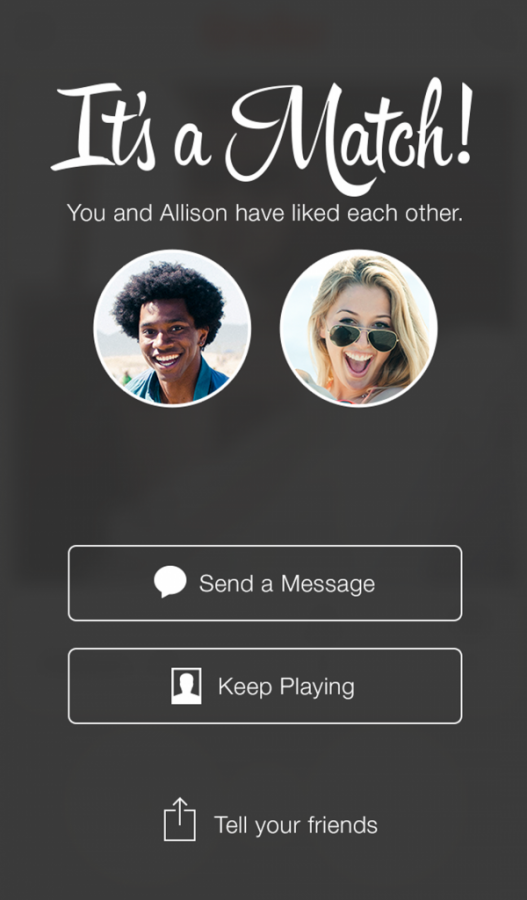 In order for two people to be in touch, they first need to have mutual connection (they need to like each other). You will know that you've matched with someone as it will prompt a message saying "It's A Match!" In addition to that, you can actually pay so that you can have a look on who you've liked. Online dating has never been so complicated.
What can it do?
Tinder can make two "shy" people outgoing. It allows you to be yourself without actually showing yourself. A lot of relationships have formed because of Tinder. Despite location and proximity issues, people still manage to work around it just to meet the person they spoke with or met online.
Safety precautions… are there any?
Of course, we're dealing with the internet here. We have internet trolls here and there and we can't escape the fact that there are criminals as well. Once you use the application, you will encounter a lot of people trying to be a different person. Celebrities, foreigners, and the like. You need to be careful, obviously. Some people might want to know your address and that alone is a very serious concern. Nobody in the online dating world would want to have your address.
What precautions should I always have?
NEVER ever give out your address. You can tell them a general one like a town or a city but never your address.
Although your birthday might show up if you had it connected to Facebook, never give out your exact date of birth. Keep in mind that your date of birth is one key in accessing other information like your telephone line, credit card, social security, etc.
Here in the Philippines, talking about other people is fine (in a positive way of course). However, don't make the mistake of giving out your Mother's Maiden Name. Some criminals innovated and found that a simple "guessing game" can squeeze out information from other people online.
Setting it up
To be totally honest with you all, using the application is kind of an easy thing to do. Firstly, you need to download the application: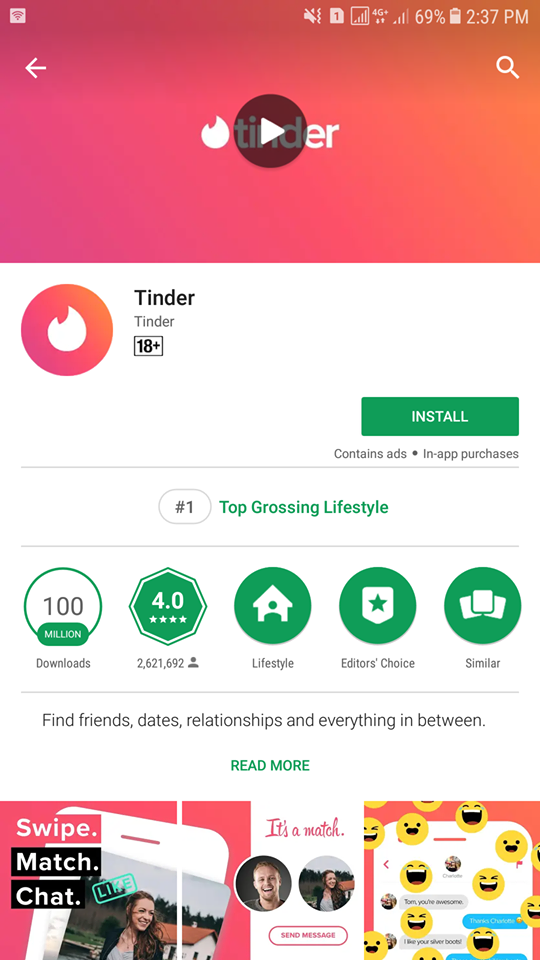 Afterwards, you would need to sign up or use your Facebook information so you can get started.
Before, Tinder is just Tinder. After some tweaks and upgrades with the system, you can now link your Instagram account to your Tinder for the following reasons: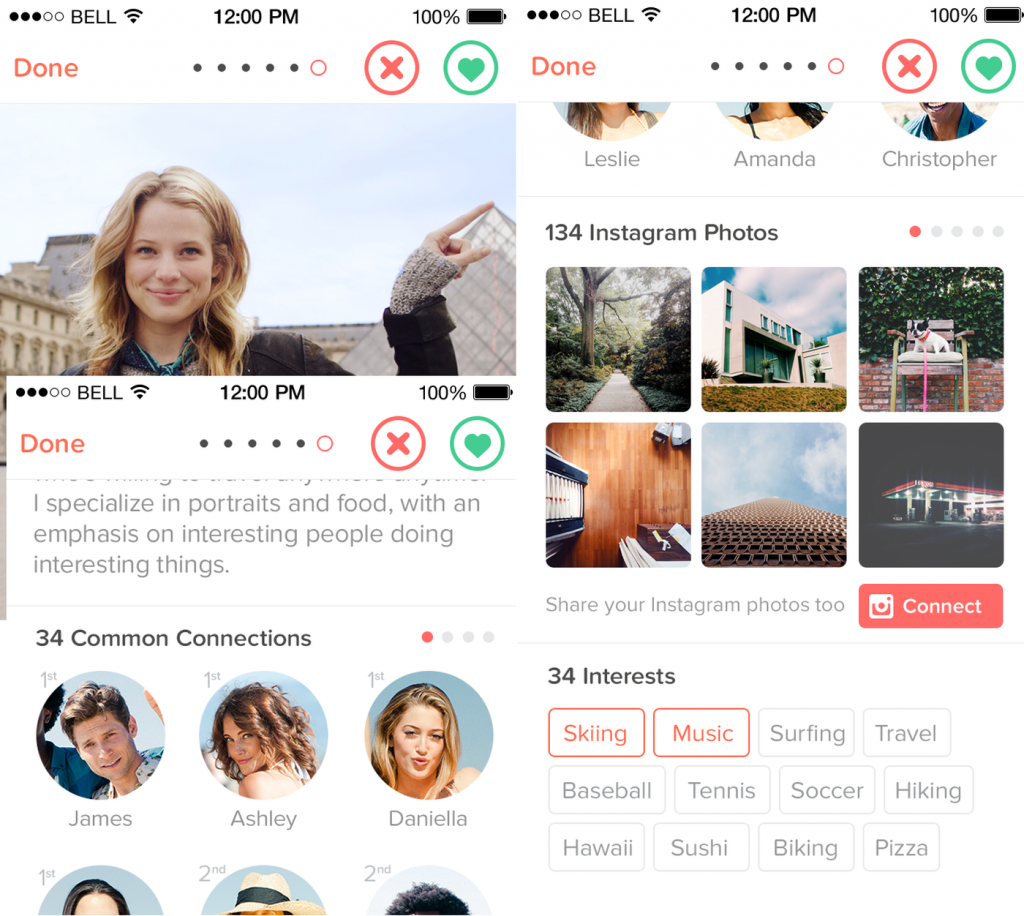 For other people to know how you look like. Some Tinder images might be deceiving and misleading. Connecting your instagram account negates all of those.
So that other people know that you're a legitimate person, not a poser or a criminal.
In order for your matches to be direct with you if they like what they're seeing or not.
Further tips for Tinder usage?
Technically speaking, being honest and straightforward is the key. If you're a woman and you use Tinder, there will be a lot of men who will ask for the deed without even asking for your full name, trust me on that. However, just stay cool for there are some people who wants different things. Always just be transparent but don't overdo it (safety precautions up there, y'all).
Spending time working on your bio is actually a good way to strike up a conversation. That's how I actually met my girlfriend now for three years. Be creative with your bio as this is the first thing they will read aside from the photos you have.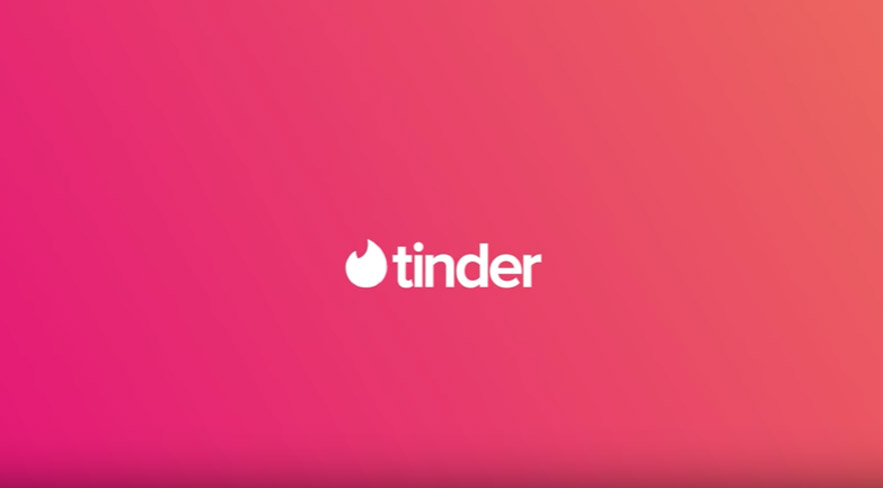 When you match with someone, it's good to message them right away so they know that someone they liked liked them back. Some people use Tinder just to go off of boredom; meaning, they're not 24/7 on their Tinder profiles. Leaving them a message would be the best thing to do so they know they're starting off a foot with someone.
Right now, meeting new people from a different place or group of friends has been easier and more comfortable. Instead of just being coldly messaged by someone on Facebook or a different messaging app, you would now get a chance to have a look at them first before anything.