Canada is one of the best places you want to be in. A lot knows this country to hold an immeasurable amount of diversified people who are nice, polite, and can be trusted. This is one reason why Filipinos include Canada on their list when it's the time to relax and to travel for vacation. Being a Filipino living in the Philippines however, includes you in the list of the people who are required to get a visa before flying to the The Great White North.
In this article, you are going to learn what you need to apply for a Canadian visa and how you can get there.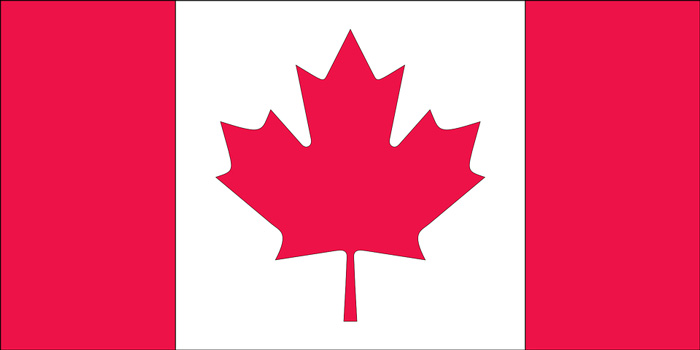 Documents you need to submit
Original passport and a photocopy of it
Document Checklist (at least 2 copies)
Document Checklist Form (IMM5484)
IMM5257E – Document that needs to be duly accomplished electronically; must not be handwritten. This is application form for a temporary resident and needs to be validated first since it has bar codes at the latter pages.
IMM5645E – Plain family information that you need to correctly accomplish again electronically.
Passport photographs (at least 2) – White background, neutral expression, collared garment.
Invitation letter if someone have invited you
Proof of income: (Bank statements/certificates, ITR 2316, Or DTI Permit/DTI Certificate, original mayor's permit if self-employed)
Marriage Contract (If married)
Manager's check
Purpose of travel or Itinerary of travel
Procedure
You have two (2) options to submit your application: through hard copy by post or online through Canada's centralized website. You can access the website by clicking here.
Step 1: You first have to determine what type of application you will go with and after that, submit the duly accomplished application form, the documents and the payment of visa fee. Visa fee is 100 Canadian Dollars.
Step 2: Make sure to check the website for updates as regards to your application.
Step 3: You will receive a message that will tell you to either ship your passport through Canada's VFS office n Makati or to go there personally.
Step 4: Wait and pray that your application gets approved.
Through Telephone:
1 (903) 101 – 8888 BayanTel
1 (909) 101 – 8888 PLDT
1 (900) 101 – 8888 Globe/Smart/TouchCard/TM
Call the scheduling number and they will instruct you on what to submit to their office that will be enclosed in a brown envelope and information on what to write outside the envelope.
Applying for a Canadian visa is not that of a hassle compared to other visa applications. One good thing about this is you don't have to fall in line so long and then you'll just be declined after. Before even starting, you can already check if you are eligible to apply for a visa or no in the website and as far as this goes that is the first step of anything.
Good luck with your visa application and happy travelling.
This may also interest you
Source: Government of Canada