In terms of style, Apple's fonts aren't that attracting. With all honesty, it seems legitimate, it looks formal, but it lacks style and entertainment. If you have been an iPhone or an iPad user for years now, you very well know what we're talking about. In fact, you might even have tried changing it up yourself.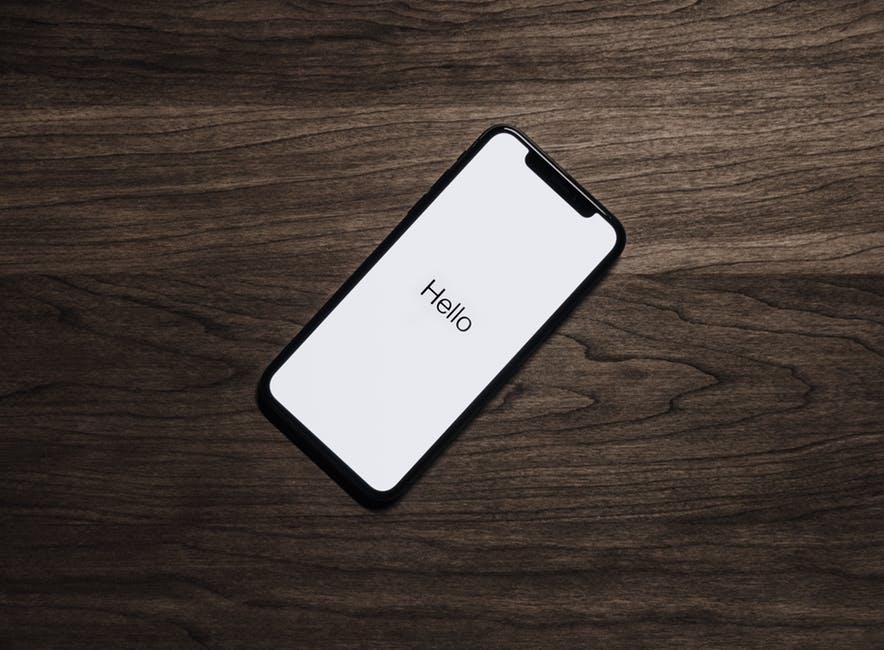 But do you actually have options to change the font for your Apple devices? Just recently, the Creative Cloud by Adobe made and released about 1,300 fonts that can be downloaded.
Read:Need Help: My Apple iPhone Isn't Turning On Anymore, What do I do?
If I download 1,300 fonts, will I be charged?
Definitely not! This is kind of an app that will give you the chance to download 1,300 fonts to style your game up! The app is for free so after downloading it, you'll be able to launch it! The good news about it is that you'll be able to see all available fonts for download plus if it's compatible with your device or not!
From there, you'll see thousands of fonts available for download. When you're done deciding which font you should go with, you can use it to change the main system font on your iPhone or your iPad.
Read: When Should You Restart Your Smartphone?
Note: It's also going to be noted there whether a specific font can be downloaded or not. Select fonts that are available for your device specifically and install it.
How can I download 1,300 fonts?
Are you interested now? Well, if you are looking to change up your iPhone font, no worries, we got you! We'll be giving you a step-by-step guide on how you can download 1,300 fonts from the Adobe Creative Cloud!
Read: How Can I Find Out the Total Time I Spent on Facebook?
First and foremost, you need to ensure that you're on the latest iOS version. It works on any iOS 13.1 apps.
Go to the App Store and search Adobe Creative Cloud
Wait for the download to finish and when it does, launch it.
Before you use it, it'll ask you to log-in first. You can use any of the following accounts:

Adobe ID
Google Account
Facebook Account

Select what you think is best and when you do, ensure that you read their Terms and Conditions
Accessing it is like accessing the Adobe Office. There are main categories, though, and for you to be able to change the font, select fonts on one of the main categories.
What other stuff can I do with the Adobe Creative Cloud app?
Changing and styling up your font is one, but there are other features of it, too! In fact, it's like a mini and a portable office that you can use if you need a quick edit on some of the graphics, images, and visual projects you've been working on.
Read: The Best Things to Delete When Your Phone Storage Runs Out
Tutorials
Other than downloading fonts, you can also watch Adobe tutorials if you want to learn more about, let's say Lightroom, Photoshop, etc. You can do it within the app, so it's less hassle if you want to download fonts or use fonts for other programs.
Use in apps
Do you need to use Adobe apps? If so, then you can do so! For instance, if you need or want to use Adobe Illustrator to do vector graphics, do illustration, you can use it within the app. Other than the Illustrator, there are other apps there as well.
Read: Science-Backed Tips And Techniques To Extend The Life Of Your Smartphone Battery
What better use would the Adobe Creative Cloud be for iPhone and iPad users? Not only would you be able to download 1,300 fonts, you'll also be given the chance to practice, to do your work, to watch tutorials, and many more!
How would the custom fonts appear?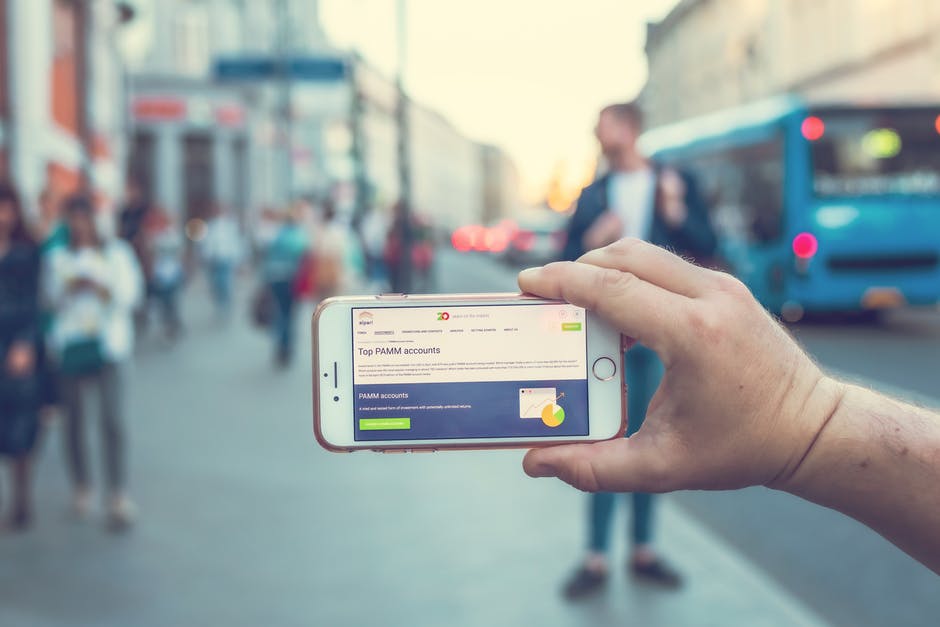 After you select a font, the custom font will be available in applications that are able to support application program interfaces (APIs). Don't know what these are? Well, basically speaking, it's the programs or apps that are what usually comes with the phone.
For instance, Mail, Safari, Keynote, and Pages are some of the good examples where you'll able to see the changes. For example, you can change the font of the "Mail" app by clicking on the "<" button at the top-right side part of the page. Then, you'll be able to see the "Aa" icon, click it.
Read: 11 Common Android Problems And How To Fix Them
From there, you'll be listed options of new fonts, which, of course, include the one that you just downloaded.
Access 17,000 more fonts
Think that 1,300 new fonts are not enough? Well, according to the Adobe team, downloading the app and subscribing to the Adobe Creative Cloud will give you access to 17,000 more fonts, free-to-use!
Read: Battery Trivia: The Truth About Smartphone Batteries
How good is that? You'll be allowed to download 1,300 fonts, and you'll be given access to 17,000 more by just subscribing to Adobe Creative Cloud!
How do I delete fonts?
Let's say, you were excited and you downloaded a few too many fonts from the Cloud. Do I have anyway on how I can get rid of those? Good news, because yes, you can delete fonts too.
If ever you run into this problem, we have a simple step-by-step guide on how you can delete fonts you do not like or you don't need anymore:
Read: Online Businesses: Tips to Earn Using Your Instagram Account
Go to the Settings App of your iPhone
From Settings > to General > Fonts
Tapping on fonts will display all of the fonts you have downloaded or installed on your device.
To delete any of them, tap on the "i" button to view the information about a particular or font. From there, you'll be able to "remove" it from your iPhone.
Easy, right? That's what you can do if you wish to get rid of some of the fonts you don't need or don't want anymore.
Do I need space if I want to download fonts?
Do note that the Adobe Creative Cloud application would cost you 120 MBs in space. If you wish to download 1,300 fonts or even 17,000 more, you need to make sure that you have sufficient space for those fonts to be installed on your device.
Read: How do I Download Pictures to my iPad, iPad Mini or iPhone Straight From the Internet?
Fonts would usually take up kilobytes (KBs) on your device but downloading thousands of it? It could be something you never imagined.
So before you decide to start downloading new cool fonts, be sure to check if you have space on your device because remember, iPhones and iPads are not micro SD compatible; these devices usually rely on their internal memory.
Do you want to stylize your iPhone or iPad fonts up? Do you need more fonts for your projects? No worries because the Adobe Creative Cloud is here! They've prepared over a thousand fonts up for grabs plus 17,000 more for Cloud subscribers.
If you've been longing for new fonts for your iPhone your entire life, the long wait is over. Download 1,300 fonts now through the Adobe Creative Cloud application and enjoy using thousands of new fonts!
Source: Lifehacker | Adobe Creative Cloud