In these trying times, everyone is looking for ways to make ends meet. Every member of each family is doing their part; and most moms out there also want to get jobs to help out but are having difficulties doing so because of their busy schedule at home 'round the clock. But are there any WFH jobs for moms?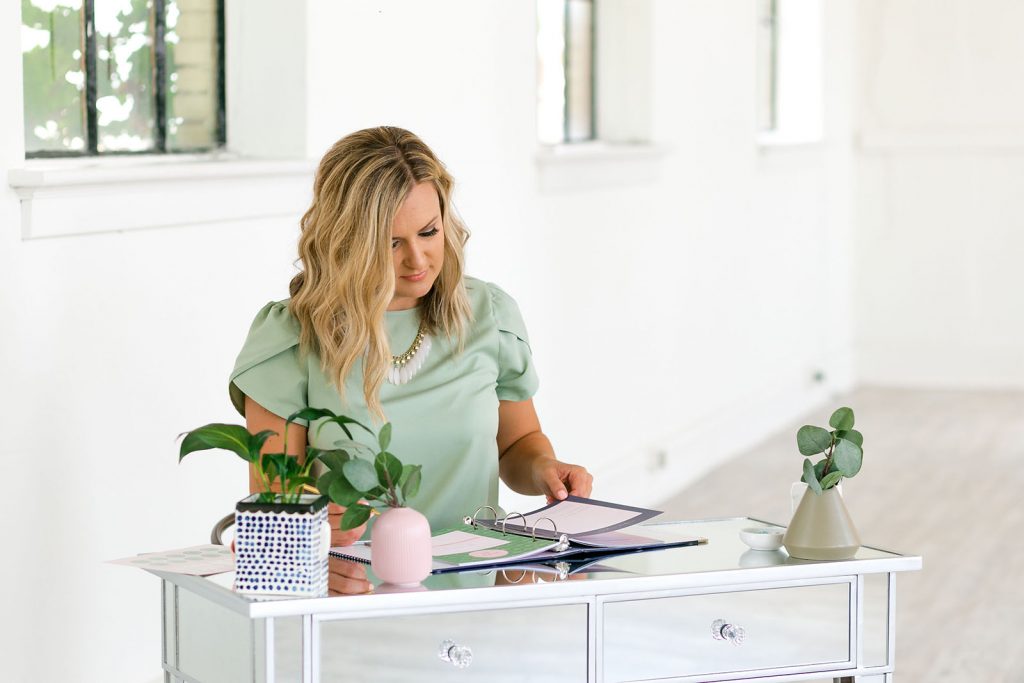 Yes, and in fact, there are lots of WFH options that people can choose from. Anyone can get hired just so long as they meet certain requirements and skills for the job or role they are applying for.
Read: How to Keep Your Job During a Pandemic, If You Own a Small Business
What's Needed to Apply for WFH Posts?
Some of the basic requirements needed would be a computer and a decent internet connection. There'll be times when a headset and a mic would be involved, too.
Furthermore, WFH jobs can vary depending on what you're applying for. Some of them are part time, full time, some are even contract-base; you might need to consider those as well in applying.
You need to make sure to choose what's the most suitable for you. You would also need to bring patience and a go get attitude. Getting hired may take some time but it's definitely worth it!
Speaking of working from home, there are many jobs/roles you can choose to apply for – and listed below are some that we recommend especially for moms out there who match the personalities for each job.
Read: About 4,000 Available Jobs for Displaced OFWs
Here are some of the most common WFH jobs for moms out there!
Content Writer – Suitable for Eloquent Moms
If you're good at expressing your thoughts and are fluent at writing, this job is definitely for you!
You'll be able to express your feeling and emotions thru writing and on top of that, you'll be able to share everything that comes into your mind and turn it into an article.
Most of the time, your  job would be to create original content for online websites, apps or platforms. On a daily basis, you'll be doing research on topics you need to work on, compile ideas and thoughts and put them all into writing an article that you're asked for.
Read: TESDA Free Contact Tracing Training Program, Launched
It's part of the list of the best WFH jobs for moms because of its flexibility. Oftentimes, it wouldn't require you an 8-hour shift. So long as you can submit work within a given timeframe, it's good!
Virtual Assistant – Suitable for the OC or Perfectionist Moms
The job of a virtual assistant varies from basic to complex tasks. Some of the tasks expected are:
Transcribing audios;
Encoding data;
Doing research on a certain topic;
Getting and creating leads for a company;
Setting up schedules; and even
Basic Accounting
This is perfect for moms who always focus on perfecting everything they do and are very keen to detail. Think of this job as like being a secretary but it's done online instead.
IMPORTANT READ: Online Classes and Jobs — What Good Quality Laptops/Computer Should You Purchase?
Video or Photo Editor – Suitable for artistic and creative moms
If you're one of those moms out there who likes to make sure that the photos they post on social media platforms are visually appealing or likes to play a lot with editing photos or videos, then this job is definitely for you!
It's a highly technical profession, so you would need some knowledge in using photo and video editing software such as photoshop or lightroom.
E-Commerce Manager- Suitable for entrepreneur moms
Do you have experience working on a retail business or promoting specific brands?
If yes, then this job is for you! Your role on a day to day basis is to promote a business/brand online on platforms such as social networking site, online stores and keep up with the growing competition.
Read: The Best Finance Applications for Budget Management and Investments
Get the chance to become an E-COM manager by taking these types of WFH jobs for moms.
Online Teaching – Suitable for Academic Moms
This job is perfect for moms out there who enjoy teaching kids a lot. Having a teaching background is definitely a plus if you're looking to apply for this job but isn't actually a requirement.
Being an Online Teacher – your job is to teach and educate students of different ages all around the globe thru online tools.
Read: Being an Online English Language Teacher
You'll be provided with all the necessary modules you need to discuss for each academic subject you'll be teaching so it won't be too hard even if you have no to very little experience.
Transcriptionist – Suitable for Moms who are Very Good Listeners
Good at interpreting what others are saying or transcribing audio into words? Then this job is waiting for you!
The daily task of a transcriptionist is to convert audio into text, so being a good listener is required.
You can get started at this job even if you have no experience previously since mastering transcribing can easily be done overtime but there are more complex roles that sometimes need specific knowledge on terms especially if what your transcribing is related to medicine or law.
Read: How to Earn Extra Cash Using Amazon Mechanical Turk
Bookkeeper – Suitable for Moms Who are Budget-Conscious
If you like keeping track of your budget and is keen on recording your expenses on a spreadsheet, then this job is for you.
Your day-to-day job would include budgeting, making computations, creating records and doing inventory.
Customer Service Representative – Suited for Helpful and Patient Mothers
This job involves helping others in finding solutions for the problems they are having – patience is definitely needed in this field of work.
Moreover, this profession is what'll require you to have a headset and a microphone. Why? Because most CSR job posts would be for voice.
Read: Plan on Working in a Call Center? Here are Call Center Tips you Should Know
You'll be answering customers' queries most of the time and solve problems that they are having with the services they are getting, similar to a customer service job but this instead is online.
Marketing and Social Media Manager – Suitable for Mothers Who Love Being on Social Media Platforms
If you find yourself spending time on Facebook, Instagram or Twitter a lot, then you'll find this job very interesting!
You'll be managing accounts of companies or brand that you'll be working for, answering queries on social media sites and creating marketing strategies for them online.
Read: 7 Reasons to Use Infographics in Marketing
Project Manager – Suitable for Moms Who Like to Create Plans or Events for Family
Are you the one who always plans for the birthday of your kids? Do you always throw parties for achievement whenever a family member has one?
If yes, then you should check this job out! Your role is to manage the projects of your clients.
From coordinating, staffing, and budgeting this would all be up to you! You would oversee all aspects of each project. You would also need to make sure that deadlines are met and produce reports for the client regarding the status of the project you are working on.
These are only some of the jobs that you can apply for, there are many more to explore – but you might be asking, where can I apply and find jobs like these?
There are many websites that can help you in finding the right WFH job for you.
Some of the sites we recommend that you can start on include:
These websites that we recommend are all well-known and popular. You only need to create a profile, find a job listing, and submit your resume or your proposal.
You'd have to wait for a response of a client. It's also better if you apply for more than one listing to give you a better chance of getting hired for the job.
As we mentioned earlier, finding WFH jobs for moms might take some time. Be patient, have trust, and in the long run it's all going to be worth it.