As the year comes to a close, consumers' wants and needs change, too. In the past years, we have witnessed the dominance of the digital market and how it affected current and existing businesses. In fact, e-commerce has been one of the most powerful businesses that ever roamed the planet—by being at the top.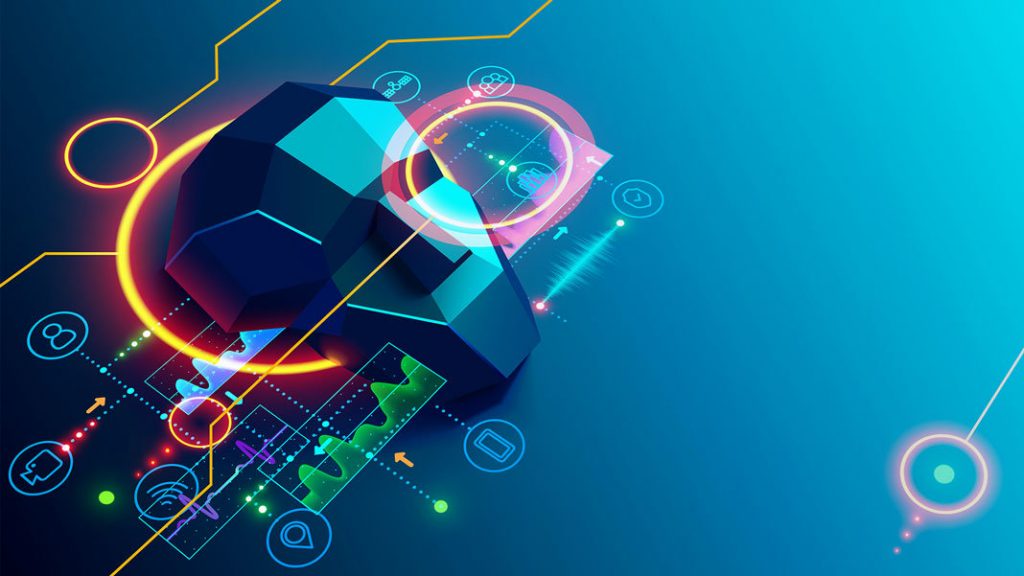 If you are an aspiring entrepreneur or an entrepreneur, you'd have to study how the market behavior changes; you'll have to know how you can compete in the business industry by learning what consumers want and need.
Read: How Much Money YouTubers Make in Reality?
The market moves indefinitely—no one really knows where it's going. However, by looking at the current economy, we can tell that some trends and industries will successfully prosper. That being said, here are the best business trends in 2020 you need to look out for.
Online/Digital Marketing
If you aren't aware of it now, you need to. Digital Marketing is the single thing that many entrepreneurs and experts agree that would stick around for more than a decade. With the flexibility it provides and the decent amount of income it gives its generators, it's going to be worth the while.
Many marketers and lead generators are being paid well in the industry. In fact, small businesses as well as large corporations invest well in marketing, right? But hey, who watches the TV these days?
Read: Local Businesses? Why is it Better to Support Them?
That's what most businesses think—that them paying for tens of thousands of dollars per month; why not pay someone who can generate leads for us that would then translate into sales?
Going Green
Many entrepreneurs now have a goal to help save the planet. Have you ever heard of startups where they provide services to clean oceans? Or a startup that focuses on segregating and disposing correct waste?
To put it simply, entrepreneurs are now maneuvering to the fact that nature needs assistance, too. That being said, this changed the mind of entrepreneurs and led them to the idea that they can make money out of cleaning.
Read: Negosyong Pinoy: Start a Virtual Assistant Business
No, they won't be cleaning it themselves—and that's where the real work comes in. However, it's safe to say that going green is one of the few niches that would dominate the business world within the coming years.
Self-serve and AI
Artificial Intelligence is becoming one of the major players in the tech industry. In fact, many wealthy businessmen are now funding AI development to help in business sustainability. Mark Zuckerberg, Facebook founder and CEO, started building his own personal AI assistant back in 2017! Yes, he's that ahead.
Self-service options are also now becoming a thing. Have you ever been to the nearest McDonald's from your location? Didn't they have those self-serve kiosks that would erase the long lines in fast food chains? Well, it's kind of safe to consider that it really is becoming a thing.
Read: Affordable Franchise Businesses You can Start for as Low as Php90k to Php200k
Digital platforms and e-commerce
Try Googling the richest people in the world and tell me who comes up at the top spot. Yes, the Amazon CEO himself, Jeff Bezos, is the leader in terms of net worth and how did he get his fortune? Through his Amazon.
E-commerce has since changed the world of retail for consumers. With it offering convenience and stability, many people choose to patronize e-commerce. Imagine purchasing a dog in just a click of a button?
Similar to Amazon, many digital platforms are now becoming centralized. Meaning to say that they are offering everything users need from payments, security, networks, even financial help. Many digital platforms will be working its way up the top starting next year so focusing on it could greatly help.
Read: Passive Income Ideas: 9 Basic Businesses You Can Start Today
Solar power
Did you know that electricity was founded just in 1897? Well, since then, Scientists and researchers were itching to find a way to conserve energy and to be cost-effective. We have solar power now but it's not adapted by many.
However, it is projected that within a few years, many people will love the  idea of solar power. Why? Because it provides and infinite amount of free energy. No cost, no danger—just pure and natural energy.
Read: Want To Start A Business But Confused On What To Do? Here Are Tips On How You Can Find Out What's For You
I know what you're thinking—the best business trends in 2020 look like a "futuristic" idea that some college nerd just thought about. But no, based on research and statistics, the list we came up with that are the best business trends in 2020 is legitimate.
Hey, we're living in the future; it's 2020 everyone. Who would want to find out products in a television? Nevertheless, these are the best business trends in 2020 you need to look out for if you're planning to venture out any time soon.