So you just got your new MacBook, either MacBook Pro or MacBook air and you cannot think of ways to make it better; better in a way that it would function better than the way you want it to. You want to install applications and programs that would tailor-fit your needs whether you are a student, a hardworking businessman, or just someone who loves technology. In this article, you will be enlightened as to what programs are the best for your MacBook whatever your use for it may be.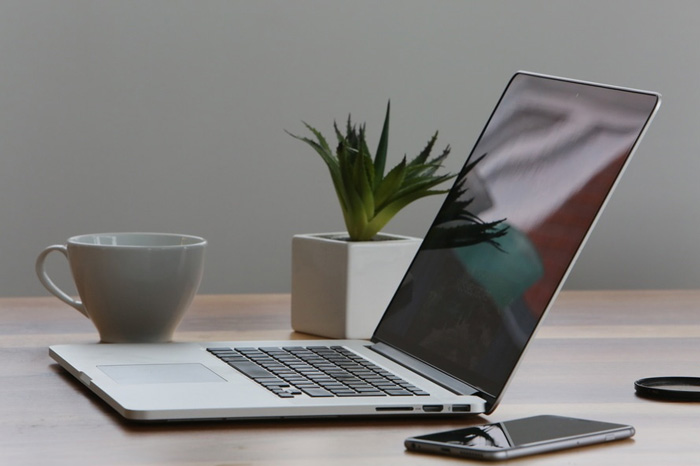 1Password
We live in a technological world where almost everything can be seen in your computer or smartphones. Privacy-wise, personal accounts such as profiles, bank accounts, other business-matter-accounts, social media, etc. should always be password-protected. Of course, just my opinion, in order to be hidden and extra safe, you need to set all accounts by different passwords or PINs. If you happen to take note and remember all good for you but if noy, 1Password is here to help you.
1Password is the app that secures all of your passwords in one area. With this app, you will be able to avoid that "Forgot your Password?" button and smoothly run through all of your accounts with ease. You can also list down SSS numbers, Driver's license, car plates, etc. in this; literally everything personal you want hidden can be used.
Caffeine
Students, businessmen, and those who like to take breaks after being in front of the computer for a very long time would be the best for this app. Are you tired of light-dimming, screen savers, or just setting your computer to sleep every time you need a break? Caffeine is definitely the "waker" for you.
Caffeine is the app to help you maintain what your Mac is the way you want it to. This app runs at the menu bar and is very easy to access. Clicking the cup will fill it up and you can go somewhere without being worried that your Mac might sleep or might run screensavers. If you want your computer to be awake, give it a little bit of caffeine.
Keypad
We all know that you can sync your iPhones to your Macs in just a jiffy. That being said, you can also receive messages and calls while it is in sync. It would be hard if you remain to that old type of keyboard when typing a random or a new number, right? Worry no more because Keypad is here.
Keypad, taken from its name, is an app that lets you dial numbers with ease because of its design as a keypad. No more worrying about typing from the straight line of 1 to 0.
Freespace
Do you want to keep track of the space you consume in your Mac? Are you one of those who like to erase unwanted or already used files or programs in order to save up space for other incoming, more important ones?
Freespace is the app for those keen in memory and usage. Although it is quite an old app, freespace is an app that allows you to be aware of the free space in your primary drive. If you have any mounted hard drives, flash drives, or other ones that have memory, Freespace also gives you the authority to view those as well. Clicking on any drive will take you directly to that drive – now that is efficient working.
Found
Any guesses what this app might be? Well, from its name, Found is a universal searching tool that lets you search in any of your files without having to specifically go into a panel. You can search through all the different places in your Mac with this single app.
This is great for those who are not mindful of what and where they put files. It is definitely a handy tool and a must-have for everyone.
Here are only five (5) of the essential Mac apps you should have first. Practice these, and learn more about what you have that would tailor-fit your needs. Stay tuned for more.
Read Also: How to turn off backlit of Macbook Pro keyboard