In our time today, our generation lingers more on mobile devices and other technological devices for simple things. As a matter of fact, communication has been tied up to Internet use—by using third-party applications.
Other than communication, tech-savvy people somehow managed to transition technology to financial aid too. This is why hundreds of financial applications are being released in application stores.
No worries, we will be discussing some of the best finance applications for a couple of uses: investments, budget management, and games for financial training.
Read: Best Savings Accounts for Your Kids | Make Them Save Early
Here are some of the best finance applications that were featured in some reviews and financial platforms that could be of best use for people who look for financial aid and guidance.
Investment Applications
These applications, based on its term, are applications that could help people invest in the stock market or Foreign Exchange (ForEx). Because of technology, there are some features that are lovable in these applications that would easily attract people who want to invest.
Budget Management
Otherwise, these budget management applications are applications that could help people budget, save, and track incomes and expenses. Some of these applications offer high-tech features that could track daily expenses and could provide tips on how you should spend.
Games for Financial Training
Although they're just games, they're games that aim to help people learn the ins and outs of the financial world. It could be money management, people skills, whatever you might encounter in the real world of finances could be part of these games.
Are these financial applications safe?
Of course, we cannot guarantee the safety of each of the applications. However, some applications prove and deem that they are safe for users who are eager to learn and to improve in terms of budget management and finances.
Read: Relevant Money Lessons you were not Taught in School
Having extra precautionary measures in synchronizing your bank account to these applications is key. In fact, you're better off not doing it unless reviews prove that they're not a scam.
One thing to take note of is to do proper and deep research of one company before you dive in an utilize their applications—you can take it from their regulators and observe whether or not what they're saying is legitimate.
Budget Management Applications
These applications are the cradle of technological budget management. These apps can help people manage finances and how they can budget income vs. expenses, and such.
Money Lover: Expense
Link for App store
Link for Google Play Store
Money Lover: Expense is one of the well-known best personal financial applications. It's good because it does not only help you keep track of how your expenses are, it also allows you to create budgets which can be in sync with your bank account/s for a better and a more efficient management of funds.
Read: 10 Money Habits Every Filipino Should Stop Immediately
It's like a personal digital accountant which would give you financial reports which is solely based on your income—it can help you make comparisons on how much you should just be spending.
It's ranked as the 26th best in the financial category in the App store—in Google Play Store, it's the 4th top grossing app.
Wallet – Finance Tracker and Budget Planner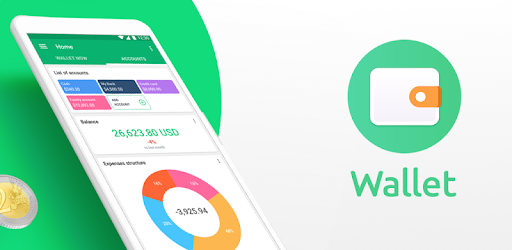 Link for App store
Link for Google Play Store
Wallet is one of the best money-tracking and expense-distinguishing application for people who are looking to save for something. The application actively plans and manages the income-expense-matrix and can give you reports on how you should make adjustments with your finances.
Just like the Money Lover: Expense app, Wallet also gives the option to securely synchronize the app to your bank account in a categorized manner.
Read: How can we Filipinos Overcome Inflation Without Being Rich?
One good feature this app has is that it allows you to share selected accounts to friends and family so they can help you give insights on how you should be budgeting. It also supports multiple currencies so it can be brought worldwide.
Money Manager Expense and Budget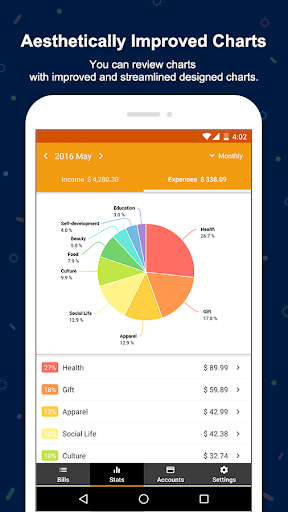 Link for App store
Link for Google Play Store
One good thing that this application is known for is its double-entry bookkeeping accounting system. It records the money in-and-out and it automatically deposits the money in the account as soon as funds are received.
It easily records transactions and also generates reports for your personal, business, and group financial transactions.
Read: A Deeper Look at the 50/20/30 Money Saving Rule
It presents graphs so you can see the amount against your budget and the income you've gotten.
Investment applications (trading)
Have you seen the Wolf of Wall Street? If not, then you would be mesmerized at the fact of stock trading and investments. In fact, a lot of investors and Information Technology-inclined people devised an application that would allow investors to invest without putting too much time to it.
eToro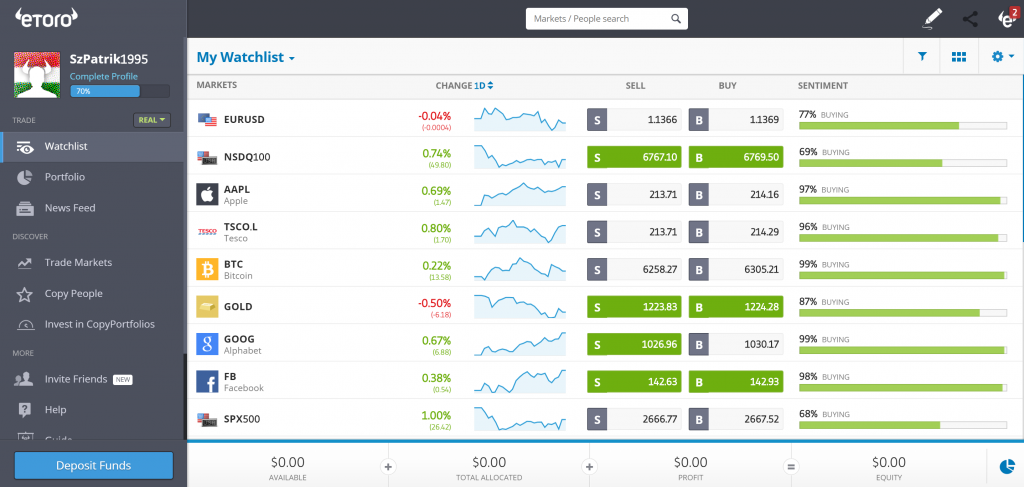 Link for App store
Link for Google Play Store
eToro, is a financial application that presents a lot more strategies for stock investments. Not only that, eToro also allows people to trade in the Foreign Exchange (ForEx) and the cryptocurrency platform.
It ranks 52nd among the top Finance applications on the App Store because of its feature of copy trading which allows traders or investors connect their portfolio to another portfolio; what this does is it copies the actions and trades of the parent portfolio.
Read: Why You Should Invest in Bonds—and How You Can
It's legit because they have been authorized by regulators and have been used by a lot of people.
Investagrams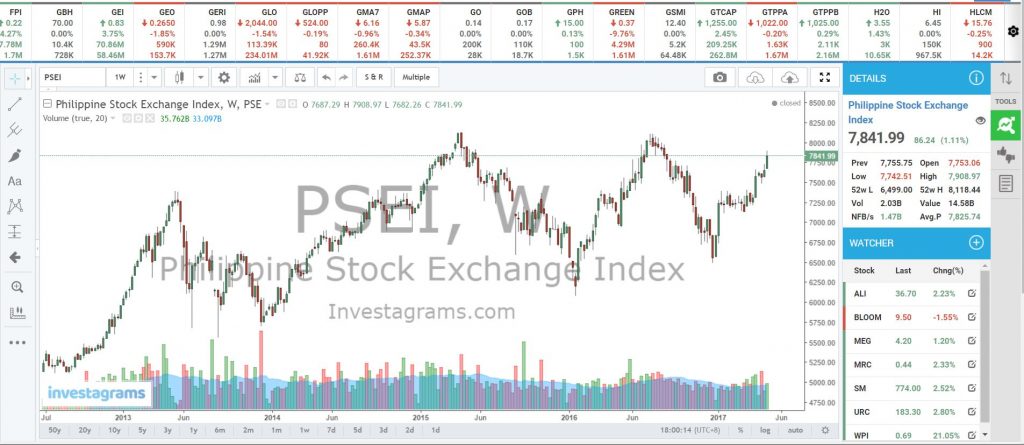 Link for App store
Link for Google Play Store
One of the few key features that make Investagram better than other financial trading applications is its reputation as the very first online virtual stock trading community and platform in the Philippines. It started out as just a platform for the local investors in the stock market and was founded by Jm Lapina, JC Bisnar, and Airwyn Tin in the year 2015.
So it's not just a stock trading application, it's also a social networking platform where experienced stock traders can give help to newer ones by sharing thoughts, experiences, and lessons about investments.
Investagram gives real-time diagrams with up to a total of five (5) years worth of financial data.
Read: Top Businesses For OFWs To Have In The Philippines
It stands as the 30th financial app in the App Store and the 22nd in Google Play Store.
Games
These games are not the games you're thinking of, no. In fact, these games will tell you a lot about finances, budgeting, and income-to-expense management. These are entertaining games that you can practice from in order for you to hone your skills in budget and financial management.
Fortune City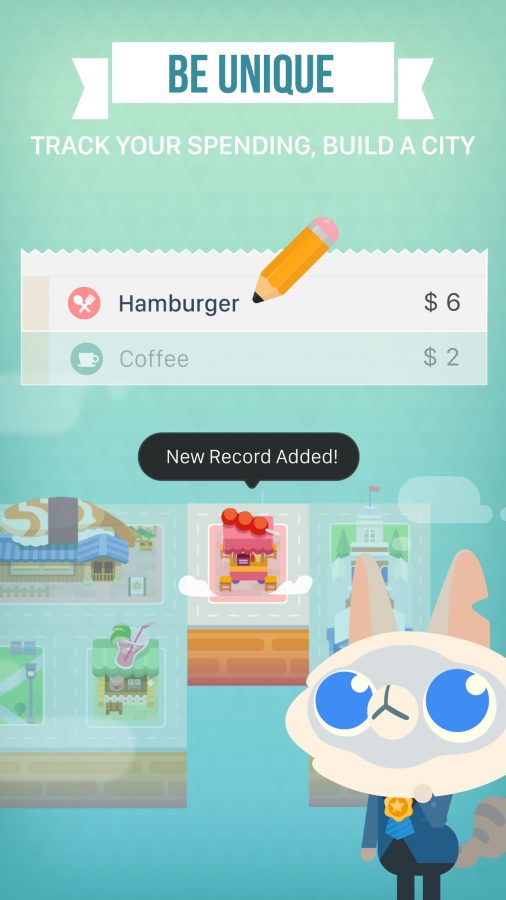 Link for App store
Link for Google Play Store
If you want an entertaining way on how you can learn to manage your finances, then the Fortune City app is for you.
This game allows you to manage and analyze expenses, it will allow you to build your own city, and you can invite other people to join your civilization.
Read: Negosyong Pinoy: Start a Virtual Assistant Business
With a few simple and easy taps, you'll work your way in building an advanced, rich, and well-managed city while learning how you can keep good track of your finances and budget.
Monopoly Go!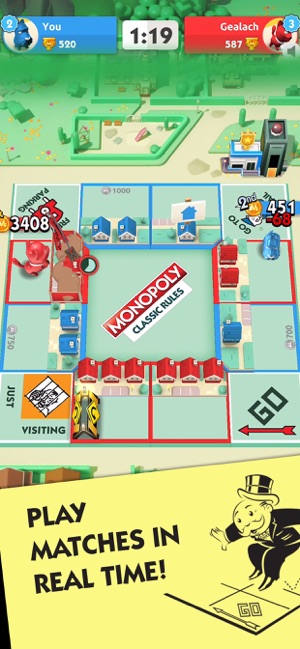 Monopoly is a classic board game for friends and family members. The Monopoly Go application is comprised of the classic Monopoly board game structure with multiplayer gameplay.
The game will teach you the perfect timing for purchasing and selling properties or things that you have ownership of.
Read: When and Why Should You Get a Credit Card?
It's a great and entertaining way of keeping track of your spending habits and is relevant in honing your decision-making skills.
Importance of these applications
These applications are made in order for people to be taught how they should manage finances, expenses, and how they can do well with the income they get. Proper financial literacy is not taught in school and that's what most investors and financial gurus wish to change.
Well, in the case of these applications, you don't need to be an expert in the world of financing and investments because these applications can give you a real solid hand when it comes to budget, finances, and expense management.
Now that you know these applications, you can be sure that your personal and professional finances are on good hands. With all of these investment, budget management, games, and financial aid applications, you can have the assurance that you can train for a better and a much more efficient financial future.