Just like our normal lives, employees leave certain companies for their own personal reasons. That's just normal; yes, resigning from a certain company is a normal thing because employees – like people – they come and go. Whatever the reason might be, leaving your profession can be both exciting and scary. Exciting because you will have a chance at a new career or job; scary because you won't have your regular monthly salary you were already used to.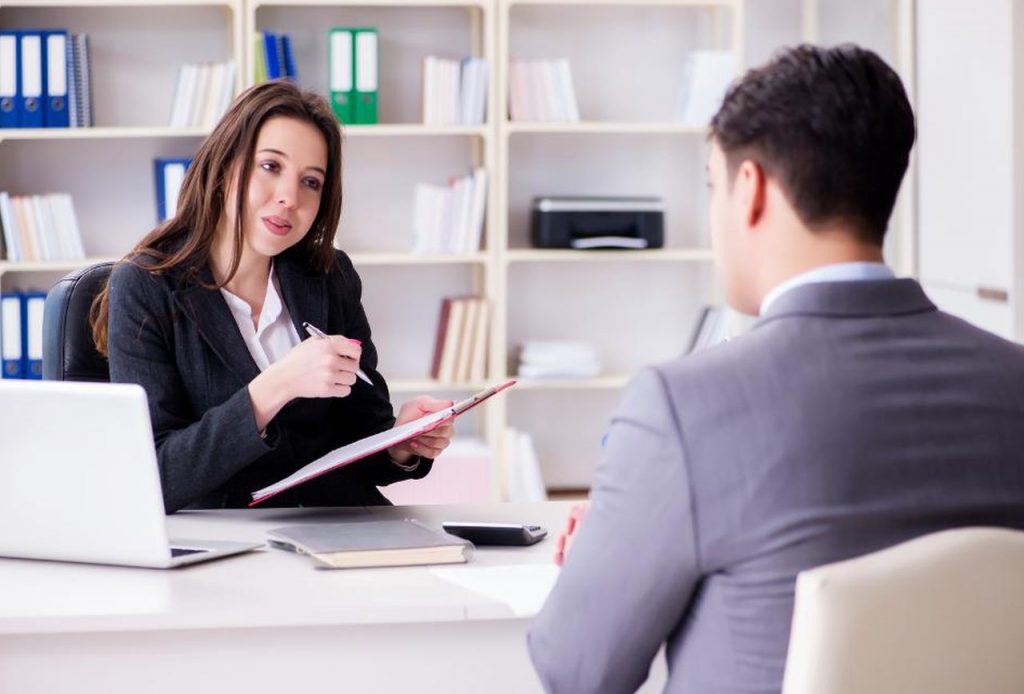 In this article, we will be giving detail as to what you can expect upon resignation. More so, we will give you the computation of your back pay so you have a backbone of an idea on how it is computed.
What is the back pay?
The back pay is the difference that the employee has been paid and that has not been paid for. This is usually given when an employee decides to leave a company or when an employee resigns from his or her post.
Usually, it is given after a month after your last day of reporting to work or after you submit all necessary requirements your Human Resources (HR) Management team is asking from you.
Unfortunately, the back pay is not law or government-mandated so there's no assurance that all companies will provide this. However, most companies give this to support their ex-employee. If you're unsure if your company gives the back pay benefit, contact your HR administrator.
Read: How to Compute your Salary during Regular Holidays and Special (Non-Working) Days?
What does the back pay include?
Other than knowing how you should compute for your back pay, you need to understand the elements that comprises it. It's not just your salary and your 13th month pay; there are other elements that you need to consider on how companies compute for the back pay of their employees.
Different companies' ways of computing for the back pay may vary. But, it is imperative to know these elements for you to have an idea on what you will be getting:
Your last salary – When an employee resigns, he or she will be asked if they would render. If they will, then the number of days that they'll be renderring is what will be included in their back pay.
Tax refund – Every year, employees get their tax refund. Since you won't be in the same company anymore, they should honor your tax refund if the tax you need to pay is less than the sum of the total amount of the withholding taxes plus the estimated taxes.
Prorated 13th month pay – Employees are required to receive their 13th month pay. In the event that they resign before the calendar year ends, it will be prorated. We will give you the computation below.
Deductions/Loans/Liabilities
Computing the proration of the 13th month pay
If, for example, the salary of an employee is P15,000.00 per month and that employee has worked for a total of eight (8) months, the 13th month computation would be:
The monthly salary of the employee (P15,000), multiplied by the number of months the employee has worked (8), divided by the number of months in a calendar year;
15,000 x 8 / 12 = prorated 13th month pay;
P120,000.00 / 12 = P10,000.00
We have a guide for computing the 13th month pay here in the country. So that you have an idea how you can compute for your 13th month pay, read the guide on how to compute 13th month pay.
Let me give you a sample payslip where you can see what we are talking about.
Sample payslip of an employee:
| | |
| --- | --- |
| Earnings/Profits | Deductibles/Liabilities/Loans |
| Basic Pay: P7,500.00 | Absences: P800.00 |
| 13th Month Pay (Prorated): P10,000.00 | Tardiness: P0.0 |
| Paid Leave(s): P2,100.00 | HDMF: P100.00 |
| Tax Refund: P500.00 | Withholding Tax: P330.00 |
| | PHIC: P0.0 |
| | Personal loans: P600.00 |
| | SSS Loan: P0.0 |
| | HDMF Loan: P0.00 |
| | |
| Total PAY: P20,100.00 | Deductions in total: P1,830.00 |
| | NET PAY: P18,270.00 |
As you can see in this example, everything from the basic pay, to the absences is included. This is why it is important for a person to know how to calculate the back pay and what elements are included.
For a more accurate solution and computation, you can check the online calculator of Sweldong Pinoy. Other than the back pay, you can also see and check other computations there as well.
When can an employee expect his or her back pay?
Most private companies issue back pays of employees within a thirty (30) to a sixty (60) day period from an employee's last day at work. However, there are companies who start this when the employee completes the requirements that the company is asking for.
Read: How to compute for Overtime Pay
Usually, it's going to be within forty-five (45) days from the last date of the employee. In the event that a certain employee experiences some delays, these are the possible reasons:
Requirements or some documentations are not yet complete;
The company is holding it since no provision of back pays oor when they are scheduled are stated in the labor code; and
The manager of the company is yet to submit the clearance to the Human Resourecs (HR) Managament.
Be sure to double-check your contract because chances are, it's going to be written there whether or not you should be given a back pay. More so, it's going to be stated there when an employee is to receive his or her back pay.
Can employees expect more than just the back pay when they decide to separate from their company?
Definitely. If it's monetary value, it's just the back pay. But if your company is generous, they might provide other incentives or bonuses. Apart from the back pay, employees can also expect their companies or their previous employers to give the following:
The BIR Form 2316;
The Certificate of Employment (CoE);
A release waiver with a quitclaim to acknowledge the receipt of your final pay (when you get your final pay).
Furthermore, you need to double-check with the Social Security System (SSS) and PhilHealth if your employer made necesssary contributions.
If you're unsure, you can check whether or not your employer is remitting your contributions accordingly because if not, they are subject to penalties and violations.
Is the back pay the same with the separation pay?
A lot of employees have the thinking that the back pay is the same as the separation pay. More so, resigned employees have this mindset that they are entitled to a separation pay.
Read: How do I Compute for my Hourly Rate?
However, it is imperative to know that the separation pay is given to employees who were forced to have their services terminated by the company. It's not given to employees who voluntarily selected not to be part of the company anymore.
Instances like a company closing, employee or staff reduction, retrenchment, and so forth. Unlike the back pay, there are laws locally that mandates the separation pay in case it fits the criteria of the law. You can check it in the National Labor Code of the Philippines.
These are the things that the employees need to know about resigning from the company they are working in right now. Now that you know the things revolving around the back pay; its computation, what it includes, when it is given, you're sure that you know what to look for and how it is computed when the time comes that you yourself withdraws from the company you are in now.