Facebook has been very helpful that it even shows when your last time on Facebook was. Yes, I'm talking about the "active time" feature. To give you a short and simple explanation, this active time allows people to see when the last time you were on Facebook. If you're currently there, it will show "active now" otherwise, it'll show the time when you were last online. Some people love it because they're able to successfully track but some dislike it. Let's be honest, sometimes, it can be annoying.
Although one way of really terminating the feature is to turn on the "offline" mode in Facebook chat in desktop. This doesn't really solve the problem because once you turn to Facebook once again, it'll still show. If you're part of the few who wants their privacy in terms of appearing available on Facebook, here are some things you can do to toggle this feature.
Read: Things You Should Never Share Or Post On Facebook for Safety Reasons
Why do people like this active now feature?
Facebook's goal is to help people. Moreover, this option to see the last active time of someone on Facebook. Active time meaning the last time they were "in" Facebook. This feature is likable and helpful because:
People are able to track their friends and relatives;
It's a tool to see if the person is able to view your message;
It allows people to know if it's the best time to message;
Lastly, this can be useful if you need to communicate with friends. Hinting if they're online or not.
Although there are a lot of positive impacts of this active now feature, some people still loathe it.
Why do people dislike this active now feature?
Since there are pros, there are also cons of this tool. A lot of people get annoyed or rattled when people know when the last time they were active and this paints the road on why they dislike it. The number one reason is because of privacy. They tend to think that their privacy is shook when other people know about their online activity.
Nevertheless, here are the ways on how you can toggle this feature in both mobile and desktop. 
Turn the "active now" option on mobile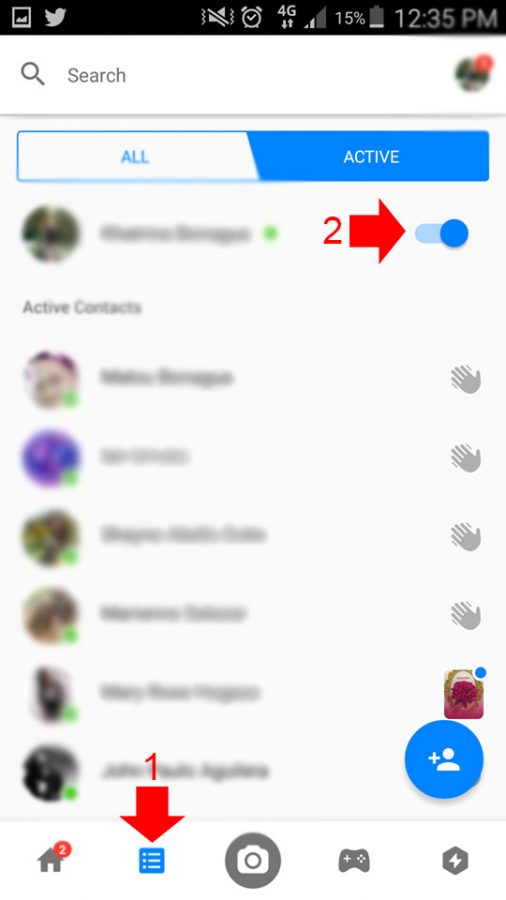 While you're on mobile, you can easily toggle this active now feature.
Go to the messenger application
Select the "People" tab
From there, hit on the "Active" tab.
You will see your name and a green button turned on beside it. Hit on it to turn it off.
With this off, your Facebook friends won't be able to see when you were last active on Facebook and even in messenger. It won't show them the "last active xxxx minutes ago."
Deactivate the "If' I'm online" option on desktop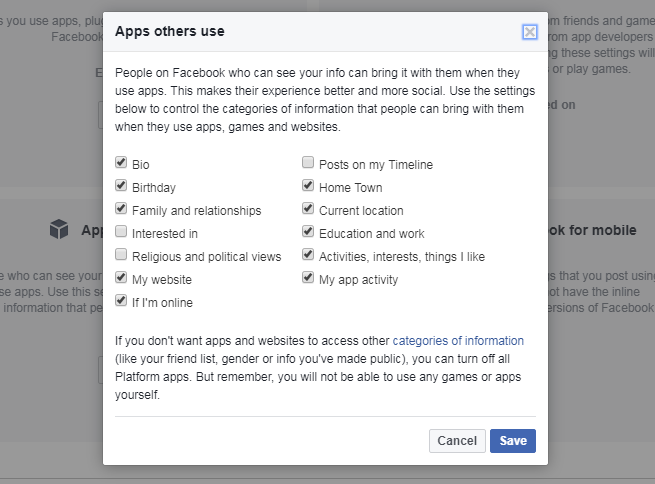 If you're on desktop, you can also toggle this option on/off! All you need to do is:
Open your Facebook account through desktop or laptop
Go to the "Settings" tab
Select "Apps"
Select the "Edit" option for "Apps Others Use"
Uncheck the "If I'm online" option
Like the previous suggestion, unticking this option will also allow you to hide your last active status.
Toggle the "Facebook chat" option on mobile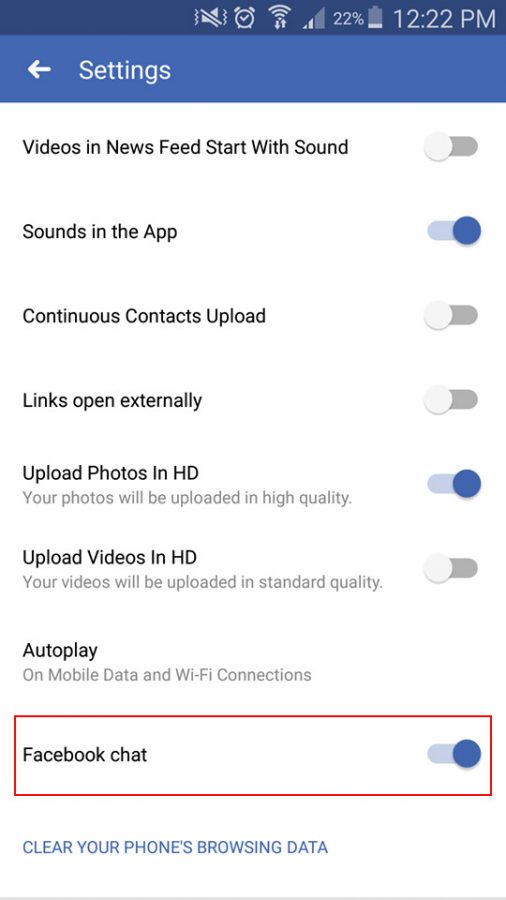 Unlike the first option, toggling this off would mean that you won't be seen as "available" in both Facebook and messenger. It's not really that different but this would entirely show your friends you are never available for chatting. Your friends will neither know your active status nor see if you're on Facebook/messenger. To toggle this:
Open the Facebook app in your mobile
Go to the "App Settings" tab
From there, you will see an option that says "Facebook chat." Just toggle that button and you can now be sure not to appear online from your friends' perspectives
Deactivate the "If' I'm online" option on mobile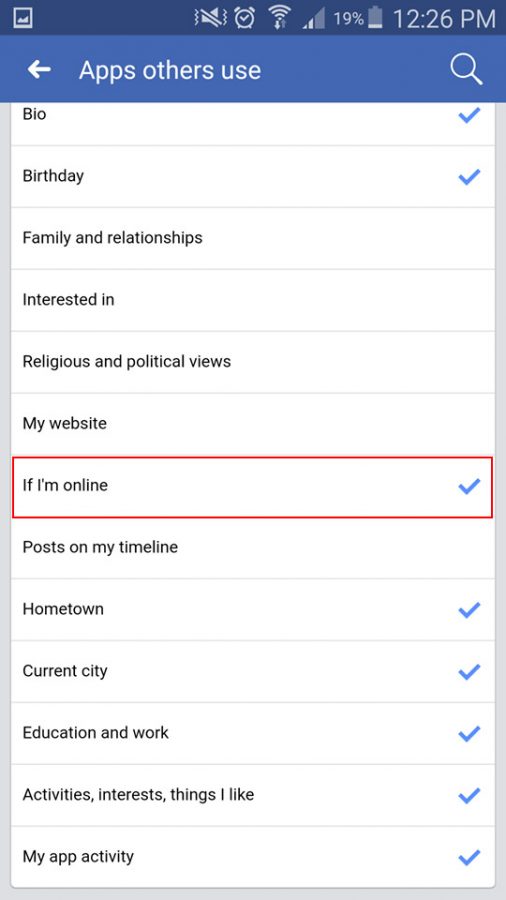 Like the previous option, this will allow you to toggle the "If I'm online" option on mobile. No, this is not in the messenger app, this is in the Facebook app. To disable or toggle this option:
Open your Facebook account on your mobile device
Go to the "Account Settings" tab
Select the "Apps" tab
Click the "Apps other use" tab
Untick the "If I'm online" option
With these options readily available, you can now be sure to toggle your options in appearing in your friends' list. You can now choose to be seen active or not and these can be easily toggled in your settings. The good thing about this is that you can have it disabled and enabled through mobile or desktop.
Read Also