Jobs—just like most other things—evolve, too. From the traditional farming we once knew, there's now cryptocurrency farming or mining or the acquiring of digital currency; like regular food ordering to the modern smartphone delivery. But now, we have more modern and advanced jobs like Information Technology (I.T.), programming, and the like—but how would new and unrecognized jobs be of existence?
Read: Alberta, Canada Jobs That OFWs Cannot Apply For Temporarily
Because of the continuous automation and modernization, jobs and posts have changed a lot in the past decade than how it changed within the last century—yes, the changes were drastic because the advancements were well-off, too.
How different would the jobs be if our children and grand children work them? Would it change a lot than how we know of it now?
Here are some of the strange and unrecognized jobs that our future generations might face when the time comes that they take our place in employment.
Quantum Cryptologist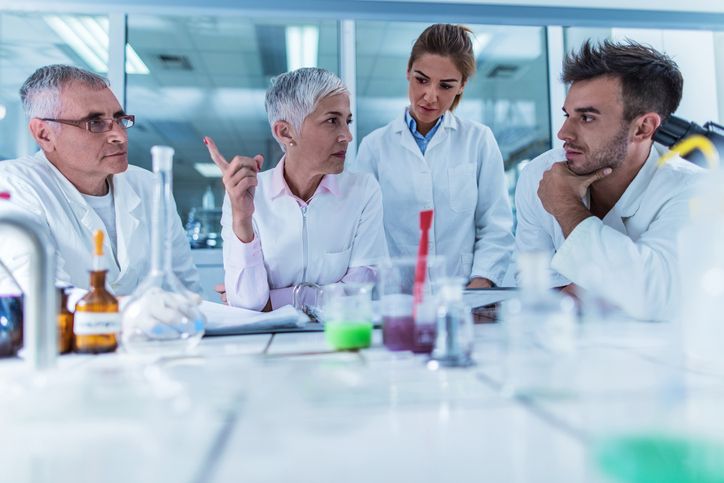 If you have seen the Avengers: End Game, then your ears probably rang when you read the word "Quantum." In reality, Quantum Science is really topping the Science world because of new technologies and advancements that come with it.
One of the most talked about trends of Quantum Technology is DARQ or:
Distributed Ledger Technology;
Artificial Intelligence;
Augmented Reality (AR) and Virtual Reality (VR); and
Quantum Computing
The National Quantum Initiative Act was signed into law back in the 21st of December year 2018. This law supports the plan to boost the improvement of both Science and Technology Applications and Quantum Information.
Quantum threats have been all over and this is one of the reasons why this initiative has taken place.
Read: Top Paying Jobs for Fresh Grads in the Philippines
Smart Home Designed or Builder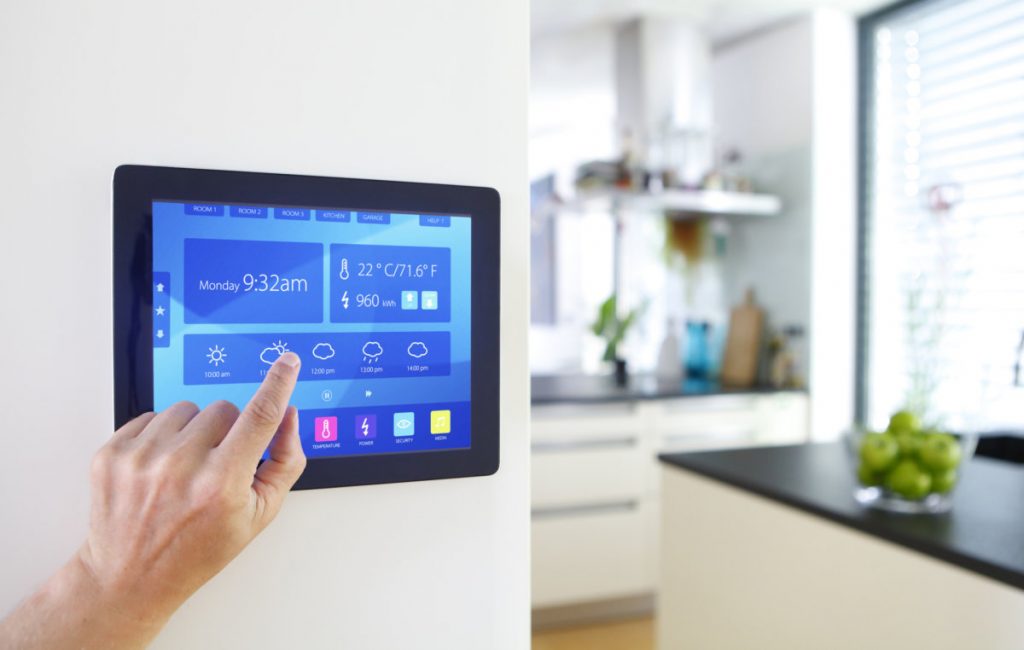 With the rise of smart applications, there are thousands of people who want to be part of the trend. In fact, 48 percent of the total population of the consumers in the United Stated said that they are looking to purchase at least one (1) smart home device; this translated to a 66 percent increase to the sales of these smart applications every year. 
Since people are eager in purchasing smart things, one of the new and strange jobs would be a job that would allow people to innovate on their skills, too. In order for these designers to be able to properly place smart applications in their clients' homes, they need to have an idea or two on how these work.
Read: Interested In Becoming An NBI Agent? Here's Everything You Need To Know
These calls to the idea of having a Smart Home Architect or a Designer. A next-level engineer who has both the ability to know the details of smart applications and the expertise of designing a home.
Emotional Intelligence Director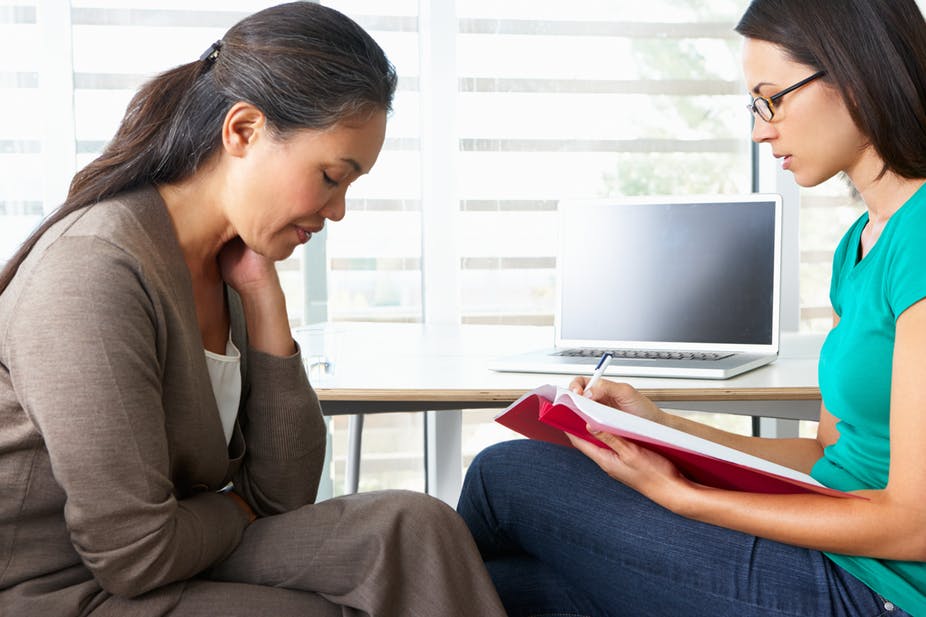 We all know what Intelligence Quotient (IQ) is, but most of us probably have little to no idea on what Emotional Intelligence (EQ) is.
By definition, EQ can be defined as the ability to handle interpersonal relationshipsemphatically and judiciously, to express and control emotions, and to be aware of own and others' emotions. 
Gary Veynerchuch, AskGaryVee author, said that we currently are in an age where emotional intelligence will be one of the most important traits of an individual.
Having this said, experts believe that the need of having a worker will be a top priority. Although the current force we have has little-to-no skills, having a high EQ skill will be an important ingredient to the success of a career.
Professional Gamer or Esports Athlete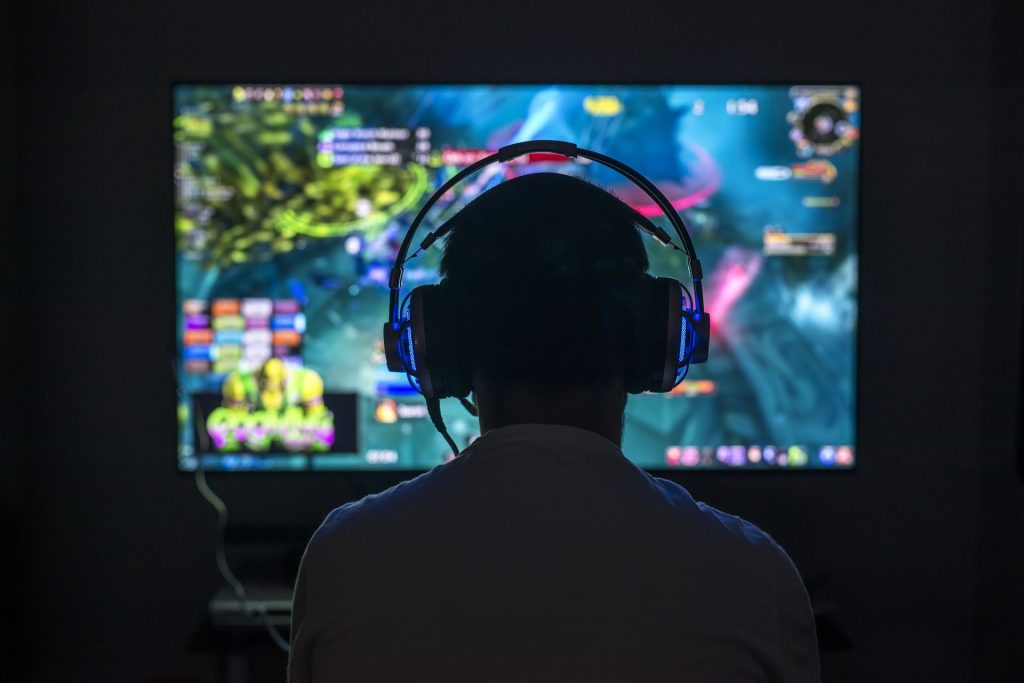 Gaming has now been one of the most expensive hobbies. DOTA 2, in fact, had a tournament where their grand prize starts from $10 million! Can you imagine that? Who ever thought that just playing a game became a fruitful way of earning money?
Industry analytics organization, Newzoo, said that they are expecting a revenue of around $1 billion this year just in gaming.
Here in the Philippines, one of the most popular platforms, if not the most popular, is NINJA; an average user spends around 95 minutes daily or an hour and a half. It also has 14 million followers who are active and who are interacting with other users in the platform.
Read: Mobile Legends and DOTA to be Included in the Palarong Pambansa?
It's definitely clear for conclusion that gaming is one of the better futures of our generation. Most people start by playing games when they're children and as they grow older, it expands and business comes in.
Didn't your mom tell you that playing games won't bring you any good? Who's winning now?
Chief Modernization Officer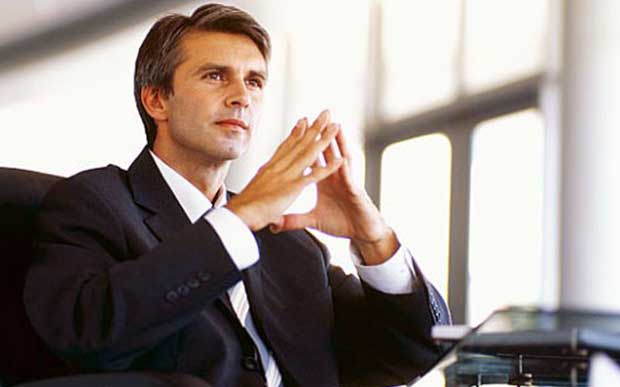 Every change is different—in fact, most people find it difficult to accept change because some have grown accustomed to what they were using. Some people are stuck in their own box without them realizing that they're missing half of the world.
The following are some of the most famous companies who underwent the terrible mistake of not adapting to change:
Read: POEA Reminders To Avoid Illegal Recruiters
Nokia failed to comply with the trend and stuck with what their style was—Apple and Samsung overtook them within a decade;
Toys 'R' Us was not able to deploy a better and a much more effective strategy in Ecommerce; and
Blockbuster failed to transition and to adapt to their new business model.
Although these losses aren't much of a big deal, these companies still failed in complying with what the trend had become. As a matter of fact, the transition from the traditional and the classic era is one of the most important things to handle because it can make or break the situation—use this knowledge to your advantage.
So, having someone who is in complete control of the transition from the old types of jobs to the new ones would be as necessary as having a CEO—someone who can manage both the people and the workplace—who is extremely effective in honing and applying the skills of his employees to be at their maximum.
In conclusion, we have observed a lot of modifications in the jobs that our parents do—these are far different from what we do now; what makes you think that the evolution of jobs stop here?
These are among strange and unrecognized jobs but can have huge impacts on the current trend and the market. Although some of these jobs are more complicated than most, they are the jobs that our children might be working within the next five (5) or ten (10) years.