For all iPhone users, I am truly delighted to announce to you that your virtual assistant, Siri, is not just there for display or for feature-adding. As many of us already know, Siri helps its users to be more efficient, to be hands-free, and to have more time on more important things. But do you know that Siri can ultimately help you to transform you and to be your most productive? In this article, you will be informed and educated on how you can make Siri help you to make the most out of your smartphone usage.
For starters, who is Siri?
Siri is the voice-controlled personal assistant of Apple and she/he, has been around for quite some time now. Almost all iPhone users, and previous users have spoken with Siri; they do not know who it is until CNN found audio forensic experts' help to back up the claims that the voice behind the worldly-known voice is Susan Bennett.
What can Siri do?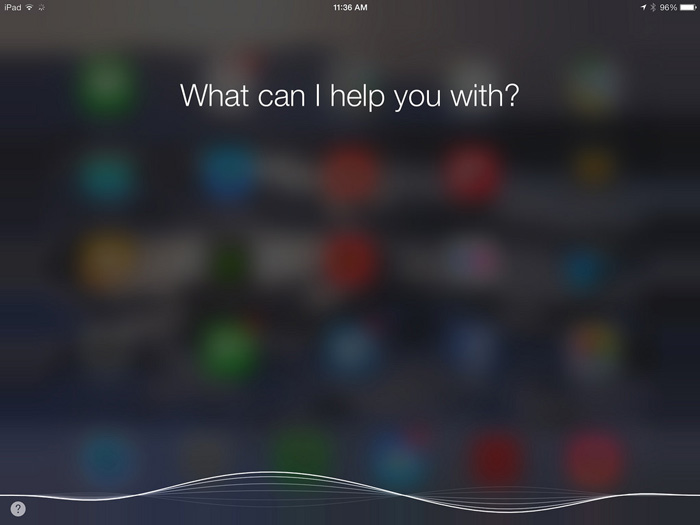 Siri can do a lot of things for you, she is a personal assistant, so you can expect that she can do things like compose a text message for you, call someone in your contacts list, search something for you, etc. Siri can perform things that assistants do, only virtual.
Raise to Speak
The known way of activating Siri is by a long-press to the home button, right? Did you know that you can actually activate Siri just by raising your iPhone up to your ear only when you are not making a phone call. Her voice will emerge from the earpiece, not the speaker and there, you can have Siri assist you.
To activate this gesture, if it is off, go to Settings > General > Siri scroll until you find "Raise to Speak" button, turn it ON.
Set up your Contacts
Siri has good memory and she can utilize it very efficiently. You can manually assign nicknames or labels to your Contacts; filling the slots for "wife," "daughter," so on. Or, you can tell Siri directly about it: "Winston is my boss," "Maria is my wife," and then confirm when Siri asks you to.
This is an amazing way of having a casual yet very efficient conversation with Siri: "Call my wife," "call my boss" or "text my daughter I'll be at her school in 30 minutes," and so on. Aside from this, you can even add labels like "manager," "accountant," and so on.
Make Siri a Habit
Siri is given to iPhone users not just for fun, remember that assistants can aid you in the workload that you have. Siri is not only great for fun and for doing side works, but also for efficiency and accountability. When we drive or commute, we do not have our phones in our hands 100% of the time which is why it is best to ask Siri's help for this one.
Have Siri read your messages, play voicemail
It is recommended to stray away from our devices when we are driving; this is where Siri comes in the handiest. While driving and you got a message, you can ask Siri to read voicemails, you can ask Siri to read you your latest emails and so on.
Let Siri make your text message
Aside from answering or reading voicemails, Siri can also be your message typist; you can ask Siri to text someone in your contacts in order for you to gain a hands-free mode while you are driving. Be informed that the words "Tell" and "Text" are crucial; if used in such a manner that will not specify Siri to send a text message, she will prompt you for a phone number, email address, or even a name.
"Text my wife I'll be at the office in an hour," "Tell my boss I sent the attachment already." It's simple, do not make it complicated.
Siri is not a perfect assistant
Tell Siri she made a mistake when she does; Apple claims that the more you use Siri, the more she gets better at assisting you with things. She does this by listening to your tone and dialect that she gets used to what you are saying.
Perseverance is key and do not forget to just keep going, practice making Siri a habit. Have fun in using Siri and do not forget that she cannot do everything that an assistant can do so know the limitations as well.
Siri can keep you safe; Siri can help you with what you need. Why don't you start utilizing Siri as much as possible now? For all iPhone users, we do not know when Siri will be replaced or when Siri will come off but one thing is for certain, as long as Siri is there (since the launch of iPhone 4S) we should make Siri important and we should utilize her for our own efficiency. Take note that Siri works under an internet connection so be informed with that.