Credit cards are one of the most modern ways of transactions. A majority of people love the idea of having credit cards because it carries different perks. Other than the fact that it's safer (because you will not be carrying cold hard cash with you), there are other things that people fail to look at when they deal with credit cards.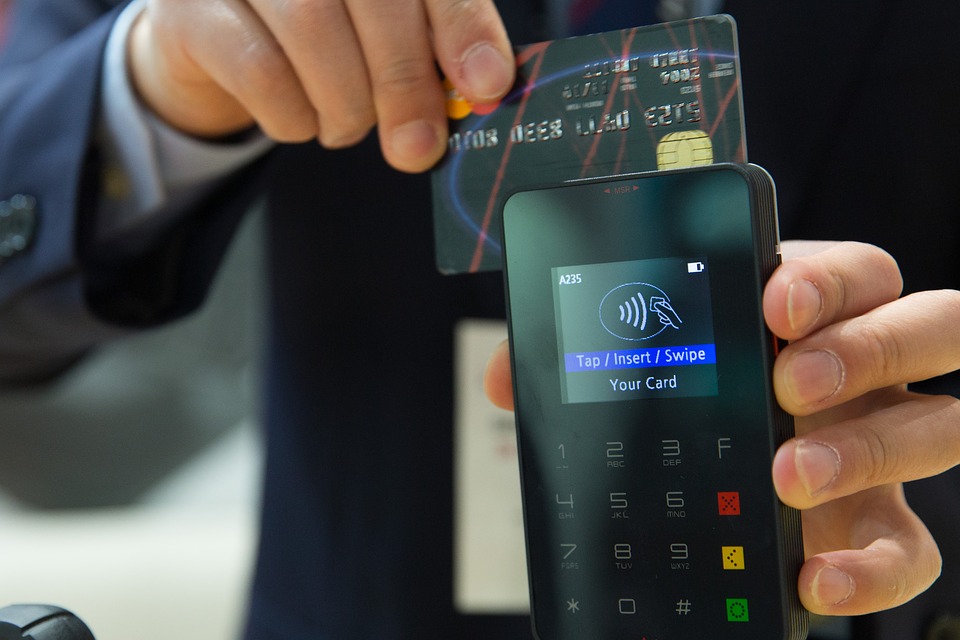 Read: Pros and Cons of having Credit Cards
The thing with credit cards is that, if you want to be efficient and effective in using it, you have to be part of the demographic who really needs credit cards. Yes, credit cards are effective to a certain group or types of people and the reason why a lot of people fall under huge credit card debt is because of mismanagement.
In this article, we will be giving you the best reasons you could use credit cards for. If you think that any of these reasons are applicable to you, then you might want to apply for a credit card yourself.
Why should you get a credit card? What are the best uses you can do with it?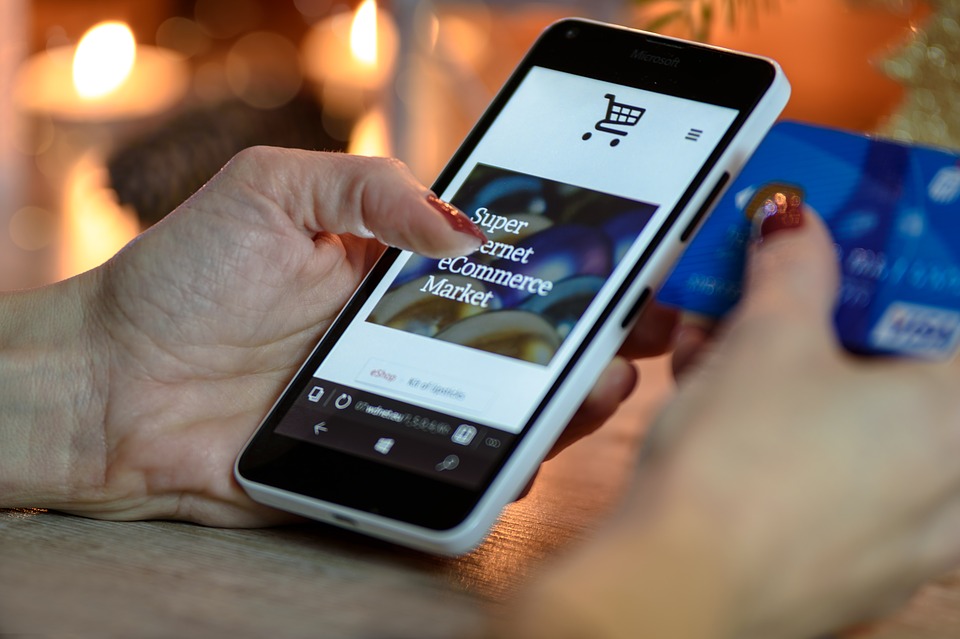 Let's be straightforward, people who get credit cards are those who really need it. Imagine getting a credit card for nothing? Wouldn't be that just a waste of time and effort? Although some people have the thinking that getting and applying for a credit card is for them to build their credit scores and status, it's better if you have a specific use for it.
So, you should only get and apply for a credit card if you have a pre-planned use for it in order for you to fully maximize its use. More so, don't try and apply for a credit card if you think your total income won't be fit to your spending; that will only cause you a lot of problems and hassle so think twice.
Read: Low-Income Credit Cards for People Who Earn Php20, 000 or Less in a Month
Best and most efficient uses for a credit card
If you want to have some sort of use for your credit card or if you want to accumulate points, then that's when you can consider yourself to have use for your credit card.
Here are some of the best reasons to use your credit card:
Points and rewards
A lot, if not all, credit cards work on a point-system basis. Meaning, if you use it continuously, you will be receiving some kind of an incentive or rewards. For example, if you have a credit card and you use a total of P1,000.00 on it, you get one (1) point.
These points are points that you can utilize in restaurants, airports, apparel, etc. More so, it can also be used for gas purposes (you get free or discounted gas rates). The options you can have are endless and it can span up to even groceries.
So, if you are looking to avail this type of offer, then getting a credit card can be a good option for you.
Safety and security
With a credit card, it's easy for the banking institution to somehow reverse a payment or a transaction you made. Unlike if a thief utilizes your debit card, it will go and be taken directly from your bank account; making it more difficult for the bank to justify the situation.
Read: Secured Credit Card and What You Need to Know
Also, try to imagine it. If someone steals your credit card and they use it, you don't lose any money in your accounts; it's just that they used the card under your name for their own purpose. This is easier for banks to investigate on and for them to straighten the situation out.
Signup bonus
If you say a sweet "yes" to their offer, it's considered a sale to them. So, they will most certainly welcome you with some kind of a bonus or a perk. Most of these bonuses can be translated to cash; it can go anywhere from a few hundred Philippine Pesos to a few thousand.
Some companies want to thank new members by giving them a good amount of rewards or points which they can use to redeem stuff like food, apparel, transport, gas, any type of reward which is covered by the card.
Extra grace period
When you transact with a credit card, your money is not automatically gone. In fact, it stays in your account until the time you want to spend it. On the other hand, using a debit card for a transaction will spend your money right away.
This fact is extremely helpful because you still hold the option as to when you want your money to be spent. You can postpone the payment for what you purchased and utilize your funds for a much more better purpose.
Read: Different Types of Credit Cards
Accepted worldwide
There are things that you can purchase that is totally difficult if you use a debit card. Say for example, if you want to purchase flight tickets, if you want to book a hotel, and those stuff; you know it's easier if you use a credit card, right?
Some companies prefer being paid via credit card because of the security and the safety it gives them. Not only will it ensure the payment, it's also a better and an easier way of transacting because there's no cash involved.
Another thing to make important note of is that it is a type of a currency which is accepted in the whole world. Meaning, you don't need money exchange, you don't need to trade a currency, and the like. You just have to call your banking institution and tell them that you are going to travel for them to allow the system to use your card elsewhere.
Cash backs and cash advances
This idea was made by Discover, a credit card brand and the thought of it is simple: you just have to utilize the card and you can get one (1%) percent of your total balance refunded, regardless of what you bought.
Read: Credit Card Application Tips And Techniques For Higher Chances Of Approval
Some companies, however, offer a two (2%) percent, even three (3%) percent cash backs on selected items.
Cash advances, on the other hand, is the idea that you can use your card as a debit card. Meaning, you can use it and take money from it via an automated teller machine (ATM). Depending on the banking institution would be the amount you can cash advance.
Insurance
A majority of credit cards, if not all, come with an abundance of protections to their consumers. This is what most people not realize when they have a credit card. As a matter of fact, this is what the main weapons of credit cards are in order for the people to choose them instead of others.
Some of these insurances cover travel insurance, rental car insurance, life insurance, and the like. This can save you a lot of money by allowing you to turn down the extra insurance when you travel via plane, for example.
Credit building
Other than all of these benefits, one thing that most people think of in getting a credit card is that they are in the process of building their credit scores.
Read: What to do when ATM card or Credit Card gets lost or Stolen
Debit cards don't help with these because they do not appear anywhere in your credit report. Debit cards are directly connected to your bank account so it could not be seen as a credit.
Smooth flow of transactions
Purchasing things or services with a credit card can ultimately make you avoid the hassle of going after vendors who do not do their jobs truthfully.
For example, you hire gardeners to renovate and improve your kitchen. The workers would spend the whole day up to two (2) days measuring, cutting, placing, and designing your garden. After that, they will tell you that the price, let's say, is a total of P20,000.00.
You pay them via cash or write them a check. However, a few days after, you notice that your garden is unsettled and that it is not as neat as what you were promised. Going after the company and the workers can be a bit of a headache because they might not return your calls and they might just avoid you.
If you pay via credit card, however, the banking institution can help you take care of that. Paying with your own money can still allow the contractor to have a hold of your cash but if the banking institution intervenes, then it's going to be easier.
Your issuer (banking institution/card issuer) has the power and means to discourage and to report fraud among vendors. So, if you (the consumer) encounters a problem in the transaction, they have their own ways of resolving it versus you trying to resolve every bit of the problem you can alone.
Read: Applying For A Loan? How To Compute For The Interest Rate From Different Banks?
Another thing to take note of is that if you purchase services using a credit card, you can dispute the charges and the card issuer will withhold the funds you paid to the vendor; making it easier for you to get what it truthfully yours.
So, now that you know the best uses or the best benefits a credit card can give you, if you have the interest, what are you waiting for? Apply for a credit card now and enjoy these perks because these might just be what you are looking for!