Overseas Filipino Workers (OFWs) have one reason why they left their families for their jobs. Yes, that's correct – for their families to have better and more comfortable lives. Although most OFWs earn a fortune already, most still save and/or invest at the same time. Some save it on their own while some give it to their families back in the Philippines. Of course, it wouldn't and it shouldn't stop just there.
No OFW wants to work and to be away from their families forever, right? And since this is the case, a lot of OFWs look forward to having a business back here in the Philippines with the money they've worked for. Not many Filipinos are aware that their investments can turn into money-generating businesses that are sufficient to raise a family. Yes, I know that this isn't easy but hey, it's worth a try, right?
In this article, we will be relaying the top and best businesses OFWs can put up here in the Philippines.
With the knowledge they've gained after working for years in another country, they can of course set their own standards and start their own business right above their palms.
Food Industry
Depending on their budget, knowledge, and strategy, OFWs can put up their own food-related business. May it be a canteen, a concessionaire, or a plain food cart, it's still business and it can earn profit.
Many OFWs, especially those who worked in a kitchen, gained knowledge on how to prepare, cook, and serve meals. Armed with these, they can easily start their own food business. This industry offers a wide range of businesses from food carts and small grocery stores, to restaurants and even food parks.
Read: 21 Home-based Business that Filipinos can do
One of the risks in starting this business is its capacity to grow and to be known. Although it really just depends on the strategy, they need to think of the factors as well. What they've learned in their experience might not be suitable for the market here in the Philippines so strategy is literally the key.
Real Estate
A lot of OFWs invest in real estate here in the Philippines. One of the main reasons is that for them to secure a nice and comfortable home for their families. Since this is the case, they often forget that they can use this as an advantage.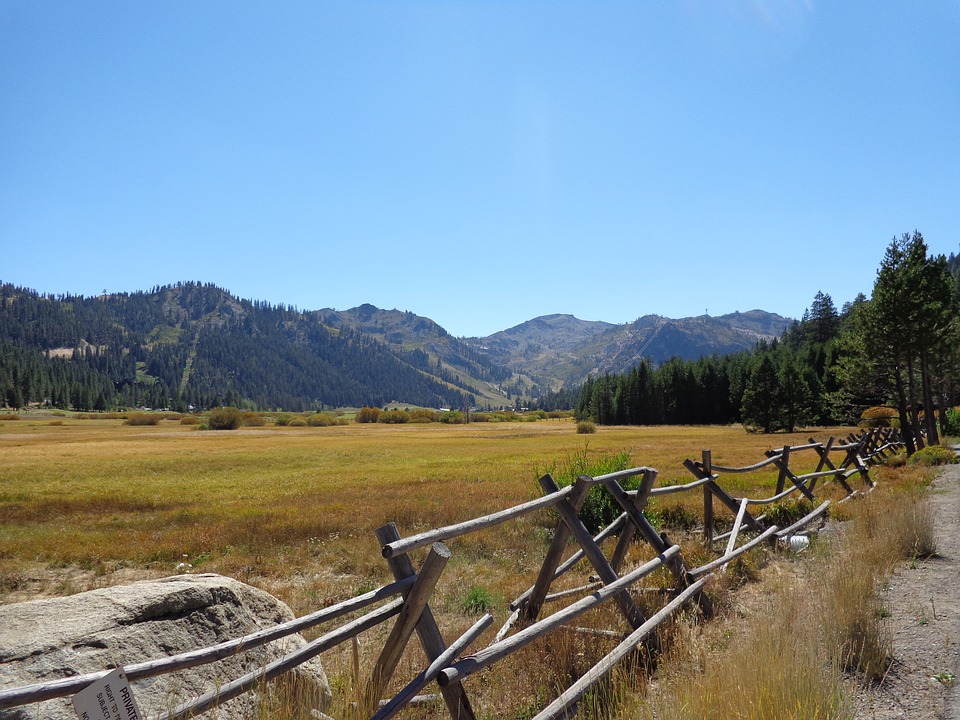 I know a few of our OFWs who invest and buy lands here in the Philippines. If these properties are idle, it can cost a lot because the land needs to be paid its real property tax. Although the value of land appreciates overtime, it's still essential if they use it for their own.
Read: Tips Before Buying a Land in the Philippines To Avoid Problems
OFWs can buy lands and transform it into:
Apartments
Resorts
Boarding House/s
Agricultural lots
This list is just the "common" types of businesses you can do with land. I'm sure that there still are a lot more to that. So, if you know someone who is investing in real estate and is working abroad, try and spread the news. Who knows, maybe the income alone in that business is enough for them to go back here and spend their time with their families.
Read: How to Process Land Transfer in the Philippines
Franchising
Franchising is probably one of the safest but more expensive types of businesses. And when I speak of franchising, I'm not only referring to food stalls; convenience stores, pharmacy outlets, lottery outlets, gasoline stations, etc. are also deemed in franchising.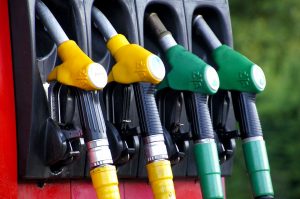 Yes, the franchises written above are quite expensive but can you imagine if you start investing on those? And besides, franchise owners will help you start up your business. From training personnel to acquisition of documents and logistics, your business partners will never leave you behind; it's also their business so they're always willing to help.
Travel and Tourism
Of course, OFWs have the idea of geography and tourist spots because they've been out the country and back. Like food and real estate businesses, the tourism industry is also a lucrative segment. Why is this a good business idea? Since OFWs have been traveling a lot, they know the ins and outs of traveling; they know it like the back of their palm. Travel and tourism businesses can also be connected to the real estate business. How? They can loop in some of their own businesses like resorts, hotels, apartments, etc. Also, they can deem great help when finding a location to travel to.
Furthermore, OFWs have the knowledge on how they can get the best possible options for their travel. With their knowledge, they can easily inculcate it in their business and therefore, earn money and help other people find great deals at the same time.
Training Centers
With years of experience in working abroad, they know it more than anyone else. One thing they can invest in is training centers and placement firms. Since they've gone through it as well, chances are they know the flow smoothly; they just need to project it correctly in the place of business.
Starting a training center or a placement firm is not only a good, money-generating business. It also serves as help to your fellow Filipino citizens to look for a job and opportunity abroad.
Skills and training centers are good ideas for this industry.
Let's not deny the fact that most jobs overseas earn a fortune and this is why many Filipinos cling to it. Although this is the case, it's still a good plan to invest for the future.
Do you have an OFW family member? Or do you know someone who is? They might just be afraid to take the risk; help them out, spread the word.
Read Also: