UnionBank of the Philippines (UnionBank) is a publicly-listed universal bank.  The Bank distinguishes itself through superior technology, unique branch sales and service culture, and centralized backroom operations.  UnionBank's superior technology allows delivery of online, real time business solutions to meet the customers' changing and diverse needs through innovative and customized cash management products and service offerings.
With the availability of UnionBank online banking, loyal clients can now easily check or view their bank transactions, check account balances or pay bills online as well as manages their deposits, credit card, cash card, loan and trust account balances. UnionBank's believes that its use of technology, and marketing and operational structure has enabled it to capture and secure a loyal customer base, and to achieve high levels of efficiency and productivity.
But before you can enjoy or take advantage this feature in online banking, you must first enroll or register your UnionBank Account using ATM cards, UBP Account Number, Cash Card Number or your Loan Account Number. Good thing I've got my UnionBank SSS Quick Card it is a VISA debit card that linked to or can be used as a personal savings account.
Read: How to Open UnionBank Savings Account
In this tutorial, I am using my UnionBank SSS Quick Card or ATM card. To make it easy to all, I decided to prepare this simple step by step tutorial on how to register or Enroll your UnionBank account online. I make it simple and easy to understand by providing screenshot in every step so that everyone can follow.
Step 1. Make sure you are registering your account in the official website of UnionBank (https://www.unionbankph.com/).  Please see the screenshot for your protection.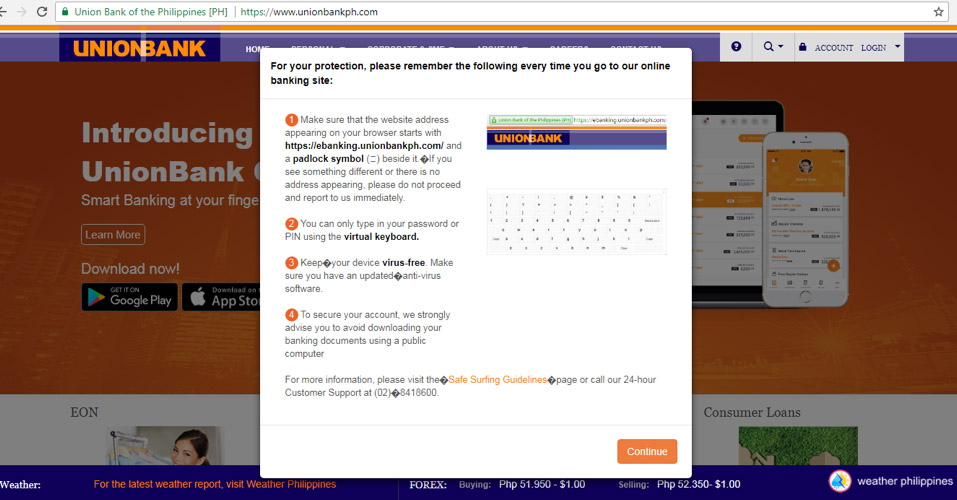 Step 2.  On the top-right corner of the homepage, hover you mouse on the "ACCOUNT LOGIN" button, then select "UNIONBANK ONLINE" on the menu that appear.

Step 3. Select "SIGN UP NOW"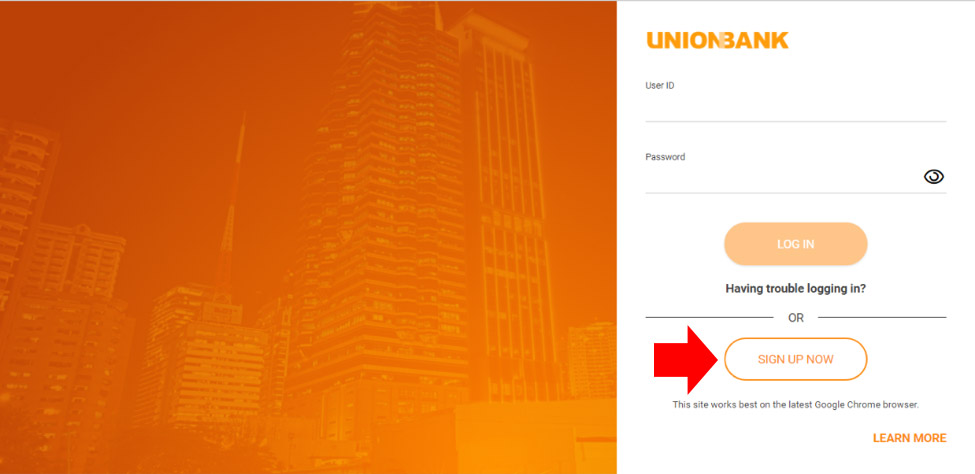 Step 4.  You will have redirected to Terms and Conditions page, after you read and understand the terms and conditions click "ACCEPT".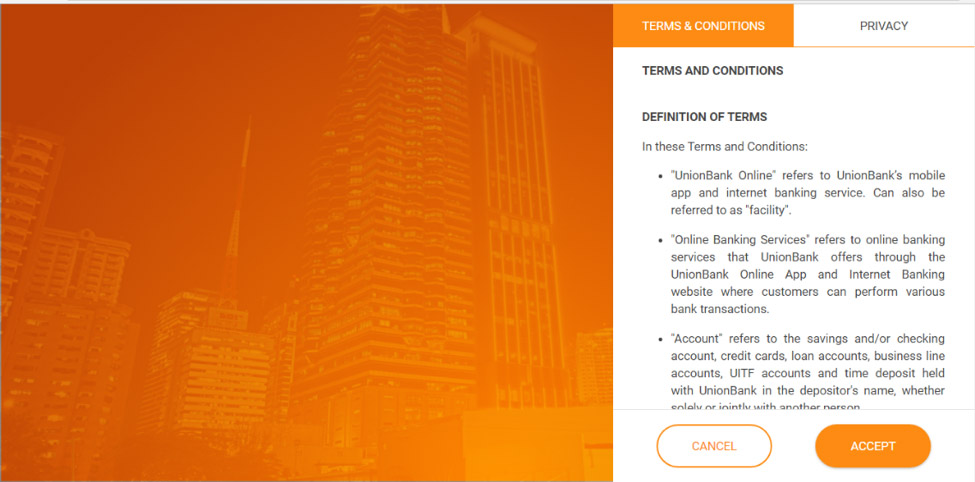 Step 5.  Select what do you want to sign up. In my case, I chose ATM CARD (my UnionBank SSS Quick Card)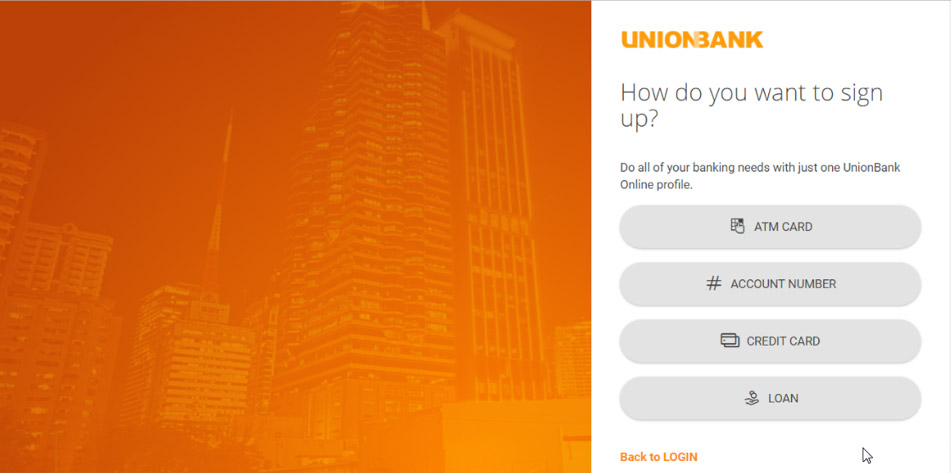 Step 6. Enter your 16 digits ATM card number and your ATM PIN. Then click "CONTINUE".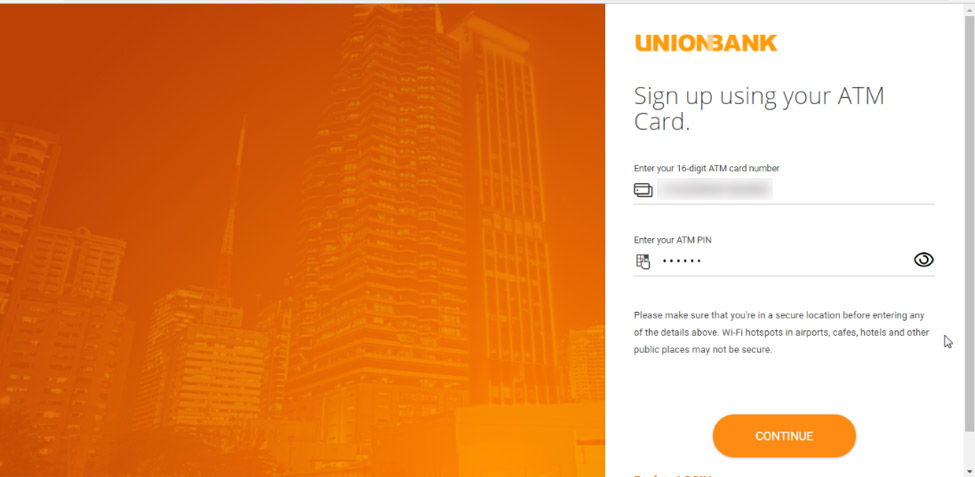 Step 7.  A six (6) digit code or OTP- "One-Time Password" sent to your registered mobile number. Enter those 6-digit code then click "SUBMIT".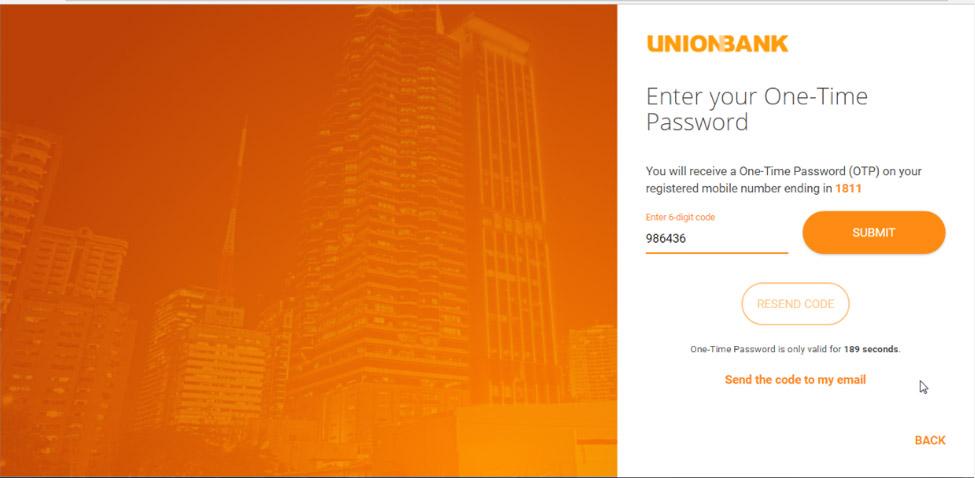 Step 8. Continue the registration, enter you desired user ID and your Excellent Password strength then click "NEXT".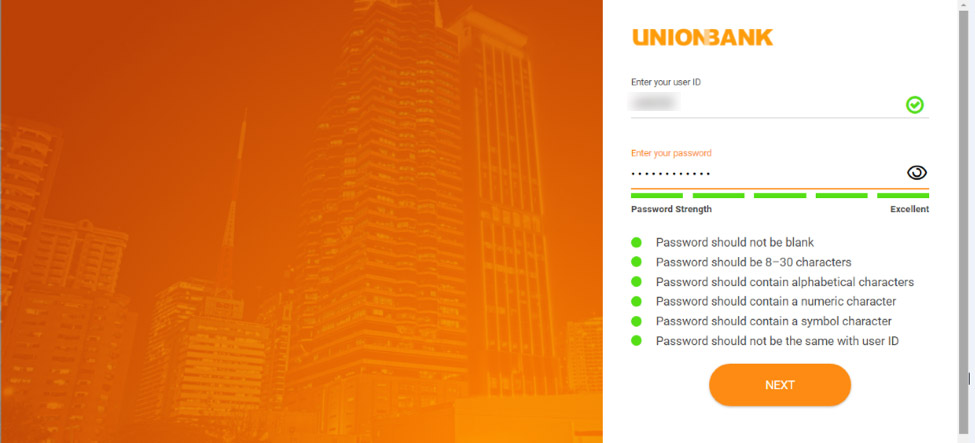 Step 9. Complete the registration, key in your active e-mail address and you can change your default registered mobile number then click "NEXT".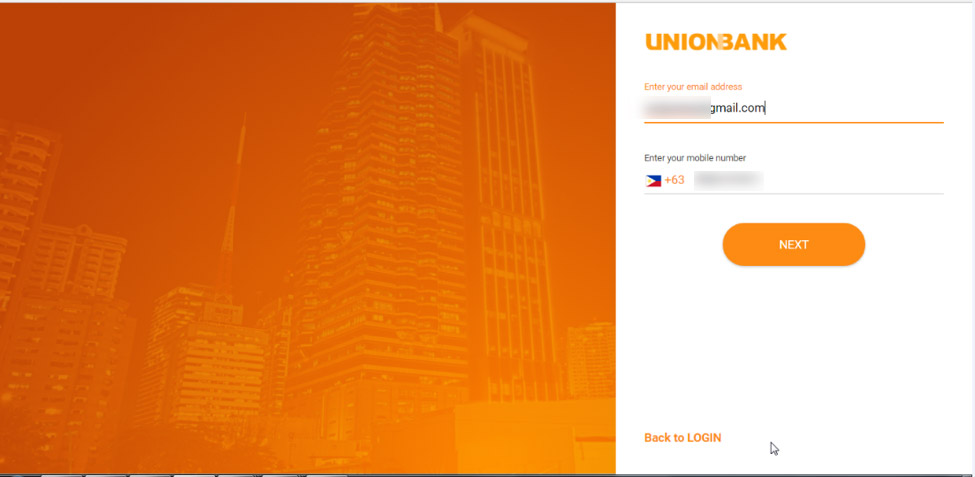 Step 10.  Finally, your account now successfully registered.
You can now enjoy comprehensive functionalities such as balance inquiry, bills payment, funds transfer and buy load plus new features that enhance your banking experience.
If you need more information, or need help signing up to the new app, email them at [email protected].
Read Also