With over 1 billion users and targeted audience, Facebook is one of the best choices of online marketer to advertise their products. As an advertiser on Facebook you can easily target your audience that may interest your products which may result with high conversion rates and sales compare to other advertising network.
The good thing about advertising on Facebook is that you can specify what results you want to achieve whether it is traffic for your website, Facebook Page likes, get people to claim your offer, get more views on your video and many more.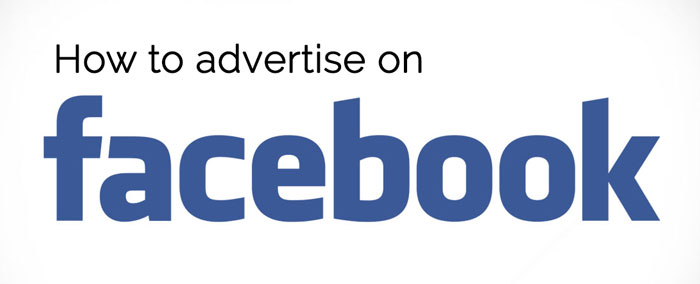 Before you start creating your first campaign in Facebook, it is better to have a Facebook page, Facebook gives the options to show your campaign in the news feed of your audience if you have a Facebook page. In this option you will engage more with your targeted audience unlike if you don't, your ads only appear in the right column of the Facebook user using desktop. You will miss the audience that uses mobile devices.
If you don't know how to create a Facebook page, follow the instructions in this article "How to Create Facebook Page"
Another thing you need to prepare before you create Facebook ads is how you're going to pay your campaign, Facebook provided two payment options, (Credit or Debit Card, PayPal). I will suggest to use the PayPal options because it is safe and convenient. If you don't have a PayPal account, following the steps in my previous article "How to open PayPal account" is a no-brainer.
OK, now that you are ready to create your Facebook ads all you need to do is to follow the step by step instructions given below.
How to Advertise on Facebook
NOTE: Screenshot may look different due to constant changes of Facebook but the idea and process are the same.
The first thing you need is to login to your Facebook account.
Next, go to "Advertise on Facebook" page.  In this page you will choose the objective of your campaign.
For this tutorial I will choose the first option "Send people to your website" I want to get new visitors to may website Bikol Directory
Next page, scroll down to step 2 where you will enter your account information
To get a good result, make sure to deliver your campaign ads in the right person. This is why advertising on Facebook so powerful, in this step you will define your audience, by entering the locations, age, language, gender, interest and behaviors. While defining your audience you will see the summary on the right, how many potential people are able to see your campaign.
Scroll down a little bit, here you will set your budget, how much you are willing to spend daily for how long?
Next step is to upload the image that you want to use in your campaign, you can add up to six images as mention, recommended image size is 1200 x 628 pixels.
Next is the add placement, where you want to appear your campaign, as I mention above, if you want to engage more with your targeted audience you need to create a Facebook page. If you have your page connected to your campaign, it will stream to your audience News Feed even on mobile devices. See the preview in the screenshot below. Well, if you don't have a Facebook page your campaign only visible on the desktop right column, like on the screenshot below, you will miss lots of potential audience using mobile devices.
If you're all set, you can review your order or click the "Place Order" button, If you don't connect Facebook page you will see an error message like on the screenshot. Click "I don't want to run a News Feed ad" to continue,Then click "Place Order" button again.
A small window will pop up where you are going to select the Payment method (Credit/Debit Card or PayPal) I will recommend using PayPal, its hassle free, then click continue.
In the next window, enter your PayPal email and password to login and confirm the payment. This is now your primary payment method in your future payment in Facebook.
Your targeted campaign on Facebook is now all set, all you need to do is wait for approval from Facebook, it only takes a few minutes to hours to review your ads and if it is approved it will run automatically.
More Facebook Tutorials that you may also like