Traveling is one of the things people aim to do with their lives. Other than the fact that it's such an experience to do so, it allows other people to learn many different things that reading books don't. In the context of traveling, some people save up money for them to be able to have funds while they are away. There's nothing bad in that, it's just that it's quite hassle if you would be bringing a ton of money when you travel.
This is where the importance of credit cards come in. With just one call to whichever bank you got it from, you can allow your credit card to be used in some other place—some other country, even. However, there are some banks and/or companies who just allow cards to be used without any restriction.
Read: Credit Card Application Tips And Techniques For Higher Chances Of Approval
So, some people take advantage of their credit cards when they travel abroad. But what benefit do credit cards give people who travel? Is it actually better and more efficient?  Here are some of the pros of using credit cards when you travel instead of your cold hard cash.
Safety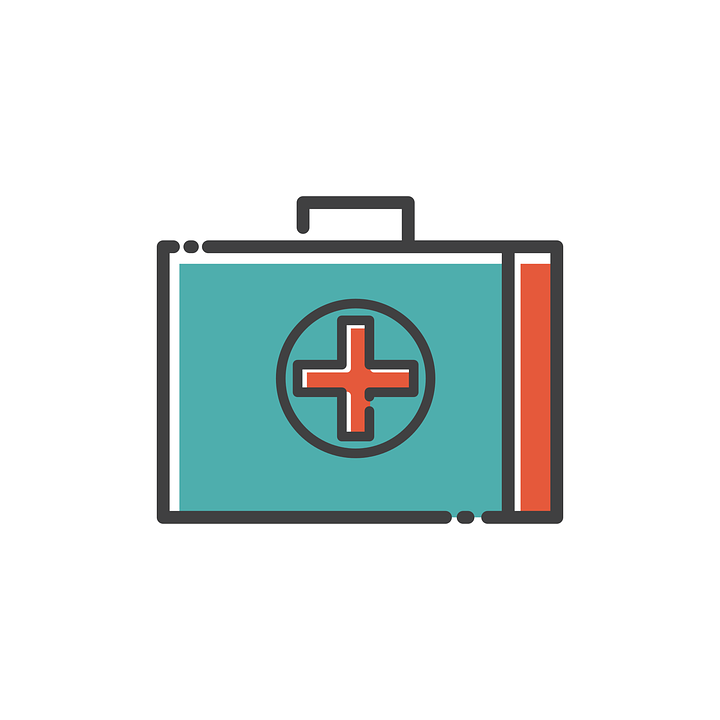 Anywhere we go, safety should always be on our top priorities. Whether it's just somewhere here in the country, or other places abroad, you should think about your safety. You do know that carrying cash and people knowing it is a great deal of danger. Why? Because people can mug, rob, and try to get things from you.
Read: Different Types of Credit Cards
It's a lot more difficult to lose cash when you are in a foreign country or a place you are not familiar with. More so, bad people are enticed by this idea because they would have a high chance of knowing whether or not people will help.
Credit cards, on the other hand, can minimize, if not, eradicate the danger it brings. One thing is that when your credit cards get stolen, you are not stolen money from—remember, it's a "credit" card you have no funds in it. Another is that you can contact your issuing bank the moment you find out that your card has been compromised and they can put a stop to the next transactions that might come out of it.
Travel Insurance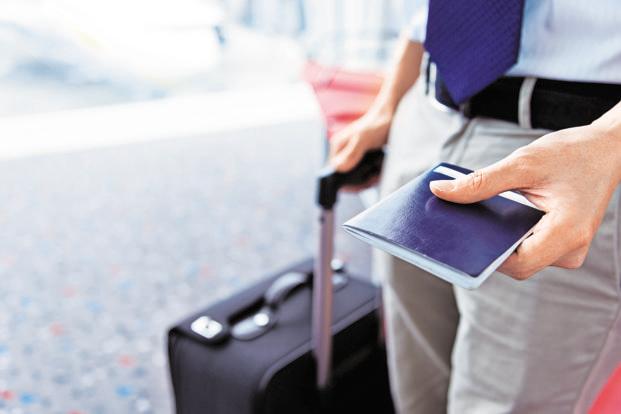 In line with safety, utilizing your credit card when you travel also has a perk and it's free travel insurance. There are some credit cards which hold traveling as its sole purpose of existence. So, you don't just save money on insurance, it also ensures and/or protects you from the trip.
There are a couple of credit cards in the country that provide coverage of travel insurance of up to P20 million when you book your flight using that specific card.
Read: Secured Credit Card and What You Need to Know
A slight number of people might not be aware why people need insurance when they travel; to give an answer to that, we can sum it all up in one word—emergencies. It can happen anywhere at any given time so, the best way for you not to stress out about it is to have free insurance.
You will be able to find a couple of credit cards which offer free travel insurance; some of which may cover some (even all) of the following: Lost, delayed, or damaged baggage; medical expenses; accidents; cancellation of flights and flight delays. 
You can save money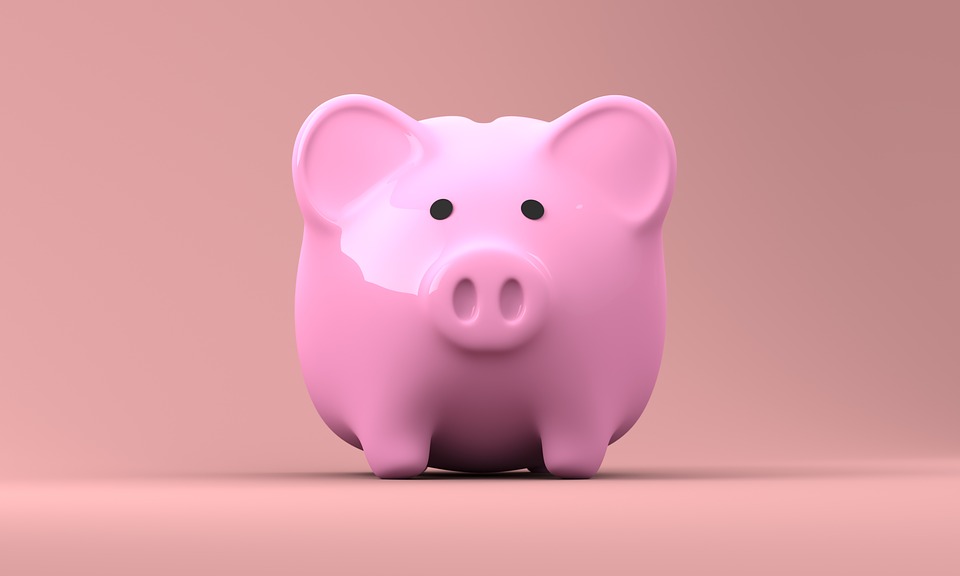 I am pretty sure that you've heard the saying that getting a credit card is just like putting yourself on a heap pile of debt. Although it's true at some points, it might not be when you travel. Also, that "saying" is kind of subjective as its certainty will depend on the personalities of people.
Read: No Annual Fee Credit Cards in the Philippines
If you frequently travel abroad and you use cash, you might just be doing it the wrong way. If you have a credit card, on the other hand, controlling how you spend your money would be one of the best things you would want if you are out of the country.
The foreign transaction fee
Every single time that you purchase something that is not in the Philippine Peso (PhP) currency, you lose the value of every peso in it. However, it will not be even a bit of a problem if you transact using a card with no foreign transaction fee.
Yes, there are credit cards that have no foreign transaction fee and it can be used by people; in fact, a lot of travelers can take advantage of it.
WalletHub, a website dedicated to credit cards, budgeting, and finance, had a study that pointed out the spending of people whenever they travel. In their study, it was duly noted that travelers who use a credit card with no foreign transaction fee can actually save around nine (9) percent of their budget.
So, what you need to do is to find a card which has no foreign transaction fees in order for you to get that extra 9 percent back in your pockets. However, here in the Philippines, only Security Bank is the bank which offers a card with no foreign transaction fee.
Read: Low-Income Credit Cards for People Who Earn Php20, 000 or Less in a Month
Next one would be the Bank of the Philippine Islands (BPI) which has the lowest foreign transaction fee of at just 0.75%.
Convenience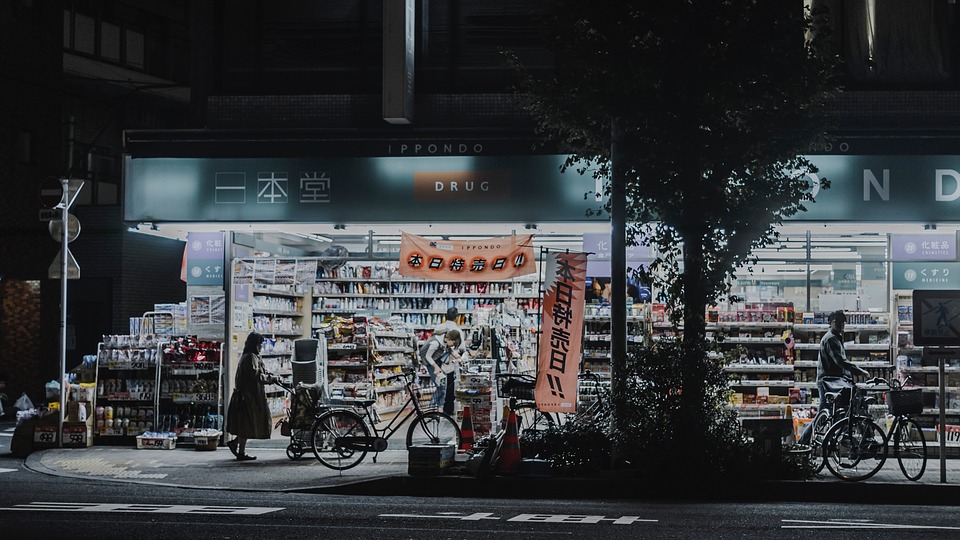 If you have traveled abroad once or twice, I am pretty sure that you would agree to the fact that having cash is quite a hassle. You would think about having it changed; you would think about where the exchange rate is not that high—and so on.
So, carrying a plastic card when you travel is more convenient because you don't even need a wallet to hold it. It's less dirty and it's more convenient especially if you are travelling to a country in which their currency has a lot of denominations.
Read: What to do when ATM card or Credit Card gets lost or Stolen
Let's take the Vietnamese Dong as an example. You can count from 200 VND up to 500, 000 VND bills. It's going to consume a lot of time, effort, and patience on your trip.
Who wouldn't agree more that having a credit card is a lot more convenient that carrying a pile of cash?
Perks of some cards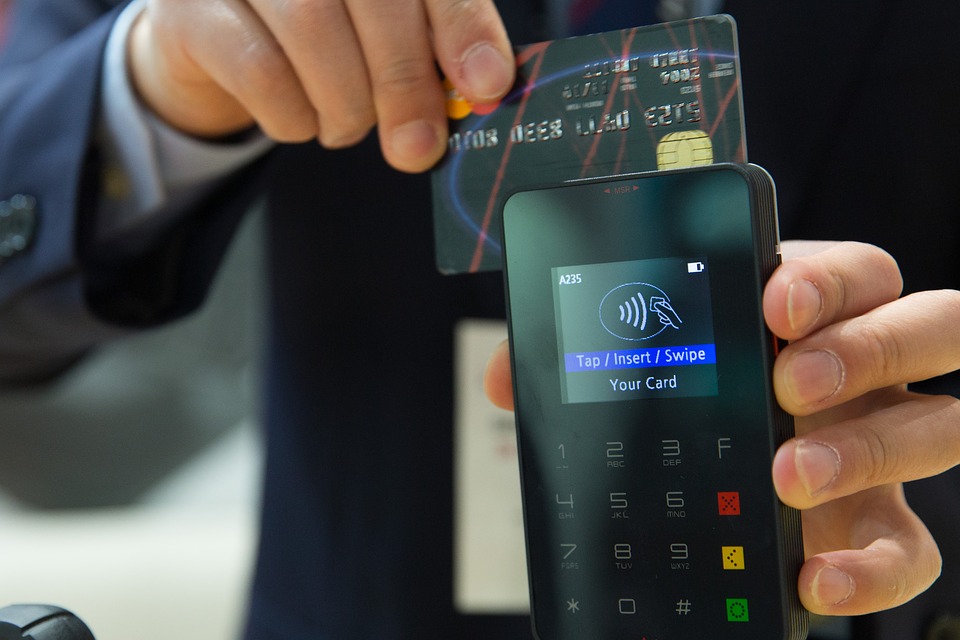 Some credit cards have their own perks like medical assistance, free food, etc. This is actually a good thing especially if you are traveling to a foreign destination. The perk would be dependent on the credit card provider but some of these perks would be:
Restaurant reservations; food reservations
Travel arrangements like a tour car, hotel, rental car, etc.
Emergency assistance like English-speaking lawyers, doctors, clinics, free calls, etc.
Research nearby establishments to find whatever you need
Traveling with a credit card actually holds more value that you think. It's not just because of the fact that you "might be spending more." Well, in fact, it can help you save and be a bit more disciplined in spending your money on your travels.