In our generation, having a credit card opens a lot of opportunities; opportunities not just in buying stuff that is difficult to find but also by investments, credit standing improvement, etc. Here in the Philippines, being a credit card owner is most of the time a misconception. In reality, having a credit card doesn't mean you're rich, it's just an additional convenient way of purchasing.
First things you have to ensure is that you have income. Of course, you won't have proof you're able to pay if you don't present any source of income, right? So once you have everything all set, it's time for the application.
Have a stable income
Credit card officers or banks don't like people who hop from one job to another. Ensure that you stay with your job so that it becomes a liable source of information. Imagine you seeing a person jump from one company to another, would you be able to put your trust to that person?
Another thing is that having more and better income doesn't ensure your chances of having credit card approval. We need to remember that "capacity to pay" is not the only thing that banks are looking for; they also look at the spending capacity or pattern by looking at the history of your bills, loans, etc.
Of course, it would be a lot better if you add sources of income when you apply for a credit card. For instance, if you own a business, go and file your business's Income Tax Return (ITR) to add up to your monthly/annual income.
Read: Small businesses you can start next week at your home
Secured credit card
Having a secured credit card is probably the easiest way to acquire a credit card here in the Philippines. On the other hand, it requires the most money. So how do you apply for one? To qualify this type of credit card, applicants must open either a savings, passbook, or time deposit in a bank. Once that's done, they need to provide a pledged deposit. The pledged deposit will be used as a collateral by the bank to guarantee repayment.
Read: How to Apply for a Credit Card
Secured credit cards are basically the same as regular credit cards; you choose what type of credit card you want but provide a holdout (pledged deposit) upon the issue of the card. Meaning, you're like investing to have a credit card. In addition to that, application is also subject to membership fees depending on the type of credit card and interest rates.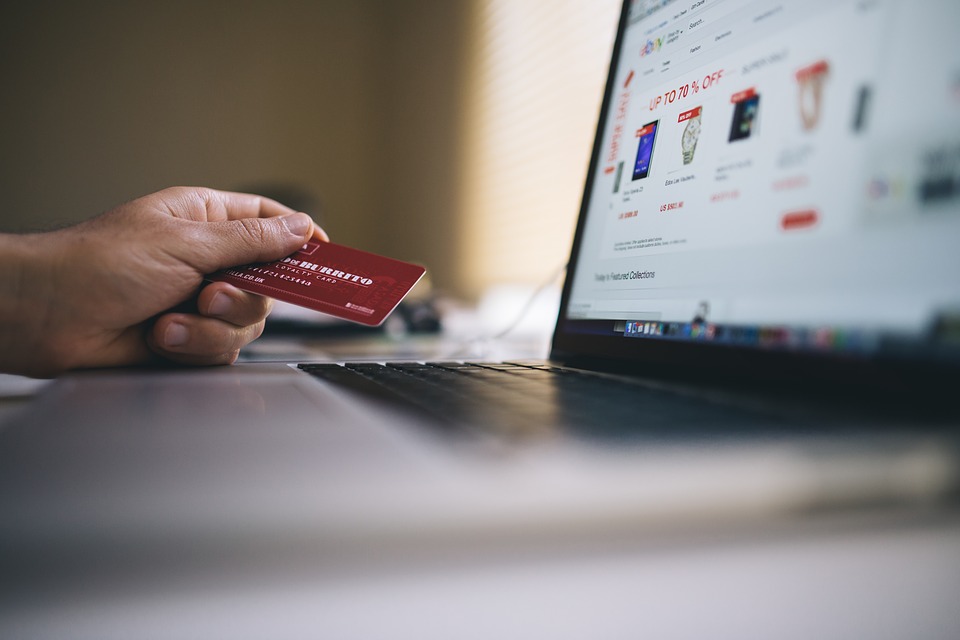 Open a savings account
If you're working, then you must have a payroll account. That payroll account is also considered to be a savings account which you can use for other purposes as well. If this is the case, whatever bank your company is in partnership with is the bank you should try to apply a credit card to. Why? Because credit limit is one of the main factors of being approved of a credit card.
If you have a savings account from any bank, ensure that you maintain a good amount of money in your account. This way, the bank will be able to tell that you have delinquent money in your account which is of course one thing you can use for payment (if you have a credit card).
Read: Pros and Cons of having Credit Cards
DO NOT do follow ups
Say you applied for one and you're waiting for the bank to contact you. A pro tip would be to NOT ask or inquire for follow ups. Why? Because the banks might think that you're really in need of credit; just wait for the bank/banks' officers to do credit checks and investigations upon submission of all documentary requirements. The usual time for the background checks and investigations is two weeks for most banks. So, if two weeks hasn't passed yet, hold your horses.
Applying for a credit card is not easy and difficult at the same time. Sometimes, all you need is luck and timing; there are officers who are not that strict in terms of capacity to pay; sometimes when they're calling for background investigation, they will call the company you're working for and hopefully the HR answers; sometimes they will run enough background checking that you'll just be surprised you're already approved.
If you're planning to get a credit card sooner or later, you better assess your spending habits and maintain a good savings account. In addition to that, you also need to monitor all of your debts and ensure you are not behind because banks check on that too.
Read Also: Different Types of Credit Cards