"Digital transformation is a global matter and serves all people so that it requires a global approach as well as a people-oriented approach."  Vietnam Prime Minister Pham Minh Chinh delivered remarks at the national forum "Digital transformation – driving force for economic recovery and development".
Vietnam's ambitious plan to take by the horn and ride the global trend of digital transformation is seen amongst several leaders' pronouncements, pushing public awareness among the population and set their actions on the ground.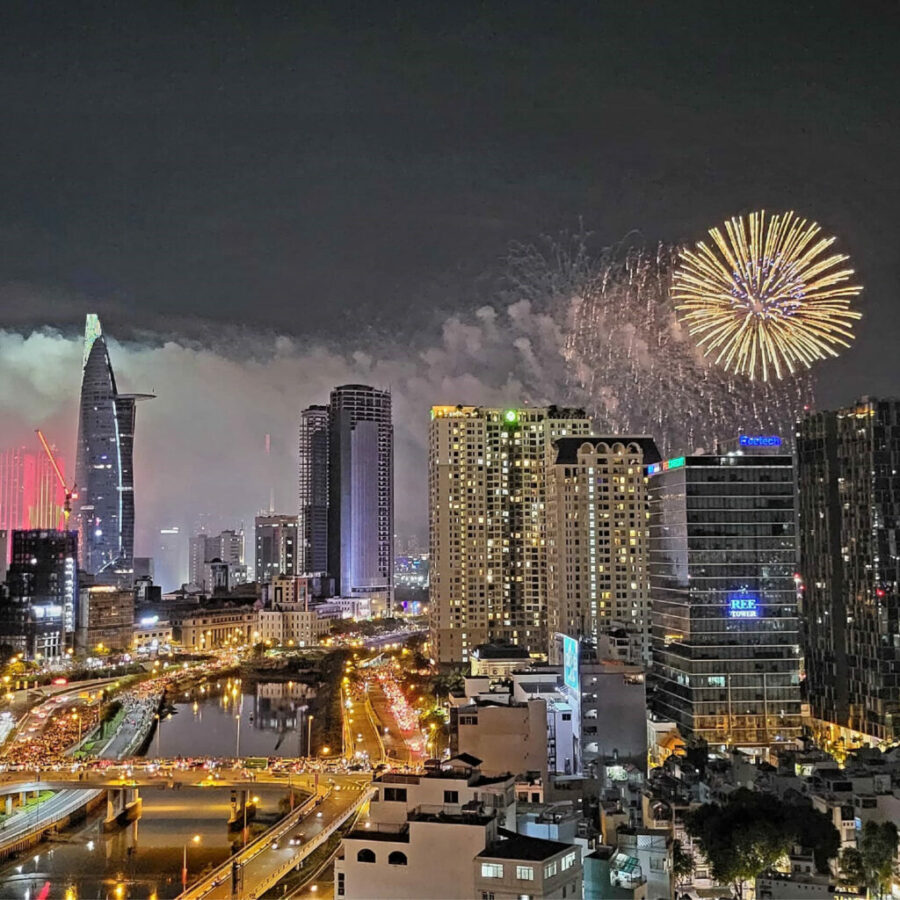 In the wake of the global pandemic Covid-19, that puts the entire business world on halt and down to its knees. The continuous change in the consumer attitude on social distancing and online shopping have pushed the banking sector in Vietnam towards digital transformation.
The post-Covid new normal has presented Vietnamese banks with challenges. To survive, they have to catch up with the digital trends; however, new opportunities are open to them and investors in this sector when digital banking seems promising to grow.
According to the State Bank of Vietnam about "95 percent of lenders in Vietnam have been pushing a digital transformation strategy" Deputy Governor of the State Bank of Vietnam (SBV) Pham Tien Dung
The Banking Infrastructure
Digital transformation is expected to change the management of banks towards leaner, smarter and more modern business models. Digital transformation has the ability to allow banks to capture a much larger amount of data from an increasing number of sources and this will eventually serve business decision making.
It could somehow enable banks to reduce costs while increasing both operational efficiency, productivity and innovation in products, services and distribution channels will lead to potential increase in revenue.
Market Potential
Vietnam with a population of nearly 100 million people and the second fastest growing economy in the region, a dynamic young population and quick access to high technology, experts estimate that Vietnam has the potential to reap great benefits from digital transformation.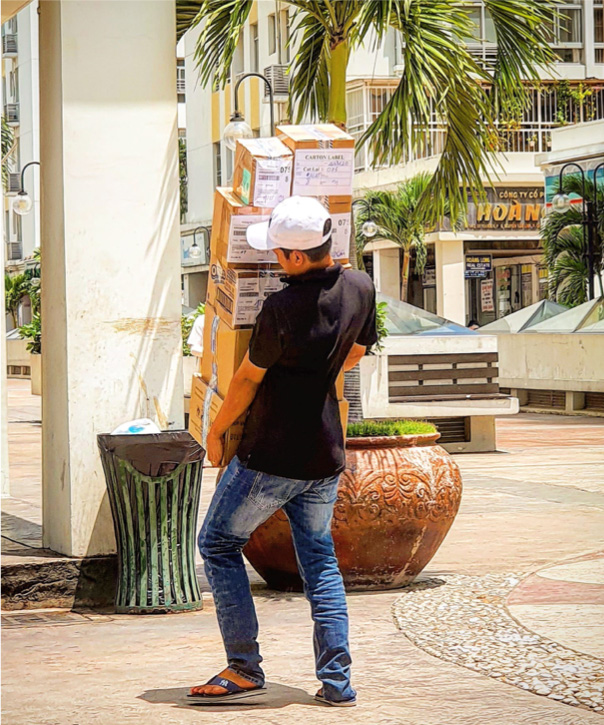 In the recent study among the Southeast Asia Regional groupings and developing countries, the technology sectors have experienced a positive growth substantially, expecting to surpass 300 billion USD in 2025. In the region, Vietnam currently ranks 3rd in attracting investment in companies operating on online platforms, including digital services and fintech.
Besides, by 2025, Vietnam's digital economy will account for about one-fifth of GDP, which will increase by 7 – 16% by 2030, equivalent to about 28 – 62 billion USD, signaling the golden time to promote digital business.
The country has signed several free trade agreements with more than 60 countries, including big markets like the United States, the European Union, Japan, China, the Republic of Korea and the Association of Southeast Asian Nations.
Digital Wallets and Payment Apps On The Rise
Vietnam is aiming to move towards a 90 percent cashless economy by reducing cash transactions and increasing electronic payments. With 90 percent of current transactions conducted in cash and only 30 percent of citizens having a bank account, the government faces an uphill task to achieve its digital goals. 
This challenged had created an opportunity for digital wallets and it has been rising in the past years, primarily among the wealthy, urban populations.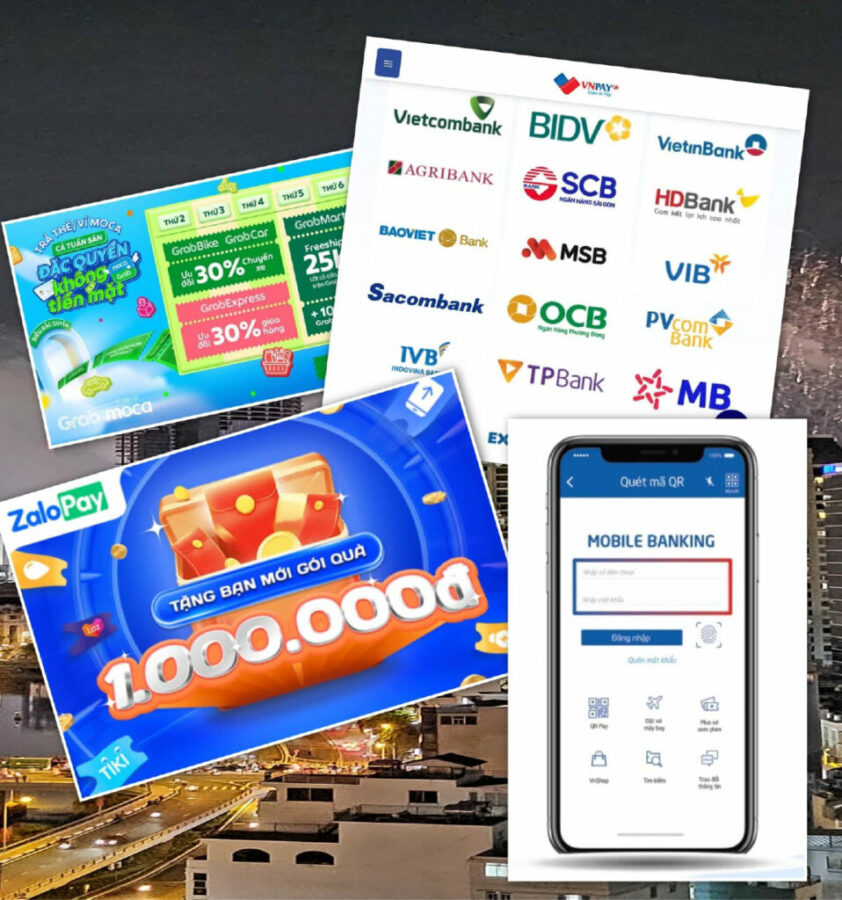 In Vietnam, digital wallet use is by more than 40%   among the banked and more than 17% among the unbanked.
MoMo, Moca and ZaloPay are the three most popular digital wallets apps in Vietnam's two main cities, collectively taking 90 percent of online payments.
In the fintech sector, these so-called "super apps" are rapidly gaining ground, leveraging their advanced tech platforms and expertise to deliver cheap and convenient digital financial services to the masses.
Collaborations with Fintech
In the recent survey conducted by a renowned accounting firm, shows that 81% of Fintech activities, the majority is willing to cooperate and work with financial banking business models.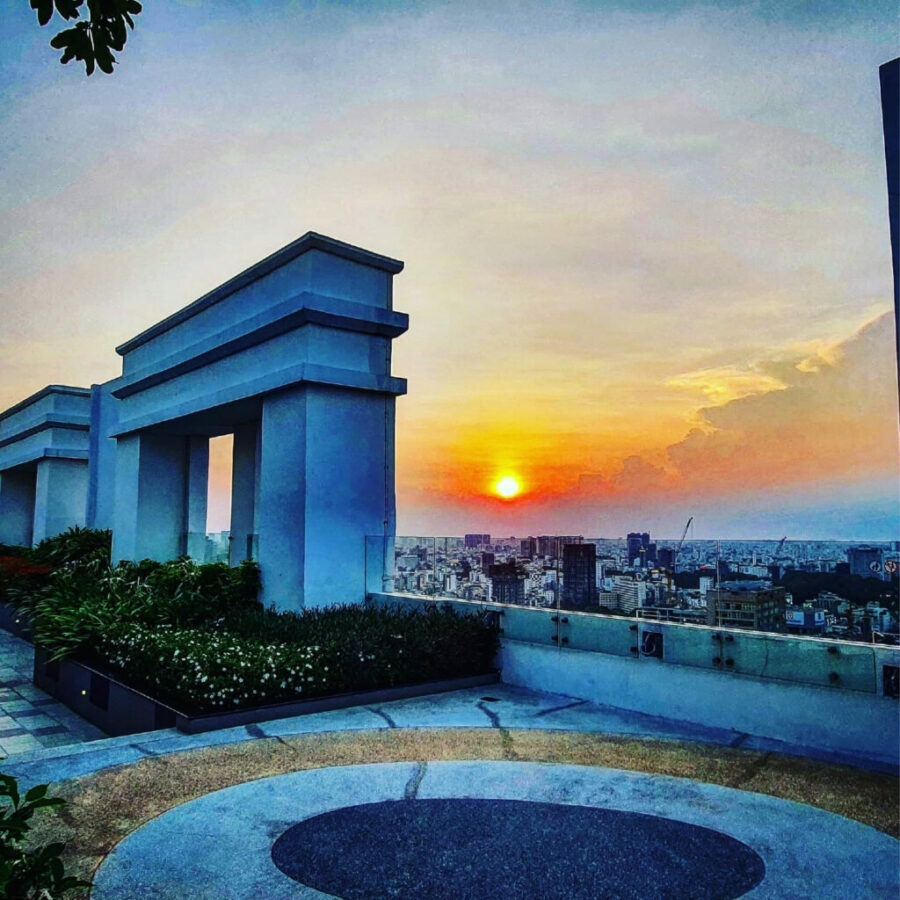 In Vietnam, current fintech transactions are also based on collaboration with bank as well.
Therefore, the development of digital banking will have several advantages when integrating its products and services with Fintechs.
In this way, fintech firms will help banks expand the reach of their digital financial products and services. In addition, capital resources are a challenge for all fintech companies.
Especially when it comes to raising capital for credit activities and increasing transaction volume and consumer lending, only banks have the ability to perform as Fintechs are currently limited to low-volume transactions.
Accordingly, banks can help fintech companies scale up the volume of their transactions substantially.
Vietnam Fintech & Key Trends
Statistics from the State of Bank of Vietnam (SBV) revealed that as of 2019, there were 4.2 million e-wallet users out of the country's population of nearly 100 million people, implying that despite a rather crowded and highly competitive local payment sector, there are still plenty of growth opportunities.
While Vietnam's payment startups continue to grow and attract investors' interest, the strongest growth was actually recorded in peer-to-peer (P2P) lending and the crypto/blockchain space. These two segments saw the number of startups rise from less than 5 in 2017 to more than 15 startups in 2020.
Vietnam is ready for digital adoption. Consumers have a high degree of digital literacy and are likely to adopt a range of online services. This, in turn, offers opportunities for embedded financial solutions.
Positive Outlook
To go digital successfully, Vietnamese banks must not only develop a digital ecosystem of their own but also act together to build one for the entire industry.
"It is very critical because a common ecosystem will allow banks to share data and information; particularly if it is connected with ministries, governmental agencies and other sectors, risks can be reduced." According to Pham Anh Tuan, Vietcombank board member and Director of Banking and Technology Modernization.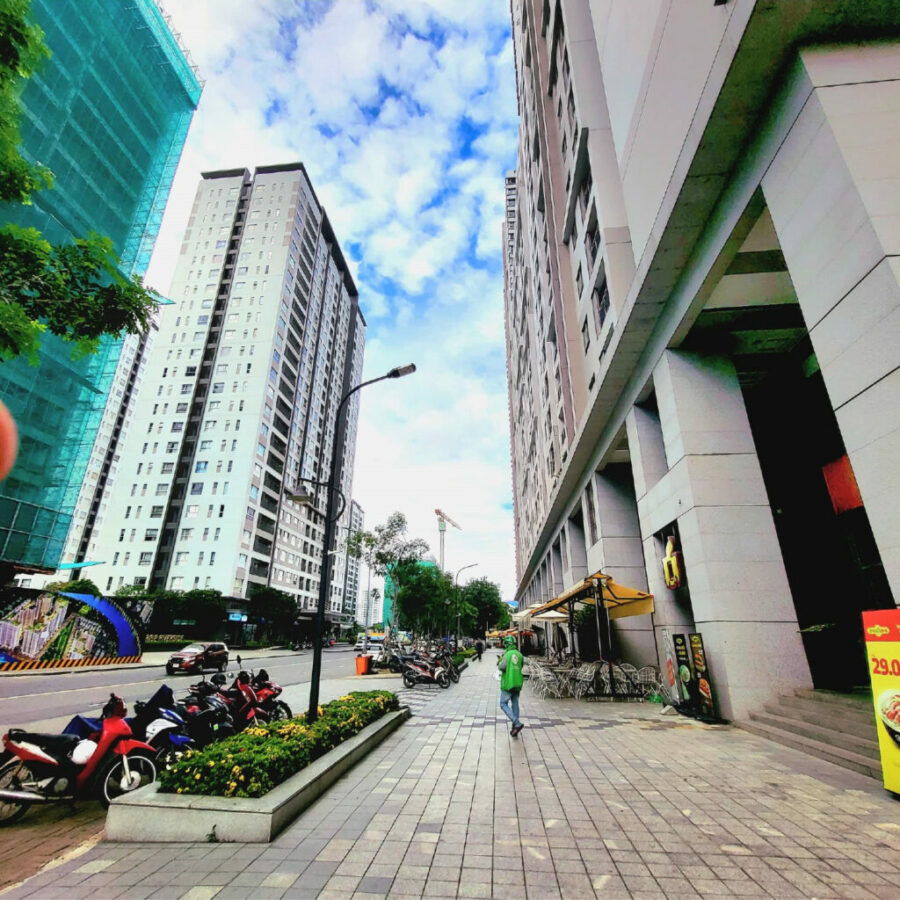 Furthermore, the current legal environment is not keeping up with the pace of digital transformation in banking, hampering the development of new financial services, VBA Secretary-General Hung said, calling for a comprehensive makeover of the regulatory framework.
Recognizing such problems, the government is pushing for a regulatory sandbox for fintech in the banking industry that will make it possible for credit institutions, fintech solutions providers and other innovators to directly test products and services in a closely-controlled environment supervised by relevant state bodies.
Regulators should develop the sandbox based on the following principles – encouraging innovation, increasing financial accessibility, protecting rights of borrowers and investors, keeping risks within an acceptable level and promoting financial literacy, suggested Pham Xuan Hoe, former Deputy Director of the Banking Strategy Institute.
The central bank is also building a regulatory framework for the application of fintech enablers, or key Industry 4.0 technologies like eKYC, Open API, big data, artificial intelligence, blockchain and cloud computing.
Rise Above The Challenges
To date there is little dedicated e-commerce regulation in Vietnam.
In the wake of COVID-19, the State Bank of Vietnam encouraged citizens to limit cash usage and adopt digital payments to cut the risk of infection. It has licensed companies to offer digital payment solutions. The government has also drafted a national financial strategy to increase non-cash payments by 20%–25% by 2025.
Almost two-thirds of Vietnam's population live in rural areas. This can make fast delivery difficult for international merchants, particularly in remote and mountainous regions.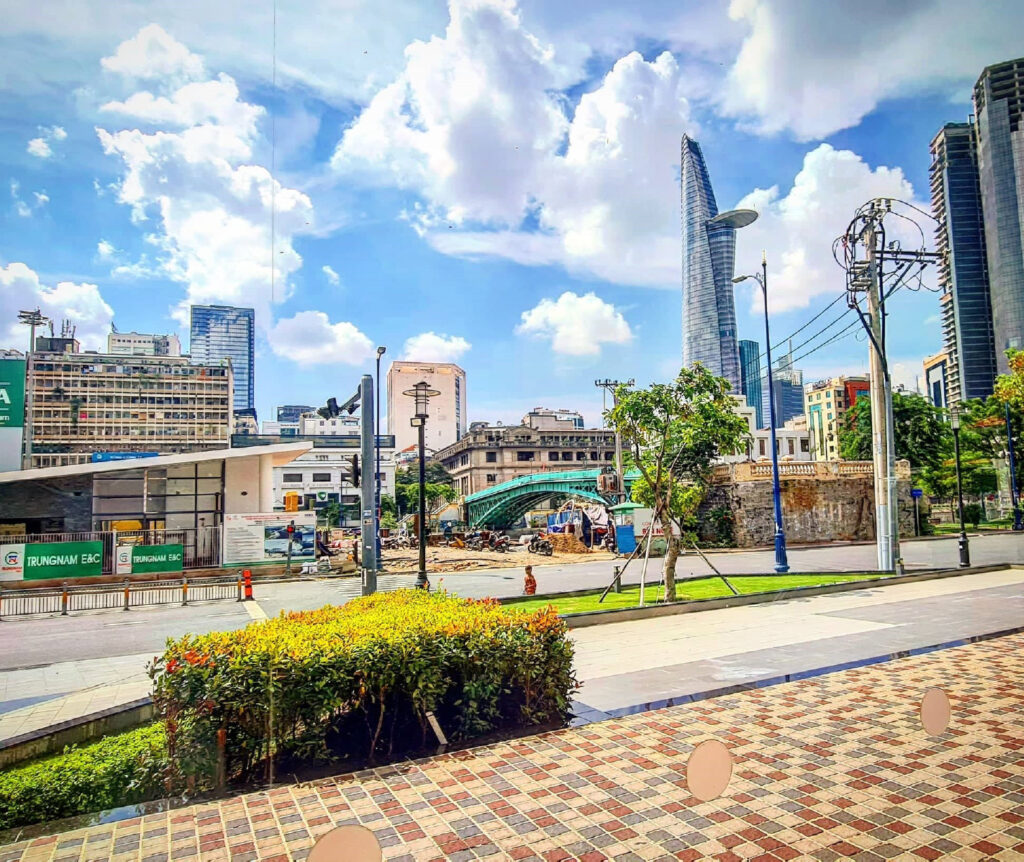 Non-domestic e-commerce businesses must have a local representative office registered in Vietnam, and pay VAT.
To succeed in the Vietnamese market, it is important to consider several important factors. These include adapting to the local business culture, navigating the dynamics of the business environment, hiring the right staff, possible bureaucracy and ensuring the supply chain, products and services are suitable for the local market.
However, once committed and be able to rise above these challenges some entrants, investors are very optimistic with their long-term visions.
About the Author
Arnel M. Salvador is a hobbyist in photography and blogger whose penchant in writing started when he was in the University. He likes to immerse to cultural diversity, amused himself with technological innovations and reading current events online while having a coffee. He believes everybody should dream big and has a story to tell so he likes to share it. His career has brought him to live in Vietnam, Canada, Singapore and the Philippines. He believes that change is inevitable and needs to be embraced with an open mind and heart.