It's always good to be prepared; it's not that bad if you want to renew your passport even if you are not looking to travel elsewhere. You want to renew it but you are not sure how to do it, where to go, what to get for the requirements and you're so anxious if it will take long or not. In this article, I'm going to tell you how you can renew your passport.
Updates: You will need to set an appointment first before you can visit DFA offices to renew your passport, we created an instruction that you can follow in our separate post: How to set an Appointment for Passport Renewal.
What you will need:
1. Personal appearance
3. Most recent expired or (expiring) passport
4. Duly accomplished application form. You can download it from the DFA website.
5. 1 Government issued ID
LIST OF ACCEPTABLE IDS (At least 1 of the following):
Government-issued picture IDs such as the following:
Digitized SSS ID
Driver's License
GSIS E-card
PRC ID
IBP ID
OWWA ID
Digitized BIR ID
Senior Citizen's ID
Unified Multi-Purpose ID
Voter's ID
Other acceptable picture IDs such as the following:
Old College ID
Alumni ID
Old Employment IDs
For additional requirements if you still hold the Brown Passport or passports issued prior to 01 May 1995 and Green Passport or passports issued after 01 May 1995 please check the additional requirements in DFA Website.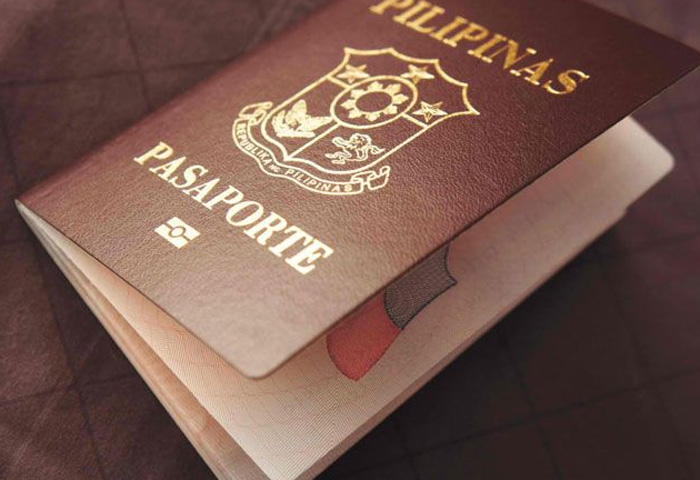 Procedure:
Step 1. Put together all of the necessary requirements as you can see above.
Step 2. Pick DFA office nearest to you. There are online appointment setters you can find for you to set an appointment to the DFA office you want to go to, or you can follow our detailed guide how to set an appointment for Passport Application.
Step 3. Set an appointment; choose the best date and time for you. *Be sure to set a date when you're totally free (no work, no school, no other appointments, etc. ) because there may be delays e.g. long line, too much people, etc.
Step 4. After setting an appointment, an email confirmation message will be sent to you so check your email for confirmation and updates regarding your appointment.
Step 5. Proceed to the DFA office and get your queue number. Wait for your number to be called/displayed then proceed to the windows where you can have your renewal processed.
Step 6. Present the requirements, have it checked by the official and pay the fees.
Regular fee (Php950)
Rush fee (Php1, 200)
Step 7. Wait for it to be processed so you'll know when it will be released.
Step 8. There is also an option where you can pay for a courier so that on the release date of your renewed passport, it will be delivered to your home so that you won't have to come back to the office to claim the passport.
Processing the renewal of your passport can be a bit of a hassle even more for those people who are not blessed with youth anymore. But with the use of internet, the hassle is clearly lessened. Always remember to act earlier before the said event; renew your passport a bit earlier than when you want to fly to avoid delays and frustrations. Best of luck in renewing your passport and always remember that patience is a virtue.
Read Also: How to cancel or reschedule Passport Appointment Online