Here in the Philippines, being an employee imposes a lot of benefits. Other than the fact that you automatically become eligible for loans because you can present payslips and Certificates of Employmeny (CoE), you also have a chance to take advantage of the benefits that government bodies have. Mainly, the Social Security System (SSS) for private employees, the Government Service Insurance System (GSIS) for government employees, PhilHealth Insurance, and the Home Developmental Mutual Fund (HDMF) or Pag-IBIG.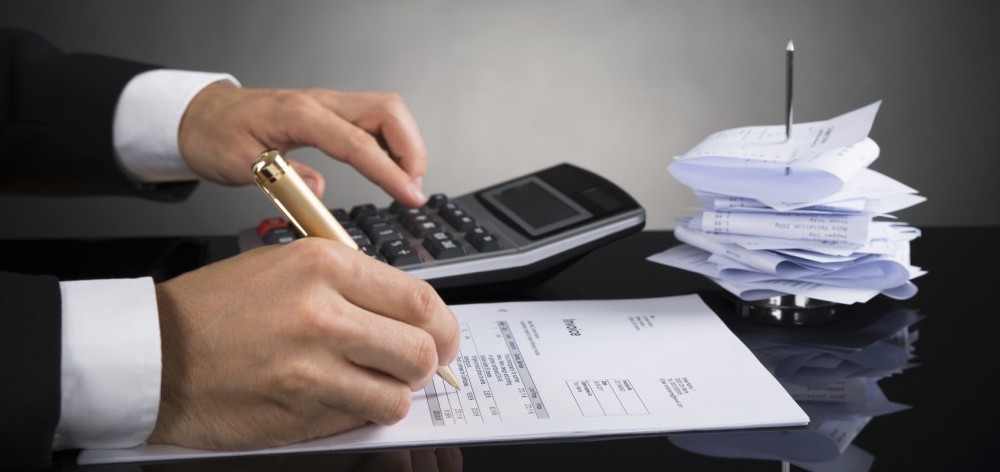 If you are currently employed, then you must have heard of any of these and you might be wondering whether or not your contributions are being paid. For sure, your employer tells you that they are really paying the contributions but are they really?
Thanks to technology, we can check whether or not our contributions are rightfully being paid without visiting the nearest branch and being stuck in long queues anymore. Here are the different ways to check if your contributions are being paid by your employer.
Check your PhilHealth Contributions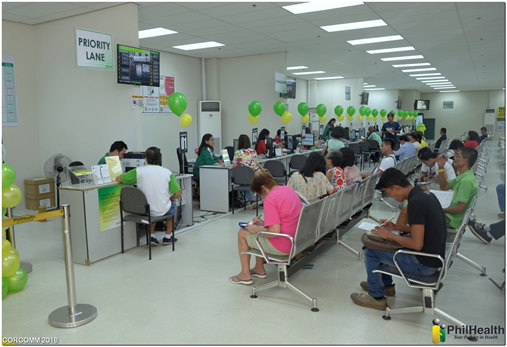 There are actually two (2) ways on how you can check your PhilHealth contributions. It can either be via the online portal or the Member Inquiry Facility or via the Interactive Voice Response System or the IVRS.
Checking via the IVRS
This is a 24/7 facility that can handle multiple requests from PhilHealth members as regards their accounts.
Before calling, make sure that you have your PhilHealth Identification Number or PIN because this is a requirement before the prompt gives you instructions. You can find it directly on your PhilHealth ID.
Dial (02) 441-7442
Follow the instructions given by the prompt.
Checking via the Member Inquiry Facility
Unlike the IVRS, you need to have an internet connection in order to do this. More so, you need to have an online PhilHealth account for you to check your account. We have a detailed guide on how you can register if you are clueless as to how to go through the process. Once you have an account:
Proceed to the PhilHelath website and log-in.
Make sure that your PIN is correct and the password is (case-sensitive)
Once in, you have to answer the security question.
The Member Static Information page will appear. Hit on the Premium Contributions button which can be seen below the table that shows the personal details.
Clicking on that will display both the summary of contributions and the contribution payment history. These are both essentials in tracking whether or not your employer is willingfully paying for your PhilHealth contributions.
Check your SSS Contributions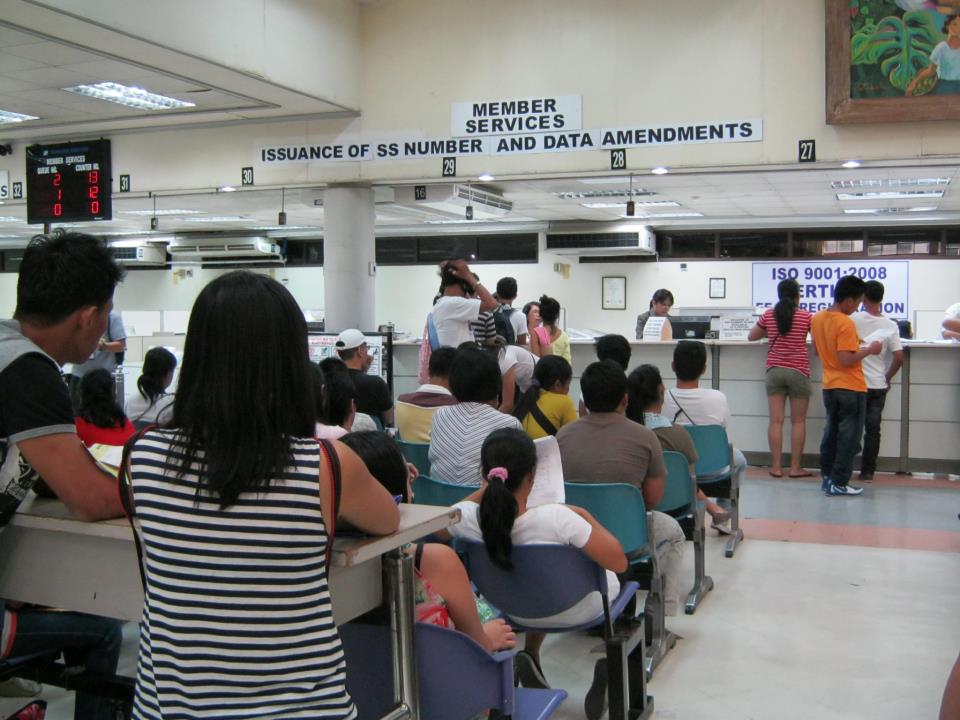 Unlike PhilHealth, you can check your SSS contributions in three (3) different ways. You can utilize the SSS Text Facility, the online facility or the My.SSS program, or via personal inquiry at the nearest SSS office.
Checking your contributions via the SSS Text Facility
Want to see whether or not your contributions have been posted? You can utilize the Text-SSS Facility and worry no more! If you are wondering how to use this feature, we have a detailed guide with all you need to access this.
Read: Text SSS: Your Door to Easy SSS Requests
You can find everything you need to know in using the Text-SSS Facility there so don't fret!
Checking your contributions via the My.SSS Facility
Good thing we have the internet, because even if you don't have credits, you can check your contributions. Using this will not take you more than five (5) minutes if you plan on checking your contributions.
NOTE: Of course, you need to have an SSS Online account set-up first. If not, we have an online guide to show you where to go.
Read: SSS Online Registration: Complete Step-by-step guide how to register and Check SSS Contribution online
After you register, you can log-in and follow these steps:
Log-in to your My.SSS account. Make sure you enter your correct Username and Password. It's case sensitive so be careful,
When inside, look for the E-Service Menu. It will reveal a drop-down menu, hit on the Inquiry option.
Clicking on the inquiry option will take you to the Member Inquiry Page where you can select Member Information and see the actual premiums.
From here, you will see the contributions that you have been paying to the SSS on a summarized form.
Read: SSS Maternity Benefit: You Can Now Inform SSS via SMS
Since you're already there, explore what other things you can do while you are in the said portal because you can do more than just checking. You might be surprised at what the website has to offer.
Checking your contributions via personal appearance/personal inquiry
Last but definitely not the least is visiting the nearest SSS office near you. Just go there, make sure you have your SSS number, and voila, just tell them that you wanted to see how much contributions you have already paid.
NOTE: There might be things or inquiries you have that the Text SSS and the My.SSS Online Portal can offer. Make sure to review both facilities to save you time from visiting SSS locations.
Check your Pag-IBIG Contributions
Possibly the inquiry that has the widest options. Unlike the SSS and the PhilHealth, you can check your Pag-IBIG or your HDMF contributions in five (5) easy ways. You can check whether your contributions are being paid by your employer or not via email, their chat support, the Pag-IBIG 24/7 phone support service, their Facebook page, and via personal appearance or personal inquiry.
NOTE: You need to secure the following information in any of the methods: Full name, date of birth, past and present employers, residential address.
Checking via Email
You can send an inquiry to Pag-IBIG's email address for inquiries at [email protected]. The turnaround time is usually one (1) to two (2) business days.
Checking monthly contributions via the 24/7 hotline
Make sure that you have your SSS PIN or SSS Number because it might be asked from you. In addition, prepare your birth date, your full name, your past and present employer/s, and your address.
Dial 724-4244
Do the validation
Proceed with your inquiry
Check your contributions via their Pag-IBIG chat support
Using the Pag-IBIG chat support is simple and easy. However, you might not be able to arrive at the specific resolution you are asking for fast because, it is, well, chat support. Nevertheless, it is a simple tool you can use if you want to know if your employer is paying your required contributions.
Access the Pag-IBIG chat support by clicking here!
Check your contributions via the Pag-IBIG Facebook page
If you are now inside your Facebook account, why not use it to inquire with your Pag-IBIG account? Visit the Pag-IBIG Facebook page at Facebook.com/PagIBIGFundOfficialPage.
Message them and be sure to prepare your Pag-IBIG PIN or account number because they might ask it from you. Proceed with your inquiry and you should be good to go.
Check your contributions via personal appearance
Last but definitely not the least would be visiting the nearest Pag-IBIG branch. However, you would have to proceed with all of the information you need and you would have to put up with the queue.
What is the importance of knowing if your contributions are being paid by your employer?
These government agencies give benefits to employees and members based on the number of contributions made. For example, the HDMF or the Pag-IBIG would allow a house loan if a certain member reaches a certain point in his or her contributions.
So, knowing how much your contributions are and knowing whether or not your employer is paying your contributions is a must. More so, you can compute how much you've paid for your contributions already and use it to your advantage to utilize the benefits you are eligible for.
What if your employer is not paying your contributions correctly?
In the event that you see and observe that your employer is failing to comply with the monthly contributions to any of these, you can report this incident to the Department of Labor and Employment (DOLE).
However, just do this when you are sure that it's not being paid because primarily, companies have options on how to pay their employees' contributions. The options are: monthly and quarterly.
Read: How Much Will People Get From the SSS Retirement Benefit and How They can Get it
So have you checked if your employer is paying your contributions? Were you aware of how much you have already paid for either the SSS, the PhilHealth, and Pag-IBIG? If there are discrepancies, be sure to let the higher departments know of the situation. But be sure to know how your company is paying the contributions for you not to have a hard time. Maybe they just submit contributions monthly and that is not going to be a problem.
It's just right that you are paying your monthly premium contributions because it is where your benefits are going to be gotten.