Greenwich is one of the pinoy original style of pizzas, pastas, and chicken. As a matter of fact, Greenwich pizza has been around since 1971 and was continually improved over the years. Since 1994, when Jollibee Foods Corporation (JFC) acquired Greenwich, it served the country nothing but the best out of the ordinary. In this article, we will teach you how you can have a Greenwich delivery. Yes, you heard that right; you don't have to walk out of your house to eat at Greenwich. It can be delivered right in front of your door.
How can I have a Greenwich delivery?
Like most JFC food chains, you can do three (3) things. You can dial their hotline, send them an SMS, or you can order online. You can do any of the three and as a matter of fact, they're all the same in terms of difficulty. Nothing is difficult and in fact, they're just easy-to-execute!
Read: Mang Inasal Delivery: Easy Way How to Order in Mang Inasal
Greenwich delivery through SMS
So do you text all of your orders in one go? NO. What you do is that you text "G" and send it to 0919-885-5555 or 0905-885-5555. When we receive your message, we will call you so you can place an order.
Hotline Greenwich delivery
To order through the hotline, dial # then 5-55-55. Once you do that, you'll be redirected to the call center of Greenwich. Although the call center can be somewhere anywhere in Metro Manila, they have trackers and will have the closest Greenwich store assist you.
Order Greenwich online
On the flipside, you can order through their delivery page at http://greenwichdelivery.com/. Alternatively, you can order through FoodPanda. We've had different tutorials on how you can order through FoodPanda so it should be easy for you.
What can I order from the Greenwich delivery menu?
If you go to their website, you'll see a category there that says Menu. Clicking on that, of course, will show you what the menu is. It'll show you what you can order out of what Greenwich allows to be delivered.
Read: Shakey's Delivery Menu: Promos and Discounts
Under Menu, you will see the following options:
Pizza
Pasta
Meals
Complements
Beverages
If you order through FoodPanda, however, you will see the options one-by-one. Moreover, if you order, you will go through the same process as how you ordered Chooks-to-Go through the FoodPanda program or application.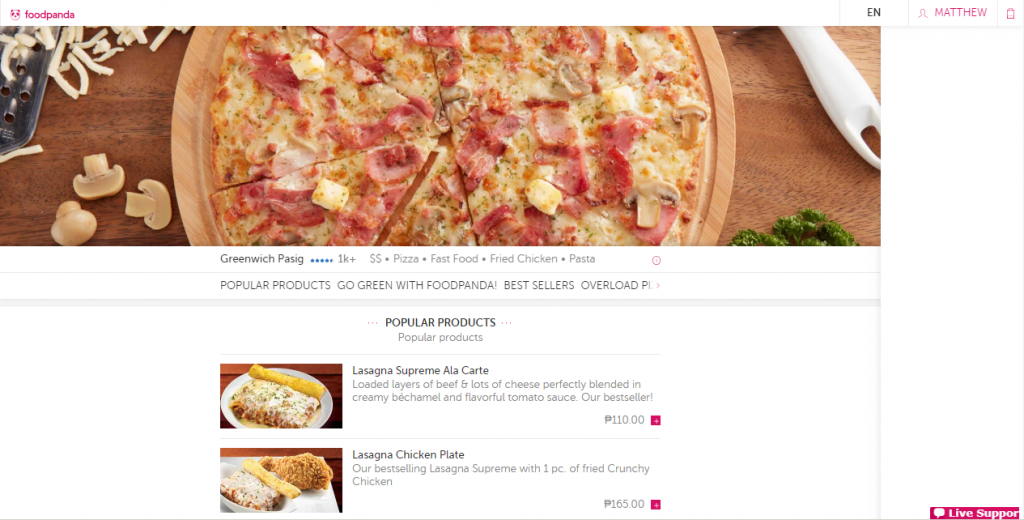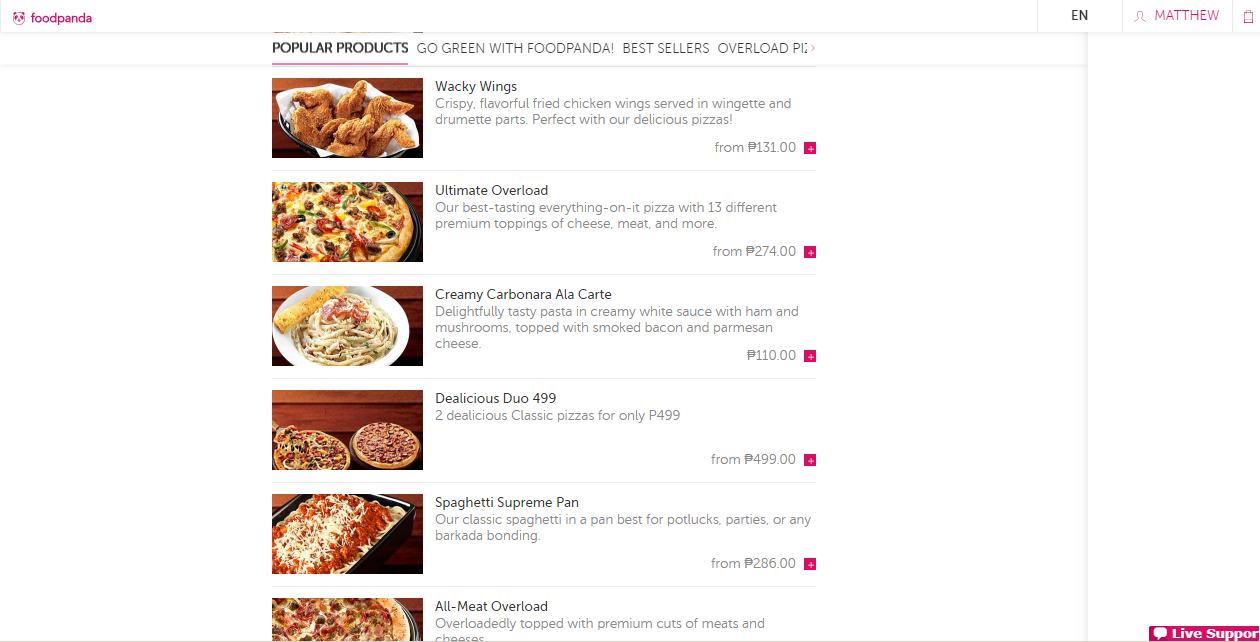 Read: Jollibee Online Delivery: Step-by-step How to Order Online
Now that you know how you can order, what are you waiting for? Have a Greenwich delivery now and enjoy eating out but inside the comfort of your own home!