In a previous article, we told you about the fact that Globe subscribers can call fast food chains of the Jollibee Foods Corporation hotline for free, in this article, we will discuss about Mang Inasal delivery. This is in order for you to know how to navigate, what to do, and to specifically know what you need to do to order Mang Inasal products online or through the phone.
Read: Jollibee Online Delivery: Step-by-step How to Order Online
What importance does it have to know about Mang Inasal delivery?
You're not Filipino if you're not used to seeing an extreme line of people in Mang Inasal. Because of their "unli rice" promo that they've been doing for years now, a lot of people see to it that they eat more than a handful of cups per meal. However, if you're looking for Mang Inasal delivery, you might be tied to just one cup of rice.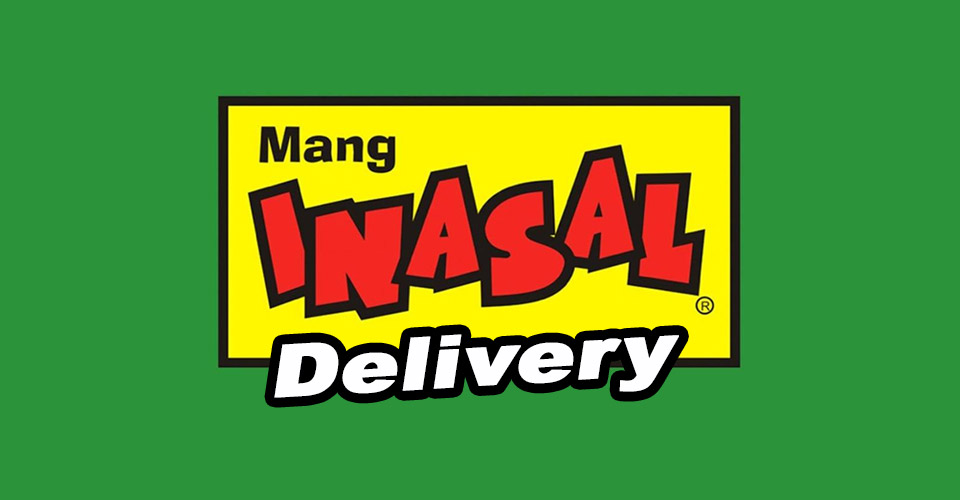 Is there a hotline I can call to have access to Mang Inasal delivery?
Definitely! You can just dial #733-1111 to contact them. Mang Inasal delivery can be done anywhere in Metro Manila. There are 32 Mang Inasal stores in strategic locations to cope with their centralized delivery system.
How about an online Mang Inasal delivery system, is there such a thing?
As of the moment, there is no online delivery system yet; you'd really have to call. However, Mang Inasal, being a part of the Jollibee Foods Corporation (JFC), is currently looking to have an online delivery system as well because having one would greatly be convenient to their customers in the event that they're more comfortable in using the internet.
You can visit their official website at https://www.manginasal.com/contact-us/ to know what meals they deliver. Although you need to remember that if you're looking to have a Mang Inasal delivery, you won't be able to ask for more than a cup of rice.
Are there feedback as regards to the Mang Inasal delivery system to be inefficient?
The Mang Inasal delivery system has been out since 2010 and yes, there was feedback about the proximity even though they announced that they deliver "anywhere in Metro Manila." However, that issue was present a few years back, meaning, they could have improvements in their system and delivery methods. As mentioned, they strategically located 32 stores in the metro for this matter.
Are you a Mang Inasal fan? Would you love to have a delivery right in front of your doorstep? What are you waiting for? Dial #733-1111 and order now! You can also order via foodpanda if you have the app to get deals, promos, and coupons.
Read Also: Globe Mobile Subscribers Can Call Jollibee Delivery Hotline For Free