Before we really understood how the Internet worked, we've had a few too many email addresses we created. This is a fact; actually, there are a lot of email addresses that are not being used anymore. Having them stale and stagnant might not affect you but it could put your privacy and security at risk. As we all know, hackers and cybercriminals are lurking around, waiting for the perfect moment to hit. So, it's better for you to just get rid and delete old email addresses for your own safety.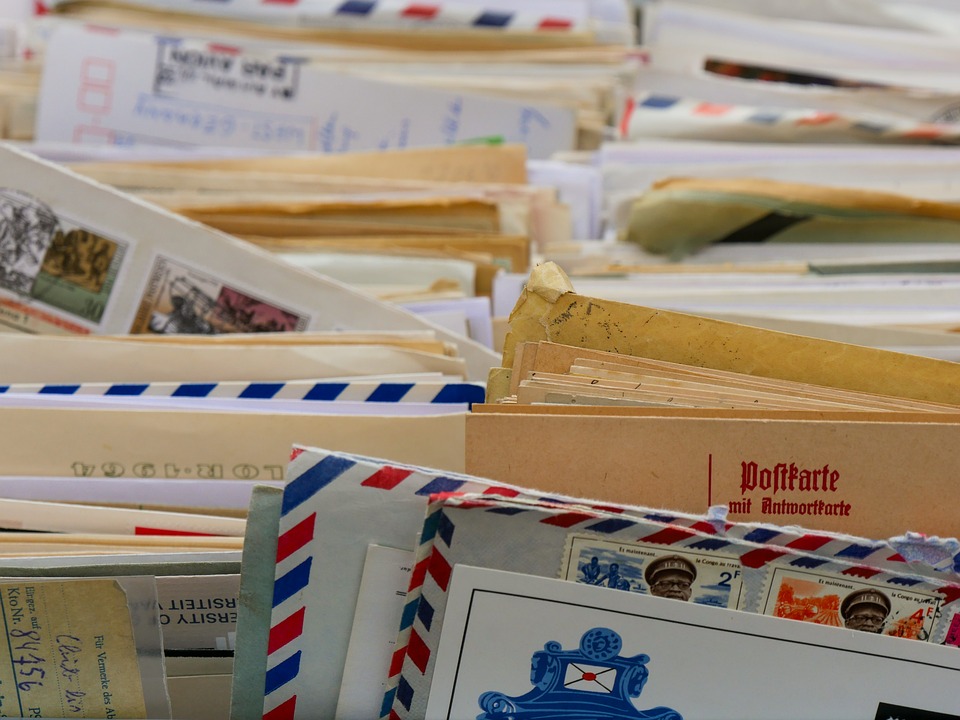 What can hackers do with your old email addresses?
Compromised accounts or accounts that these criminals can access can be the key to them impersonating you. They can pose as you without you ever knowing it. In addition to that, they can use the password they were able to figure out to try on your other accounts, giving them an edge on controlling your online identity.
Read: Anti Spyware for Your Email: Why should you get one?
So, what you need to do and to ensure is that those email addresses are either still secured or deleted. So how do you figure out, find and delete old email addresses? Don't worry because we got you.
How can I find email addresses that I don't use anymore?
First and foremost, you need to figure out which email addresses you have. You could know it at the top of your head but if you don't then try and recall and locate them. If you know all of them, then you're in for a treat. If you don't, however, you can try the following techniques to try and locate them.
Try the simplest thing—Google old usernames and email addresses if you think you created them.
Check your social media accounts. Try and go to Account Settings or information to see if you have any connected email addresses or accounts. You can try Twitter, Google, Instagram, Facebook, etc.
If you have been using the same smartphone or account/s, try and look for saved log-ins in Google Chrome, Mozilla Firefox, etc. You could make use of saved cookies, as you might not be aware of.
Check out gaming profiles—some people use old email addresses in gaming profiles like Garena, Steam, or whatever profile because they think that it won't be of use anymore.
What do I do when I find these old email addresses?
When you figure out the accounts you are not using anymore, try and remember if you have connected accounts in it. If you do, then try and connect it to the current email address/es you are using so it wouldn't be put to waste. If you don't, however, then you can go and delete them if you think they won't be of any particular use.
Read: SSS Real-Time Processing of Contributions (RTPC)
For example, if you delete your Gmail account, you might lose the files you stored in Google Drive so make sure you transfer all of those files first. Deleting your Yahoo! account, another example, you will lose Flickr photos you saved.
So, before you decide to terminate them, check all of the stored and saved files before you proceed in deleting them.
Now that you know how you can find lone and lost email addresses, how do you delete them?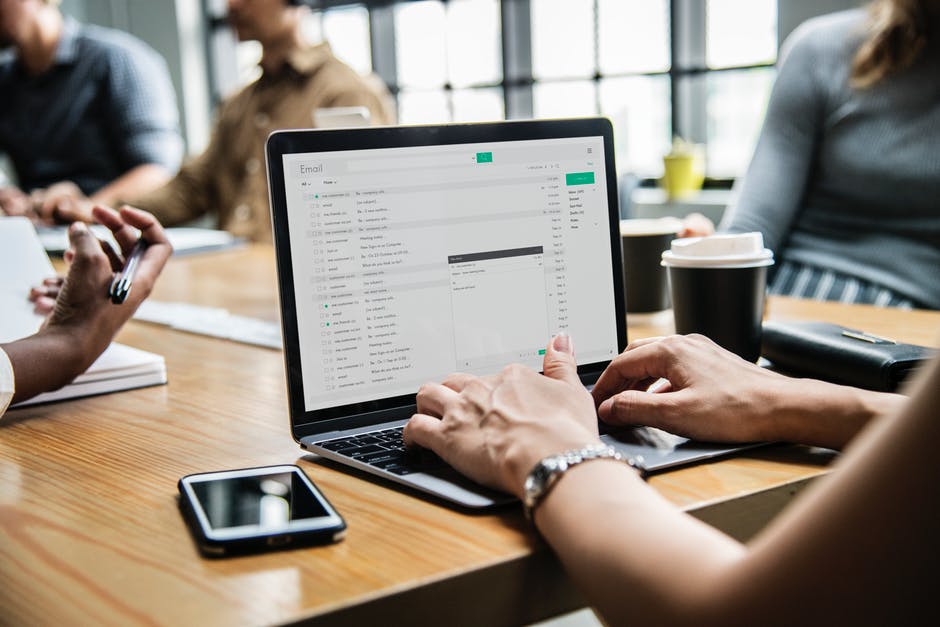 How do I delete a Yahoo email address or account?
When you determine that you have an old Yahoo account or email address that you do not need anymore, here is how you can delete it.
NOTE: You don't need to worry about other additional features or add-ons on your Yahoo email address because Yahoo deletes it when an email address gets deleted. Here's how you can:
Access and navigate to the page where you can delete a specific user. Click here to be redirected.
Enter your username and your password to continue.
If you want, you can read the account termination information and terms;
Enter your username or email address once again to confirm
Scroll down and click on Continue to delete my account. 
Select Yes, terminate this account. 
Read: How to Find Out the Total Time you Spent on Facebook?
How do you know if it worked?
You will know whether or not you were able to delete your Yahoo email address if you see the message that reads "your account has been deactivated and has been scheduled for deletion."
Yahoo will not remove everything after thirty (30) days or one month. However, there are some countries who have 180 days or six (6) full months of non-usage. However, that will depend on the country where you signed up from.
How do I delete a Google email address or a Gmail account?
If you have a lot of add-ons or features on your Gmail email address, you can do so without deleting your entire Google account or history. Here is how you can do so:
Log-in using the Gmail email address you don't need anymore and navigate to the Google account settings page.
Before you proceed, make sure that you are under the correct username and profile (some accounts have multiple profiles, especially on a smartphone).
Choose Data and Personalization. You can see this on the left hand-side of the menu.
Scroll down and locate the option that says "Download, Delete, or Make a Plan for Your Data."
Once you find it, select Delete a service; this will show on the next page.
You will be redirected and asked to log into your Google account again for verification. After doing that, you will be able to download any data you need before you select and click on the Trash button or icon next to the service you want to erase.
You will then need to enter another email address you will have access to in the dialog box. Hit on send verification email. 
Click the link in the verification email. Then, follow the prompts to conclude the process of deletion.
Read: How to Create Email Account
How do you know if it worked?
You will know that it worked when someone or you try to send a message or an email to that email address and it automatically responds with a failure to deliver notice.
Gmail is one, if not the most, used email address of today. It has a lot of other services other than email accesses.
How do I delete an AOL email address or an AOL account?
Not many people are fans of AOL account/s. If you are, however, and you want to delete an old AOL account, here is how you can do so.
This, technically, is considered to be the easiest in terms of deleting an account.
Just proceed to the account termination page of AOL. You can click here to directly get to that page.
Once you access it, the steps on how to delete it is similar to that of how you can delete a Yahoo account. To give you a refresher, type-in your username or email address and your password.
Read the termination information if you wish to—you need to re-enter your email address for confirmation.
Hit on continue to delete my account. 
You will also see the notice that says "your account has been deactivated and is scheduled for deletion."
Read: Social Media Screening for U.S. Visa Applicants
How do I delete a Hotmail email address or a Hotmail account?
Hotmail is considered to be the suave domain back then because of its stylish interface and good color combination. This is why it was considered to be an official corporate email address setting.
In order for you to delete a Hotmail email, your whole Microsoft account would be shut down including all other services that are associated with it.
This would include MSN emails, Outlook emails, Office 365, even Skype usernames and accounts.
Just like any other domains, you need to proceed to the "Close your Account" page with the account you want to delete.
If you have multiple email addresses, you need to ensure that the email address you are using is the one you want to delete—double check what you have logged in.
Hit on "Next" then thoroughly read the list on the page. It will have a checkbox that you need to tick to acknowledge that you were able to read each item.
Proceed to the "Select a Reason" dropdown menu then choose the reason why you want to close or delete the account.
Tick on the "Mark Account for Closure."
When you finish the process, your account will be permanently deleted after sixty (60) days or two (2) months. In the event that you have work or school email addresses, confirming whether or not it has been deleted might be a bit more challenging than deleting a general email address.
Read: How Much Money Have You Spent on Grab?
Educational institutions or companies most often eradicate accounts within a certain period of time after a student or an employee leaves.
Now that you know how you can delete old email addresses you do not need anymore, be sure to do so because it can impose risks on your personal and financial accounts. Make sure that you don't leave anything unthought of because cybercriminals can use it to their advantage and steal information or can pose to be you.