There are a lot of government agencies that can help us build up what we need in order to contribute fully to the society and eventually to our nation. Pag-IBIG, with over 14 million members, is considered to be the largest home loan provider in the country. But how can you be so sure that you can apply for a housing loan? Here are the factors that will help you distinguish if you qualify for a Pag-IBIG Housing loan.
What are the advantages of participating in this Home Development Mutual Fund?
You can purchase a construction or completion of a unit (residential) on a lot owned by the member
Purchase a fully developed residential lot or connected lots not over 1, 000 square meters and
You can also purchase a residential house and lot, townhouse, and condo unit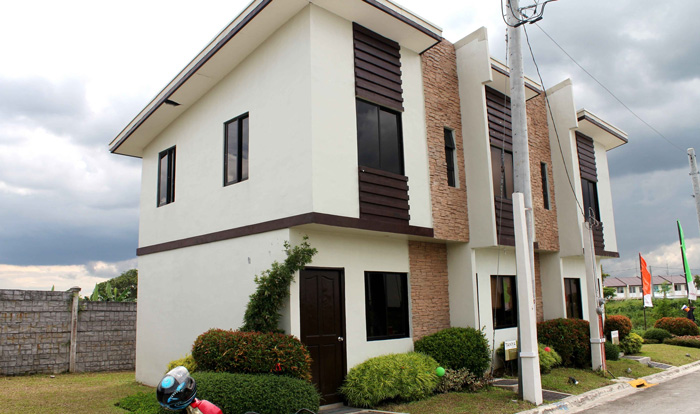 How will I know if I am eligible to get a housing loan from Pag-IBIG?
1. Must be an active Pag-IBIG member for 2 years with a minimum of 24-month contributions
2. New members however, may pay the 24-month contributions slowly in accordance to the loan applied for
3. Should be not more than 65 years old at the time of loan application; must not be above 70 at the maturity date
4. Should not have an outstanding Pag-IBIG Housing Loan because you are only allowed to have one Housing Loan at a time. In order to file for another one, you need to settle the existing loan
5. Had no Pag-IBIG housing loan that was cancelled, repossessed, or bought back due to default or subjected to Dacio en Pago
Two types of housing loans offered by Pag-IBIG
1. Affordable Housing Program
This type of housing loan is directed towards minimum wage earners or those people who do not exceed Php17, 500 a month for income. Borrowers can loan up to Php750, 000, with interest rates of 4.5% or 6.5% in the first ten years of the loan made. What's good about this is it will depend on the monthly income of the borrower.
2. End-User Financing Program
This type of housing loan is for those looking to borrow a high amount; borrowers of this type can borrow up to Php6, 000, 000. The yearly interest depends on the fixing period chosen by the person who borrowed.
Tips in gaining an efficient Pag-IBIG Housing Loan
1. Track your finances accordingly. Before you decide to apply for a loan, train yourself financially. Learn more about how you can make the most out of the monthly income you are currently receiving.
2. If you really want to apply for a loan but you know in yourself that your income would not be enough to pay for the amortization, you can ask a relative or your spouse to take part in the housing loan so that it will be in better standing.
3. Learn about the Pag-IBIG Housing Loan at a young age so that you'll have the chance to build a shelter for yourself as early as possible.
Shelter is one of the basic necessities of life; without it, can really mean a big downside to your personal, and professional life. Be sure to be educated well about Pag-IBIG's housing loan so that when you decide to apply for a loan, it will come easy to you both in understanding, and in preparing for the loan you are about to make.
Read Also