It is clearly great and useful to have a credit card; you won't carry too much cash, it will be safer, and it will greatly help you because you would not have to carry big amounts of cash, tons of bags and wallet if you are to but something expensive.
If you have not yet applied for a credit card, it is really hassle considering the fact that you will be getting a credit card. The process of getting a credit card usually differs from one bank to another but the requirements are pretty much the same. In this article, you will be educated in getting a credit card for you or your family.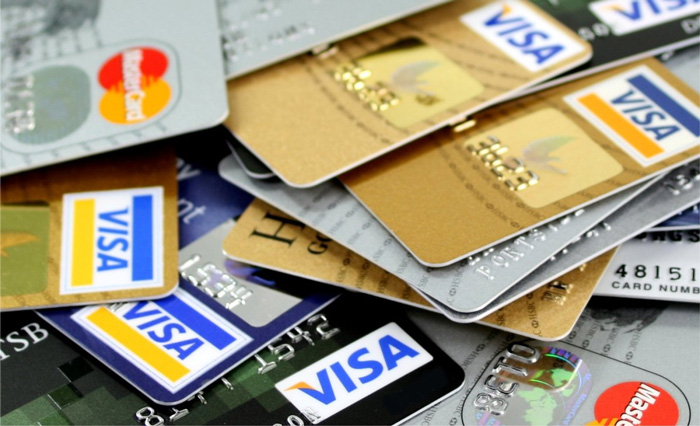 Finding the best card and bank
There are a lot of banks you can deal with in the Philippines and that is certainly the first problem; different banks entitle you to pass different requirements with different processing times depending on the documents. There are plenty credit cards you can choose from in the Philippine market and you can categorize it in different types (reward, cashback, travel, basic credit cards, and many more). Read about those online to have an overview of what you should pick to be your credit card so that you will know what you should have.
Filling out the application form
Just like other processes, this one is the start of the turtle race; you need to fill out a sheet of paper about information that would lead up to the confirmation of your credit card. Nowadays, almost all banks offer application forms online; go to their website, download the application form, print it and fill it out anytime, anywhere.
Gathering all of the documents you need
After filling out the application form, you now need to gather all of the documents that the bank asks from you. In general, Philippine banks ask for the following:
Proof of identity, two (2) (copy of your passport, driver's license, company ID, TIN ID, SSS ID, or any other government issued ID) *If student, you cannot use your ID unless you have registration certificate along with it.
Proof of income

Latest ITR 2316 with bank or BIR stamp
Payslips last three (3) months
Original certificate of employment (CoE)
For those who are self-employed, here are the proofs of income that the Philippine banks generally require applicants:
DTI or SEC registration
Latest or audited financial statement with bank/BIR stamp
Bank statement
Latest ITR 2316
Remember that you are not required to hand in the original ones, a photocopy or two (2) of each will do and those that have bank/BIR stamps is all very good.
Send it out
After deciding on what bank you will have your credit card in, and after filling out their application form, and gathering all of the documents, what you need to do now is to send it out. You can visit a local branch of the bank and submit the requirements there but you can send it by mail too. Sending it through mail can hasten the process since they will check if you have submitted all of the needed documents and if you missed something, they will give you a notification that you need to submit more. Banks need 1 to 3 weeks for processing the application and 10 – 21 days of processing your card; there is not much to do but to wait and pray.
Feeling very satisfied with what you have right now for your income? Don't stride away from having a credit card because this might be one of the wisest decisions you will stumble upon in your earthly life. Before applying for one, be sure to check our article about the pros and cons of having a credit card. Happy spending and always remember, spend wisely.