Remember those good old vintage cameras? Back in the days they ruled, photography was a pricey hobby. You didn't have the luxury of clicking pictures as and when you saw something that was worth capturing. The cameras came for a price and it was usually the professional photographers who would bother clicking the pictures of landscapes, graffitis on the walls, cars, etc. without really keeping themselves in the frame.
But, that was then. This is the age of unprecedented advancement in digital technology and while mobile phones may not have replaced the digital cameras per se, they surely have turned people, who won't spend a bomb on buying a DSLR camera, into enthusiastic photographers who love to capture pictures beyond just beautiful moments and stunning sceneries. They click pictures at the restaurants, coffee joints, in their college canteens, on their office workstation, outside movie halls and just about every place you can think of.
Mobile cameras are gaining more popularity by the hour because:
They Don't Make You Spend a Bomb
Even if they do, there are far more desirable features to accompany the camera that command that cost.
They are Handy
You can't carry a DSLR camera to every place you go – at least, not to the place you are NOT travelling to. Mobile phone accompanies you everywhere – office, spa, college, even to the loo!
You are Connected to Internet at all Times
Now, you don't have to go looking for your laptop and a USB connection to Instagram the image you just clicked. It's there on your phone.
However, every individual strives to make his or her picture stand out among the herd of them on the Internet.
So, here are some highly recommended apps you can try to make your images look cleaner, sharper and more stunning to look at:
PicLab HD [Play Store | App Store]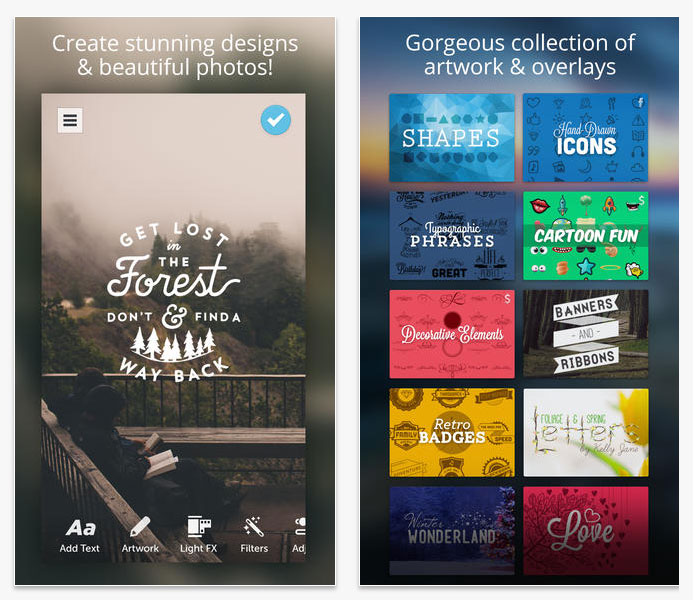 PicLab HD remains true to its name and lets you edit images in a way that they can produce virtually the same enthralling effect as the real HD pictures do (well, at least on smaller screens). Besides, it lets you to play around with typography as you can add text to the image in any of the array of fonts and styles available to you.
Pocket Light Meter [Play Store | App Store]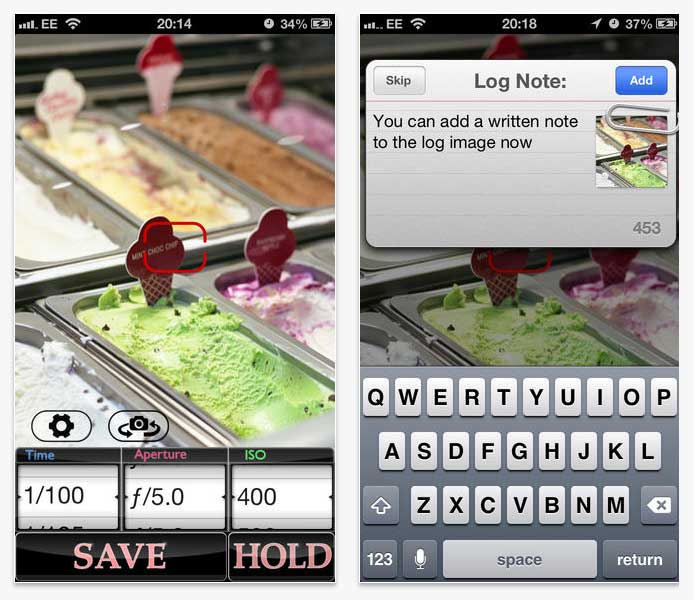 If you are unsure about the lighting conditions of the place you are taking pictures at, the Pocket Light Meter serves to be the ideal assistance. This app determines whether the lighting conditions are suitable enough for taking a picture and adjusts its configuration accordingly.
Photo Wonder [Play Store | App Store]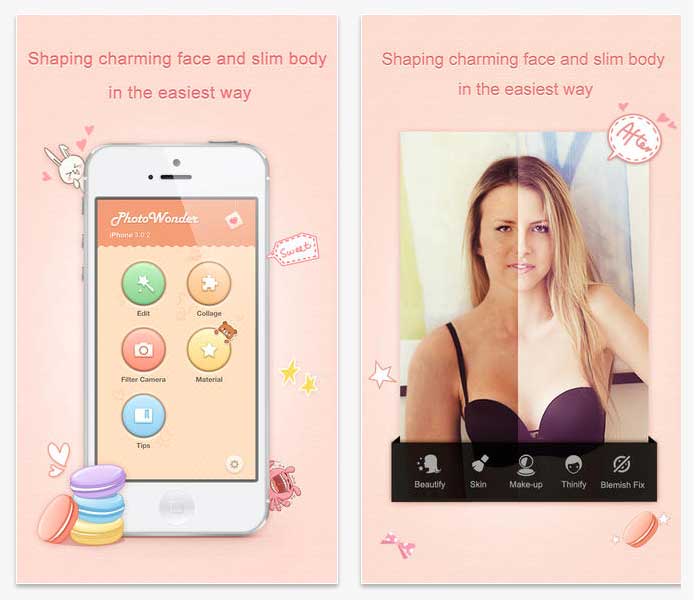 As the name suggests, this app can let you add that wow factor to almost every picture you take. This is another incredible app for giving you the wherewithal to tailor your images for visual brilliance. It has a suite of amazing effects you can use to add new dimensions to your clicks.
Photaf Panorama [Play Store ]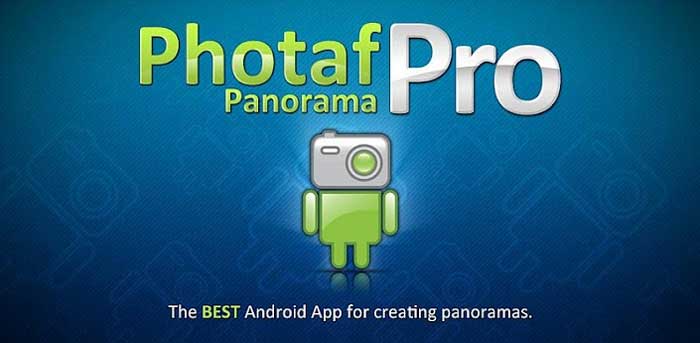 Panoramic photographs have always intrigued photographers, all and sundry. But doing so with your mobile phone may be a prospect you never though were indeed possible. This app comes with an intuitive ability that works in unison with your camera's sensors. It perfectly determines the angles of each picture you take on a subject and once you have taken a bunch of photos, it strings them up to form a singularly stunning image that is actually a 360 degree view of the subject you clicked pictures of, this giving you your much-desired panorama.
Camera 360 Ultimate [Play Store | App Store]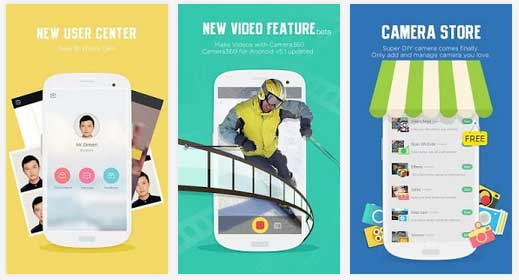 This app truly makes the exercise of taking pictures rewarding. With its new-age features, you can alter the very nature of pictures – even if it's just a selfie where you want your skin to radiate! The overall tonality and texture of the images can be most perfectly tailored for you to make a serious boast about them.
Winding Up 
With an ensemble of options for your consideration, it should be a task to make sure pictures look wowsome!
Read Also: Digital SLR Camera Tips for Beginners