We can't deny that apps run most of our days especially when we're not doing something. Having this in mind, there are millions and millions of apps in both the App Store and the Google Play Store. As a matter of fact, over 320, 000 applications are being downloaded per minute. This is as per TUNE's 2015 study.
Now that we have a rough idea on how important these apps are, let's look at two things:
Free apps, a no-brainer, are applications you can download without cost. Most of the applications we use are free. Moreover, some applications have "free-trials" and if you like the service, you can extend it to being..
A Paid app on the other hand are applications that you need to buy. Most of the time, these applications are extensions or add-ons of the free apps you already have. However, there are instances that these applications are more of a "pro" than the free one.
Games, for work, even entertainment apps can both be free and paid. It just really depends on the application, really.
In this article, we will be giving thanks to the top free applications for both iOS and Android. And by best, I mean a lot of factors. From reviews, number of downloads, to its basic utilization; you be the judge.
Social Media Apps
iOS and Android
Of course, we can't get away from the fact that Facebook, Twitter, Instagram, and Snapchat are the reigning kings of the app game. Other than the fact that they're entirely free, users can actually enjoy almost all of the benefits of it being free. Ask your millennial relative what they get from using or even downloading the app – you might be surprised.
So with these social media apps, you can run around without thinking that you have to pay for it. They're totally for free!
Quik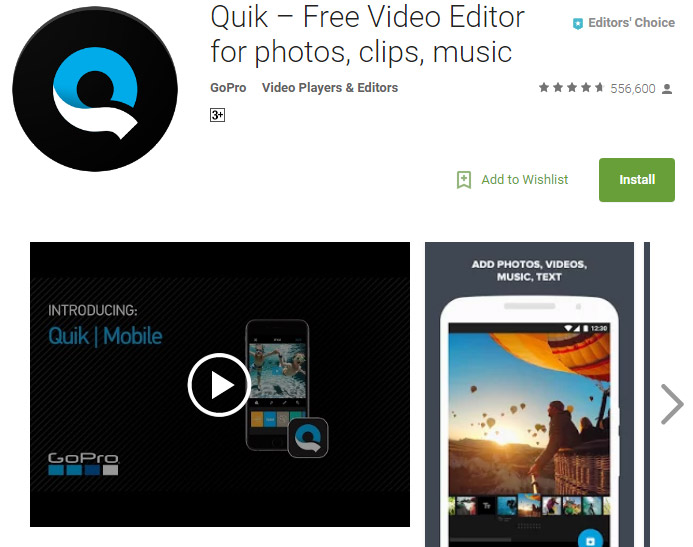 Click here for the link: Android
Video editing is now having a long way in the tech industry. From commercials, infomercials, marketing campaigns, even personal use, videos are the best way to go. Quick is an application developed by GoPro and is totally free!
You know those short-clip scenes that they knit together to form a collage-like video? That's what Quik will do for you. So if you have something like a project, a business presentation, a commercial or whatnot, you can use Quik for seamless video editing.
HitList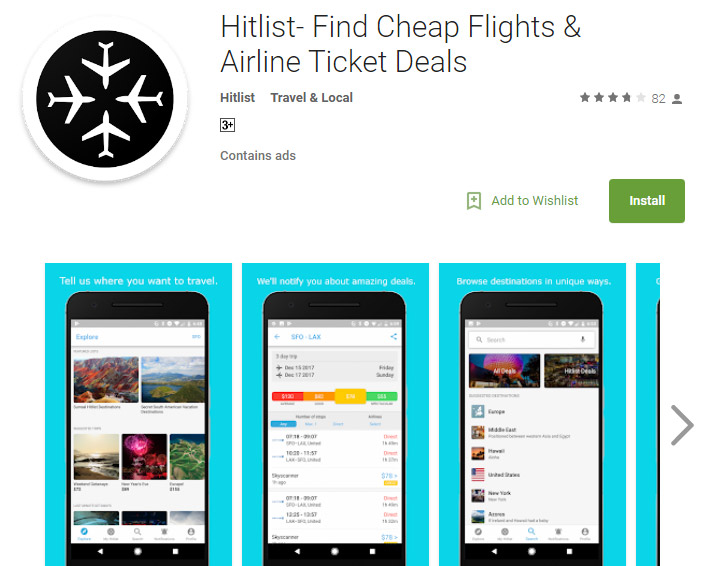 Click here for the link: Android
Are you fond of travelling but wary of the price of the flights you are about to buy? If that's the case, then HitList is the perfect app for you. Not only does it compare flights, it actually scans through millions of prices throughout the internet. HitList also helps you categorize your trip by having different categories like "Weekend Getaways," and "Unbelievable Islands."
Moreover, HitList has suggestions on upcoming deals that you can take so if you have the time to wait, then you should.
Files Go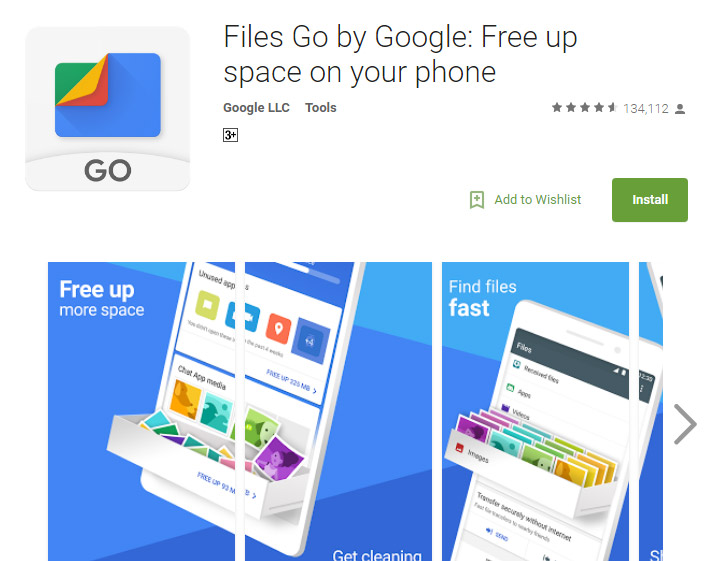 Click here for the link: Andoid
Although we know that those cleaner and cooler apps we have are not worth our time, Files Go is actually a tool that can help us organize the files we have in our devices. As an app made by Google, Files Go is an extremely useful app for Android devices.
It displays how much memory you have, what files or programs are not that accessed often, and such. If you're looking for something that could manage your files without your association, Files Go is Android's gift to you.
Omo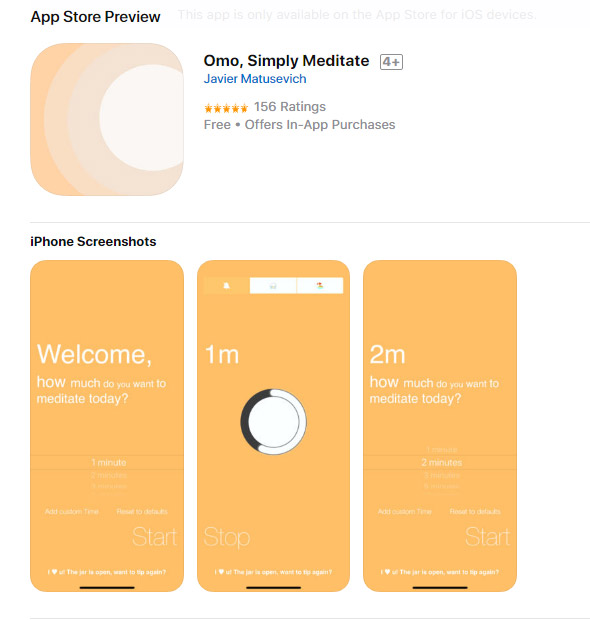 Click here for the link: iOS
Oh meditation, isn't it nice to relax even just for 30 minutes? If you think that's right, then Omo is the perfect app for you. Although Omo is only available for iOS devices, it's still a one-of-a-kind app that can help you cleanse your mind even just for a short time.
Omo can actually sync with Apple HealthKit if you have for a better, and more efficient utilization.
Overcast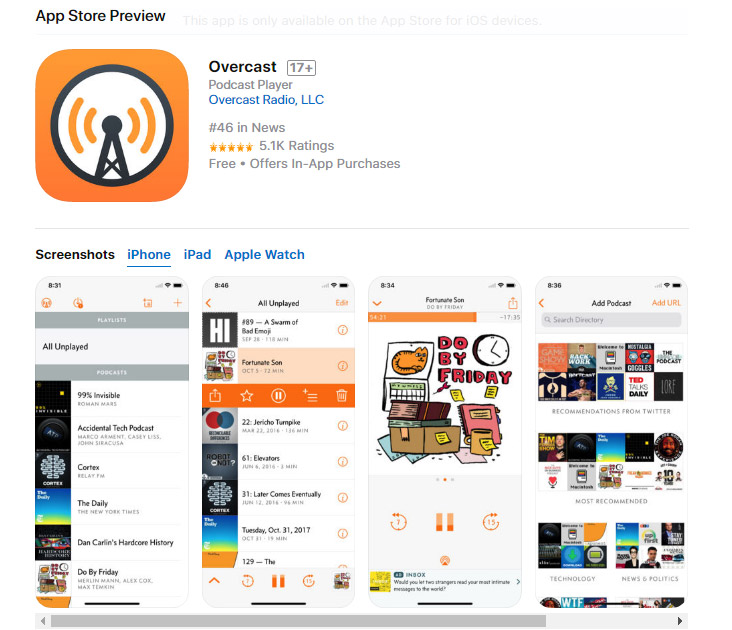 Click here for the link: iOS
Think you need to manage the podcasts you're using? Or do you want a podcast that is not directly from Apple? If yes, then Overcast might just be the app you're looking for. Other than it has improved streaming and sync, it also lets you manage the podcasts you follow directly from Twitter.
Send Anywhere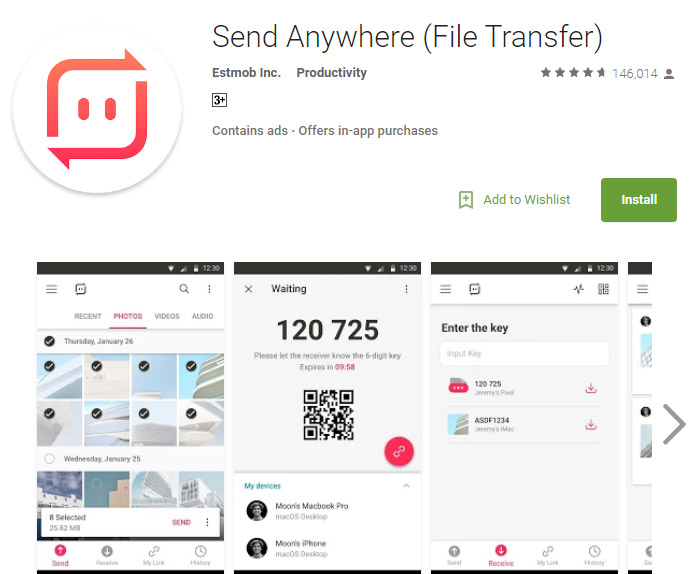 Click here for the link: Android
Send Anywhere is the perfect go-to app for sending not just files but even audio, videos, even contacts to another device. Send Anywhere is not just limited to sending files to Android devices, you can also send it to a PC and a MAC.
There are multiple ways on how you can send using Send Anywhere; you can use Wi-Fi Direct, scanning of QR codes, typing out codes, or by link sharing. It's not limited to just you connecting to that device through bluetooth, wi-fi hotspot, or codes, links are also delivered and it can be a perfect file-sending tool for personal and professional uses.
Housecraft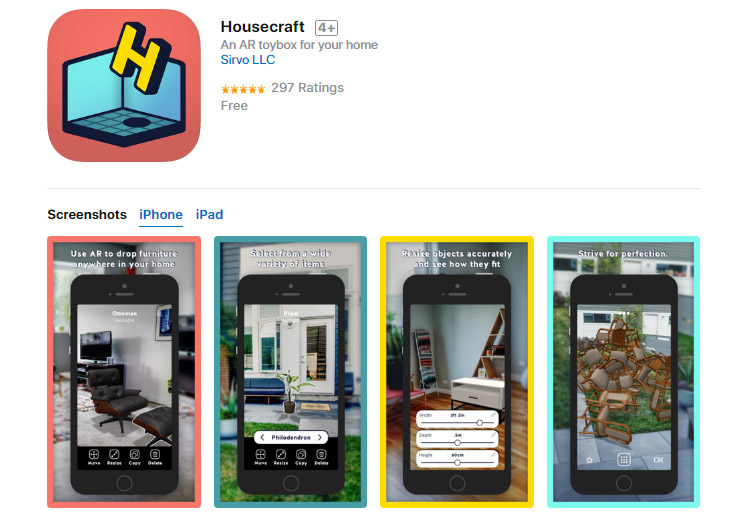 Click here for the link: iOS
Are you looking to redesign your home? Thinking of buying a different set of furniture? If yes, then housecraft is the perfect app for you. This application is good since you'll have a clear picture of how it will look like before actually buying or refurbishing the house.
You can get a 3D look of how a certain couch, vase, or table will look like in accordance to the design of your house. You can modify sizes, shapes, even texture! This not only gives you a complete rundown on how it would complement your current home, it also gives you that peace of mind that you won't be buying something you don't want.
Fortune City
Click here for the links: iOS and Android
Imagine your way of tracking your finances is through a game; wouldn't it be so fun and relaxing? Instead of being serious, you can actually play this game to somewhat have hints on what your next investments should be. Moreover, it can also help you budget finances in a very entertaining way.
You get to manage cute cities with little workers hand-in-hand with one same goal – to make your city the best city there is!
The good thing about the game is that you get to see charts, diagrams, and direct quantities of your finances. This way, you'll be able to both manage how you spend and have fun at the same time!
These are just few of the best apps we have as of the moment. Of course, we don't wanna flood you with information and make you download all of these at the same time. As we've mentioned, these apps are designed to help us get through things we think we cannot; these applications make our lives easier and a little bit lighter.
Stay tuned for more!
Read Also