Tag: Philippine Franchises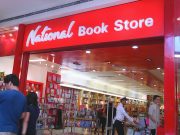 Ever wondered how it felt to have your own book store? Your own personal sales for library? You might have included this in the...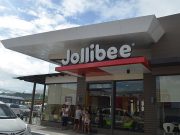 A lot of us are slowly shifting to the idea of owning a business. Of course, everyone does not wish to be employees forever,...