All of our goals lead to one specific ending – to provide a good life to ourselves and to our family. Of course, a good life is broken down to many factors; enough food, good education, and a decent roof. When you get to the point where you are to buy shelter, should you buy a house? or a condominium unit? Of course, proximity would be one of the greater factors in choosing but hey, that's not all of it.
Before we start, let's first discuss what these two things are. Of course, both of them are Real Estate properties meaning, both of them are investments. In simpler terms, both of them can help you earn money when you are squeezed to the bones.
House; noun. – a building for human habitation, especially one that is lived in by a family or small group of people.
Condominium Unit; noun. – a single, individually-owned housing unit in a multi-unit building. The condominium owner holds sole title to the unit, but owns land and common property (elevators, halls, roof, stairs, etc.) jointly with other unit owners, and shares the upkeep expenses on the common-property with them. 
Definitions taken from businessdictionary and dictionary.
In this article, we will be detailing all of the considerable factors if you are to buy a house or a condominium unit. Then by the end of each category, we will be highlighting the advantageous in that certain category.
Cost
The number one factor in buying a property is of course how much it's worth. Essentially, condominium units are a lot cheaper than houses. Even units in a prime location will cost less than a house. The thing about this is that the price of the real estate is greatly influenced by location, right? But condominium units cost less than houses.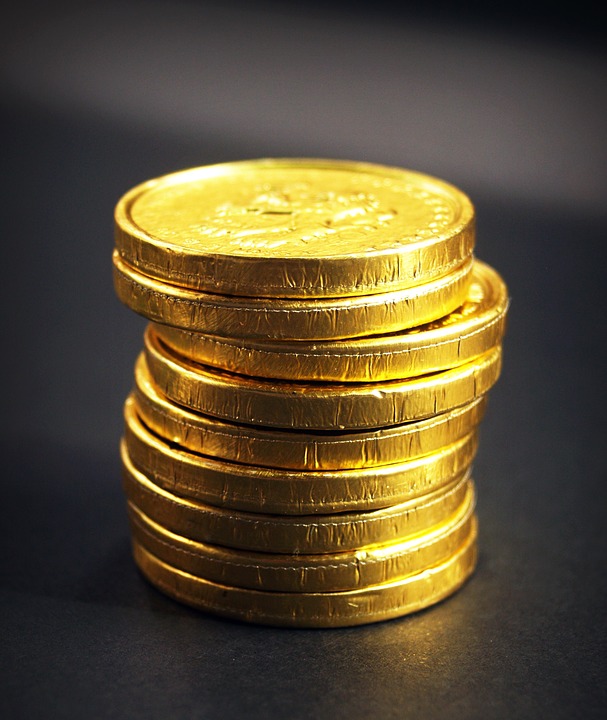 Property analyst Enrique M. Soriano III said that there are some condominium units in prime locations that cost less than Php1 million. A house on the other hand costs Php1.5 million to Php3 million and that's outside the central business districts. Mid to high-end houses outside the CBDs cost Php6 million to Php25 million. Imagine the difference.
Real Estate experts, analysts, and researchers say that prices of condominiums in prime areas are already houses outside major cities in the Philippines. Although they of course cost a lot less than houses, you can already buy and build a house for the price of a condominium unit.
This category of course gives a lot of advantages for condominium units. They're cheaper, location is big-time, and you'll pay less each month. But take note that the price of a condominium unit can already be a house in rural areas.
Location
This is quite an easy thing to think of. As stated above, prices of real estate properties vary from one location to another. In this instance, condominium units would be more advantageous because prime locations would drastically be a lot cheaper for condominiums than houses.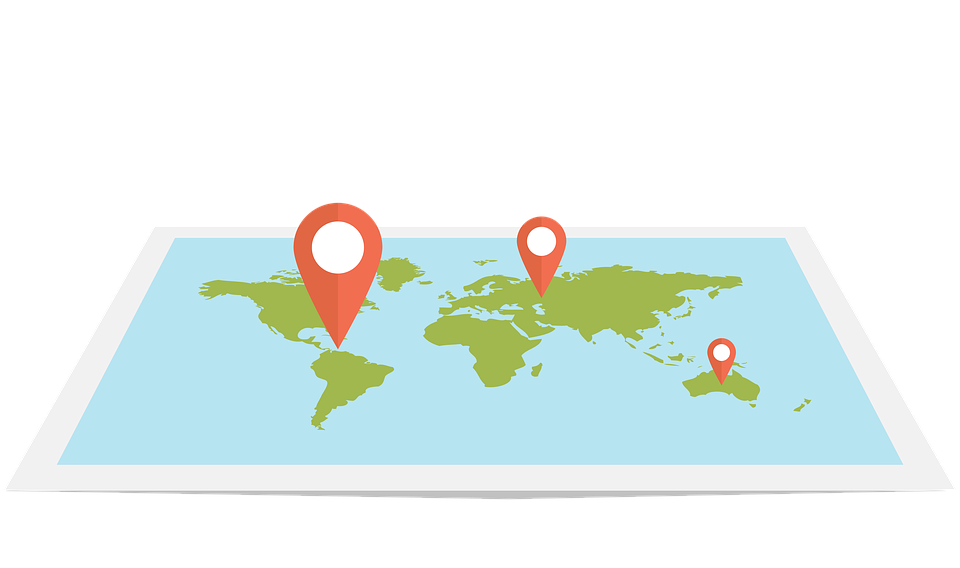 This is one reason why condominium units would be more fit for individual people, group of friends, and small families. Since they're already near everywhere, it would cost less for travel, food, and other things.
Amenities on the other hand would also be a factor of location. Convenience stores, malls, and other groceries would be beneath or a walk-away from condominium units. Given their location, it's easy to say that living in a condominium unit given your circumstances is a lot easier than living in a house in rural areas.
Obviously, this category goes to condominium units again since location-wise, a lot of condominiums are placed in cities and business districts. Although some are on the outskirts, travel-time is lesser and convenience rate is higher.
Flexibility or Freedom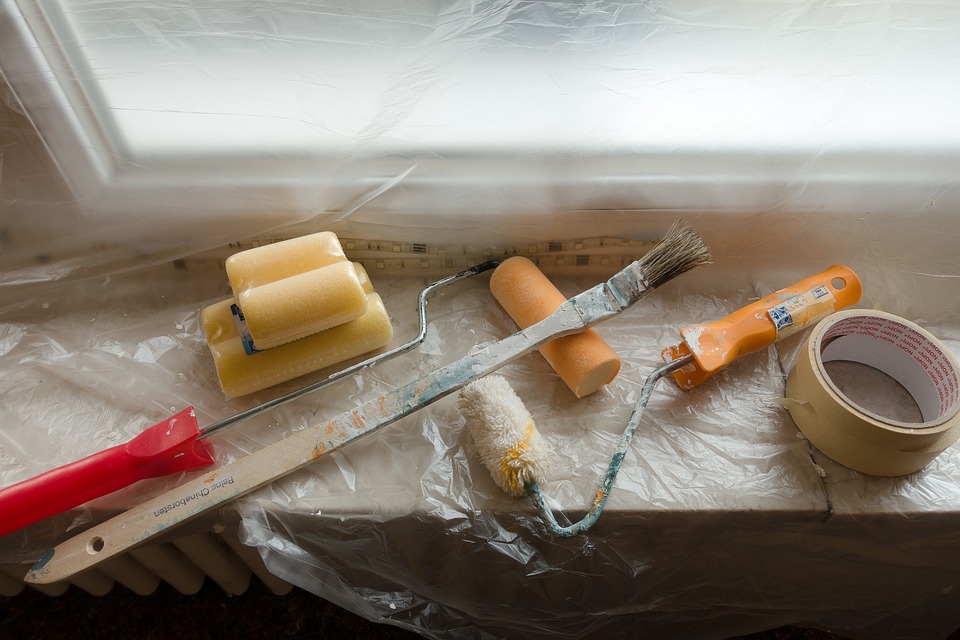 Since condominium units are owned by developers, your ability to renovate, redesign, and modify your home would be limited. Although there are some condominiums where you can freely design and decorate your unit, most would still be strict about this. As compared to having your own space or house, you can paint, decorate, design, renovate any time you want.
A house and lot is an investment that can be passed on from one generation to the other whereas a condominium unit is good for only a couple of years.
Furthermore, the space is also one big factor. In condominium units since there are a lot of rooms in the building, you won't have that much space as compared to having a house. You won't have a garden, garage or parking space would cost more, and insufficient space to move things.
This round goes to houses because not only they allow a good amount of space for its residents, it also is considered one of the best investments because you can pass it on to your children and grandchildren.
Floods and natural disasters
High Rise VS. Low Rise. Since condominium units are statistically higher in location, they're less affected by floods and landslides. Moreover, condominium units have fire alarms and warnings which make them less dangerous for fire tendencies.
Due to their vertical nature, they're less prone to natural disasters such as storms and floods. Unlike living in a rural area, its horizontal phasing can be a less hassle when things like these occur.
Condominium units are generally safer in terms of these types of occurrences because of the vertical factor. Moreover, they're less prone to crimes and other problems because of the security of the building.
Investment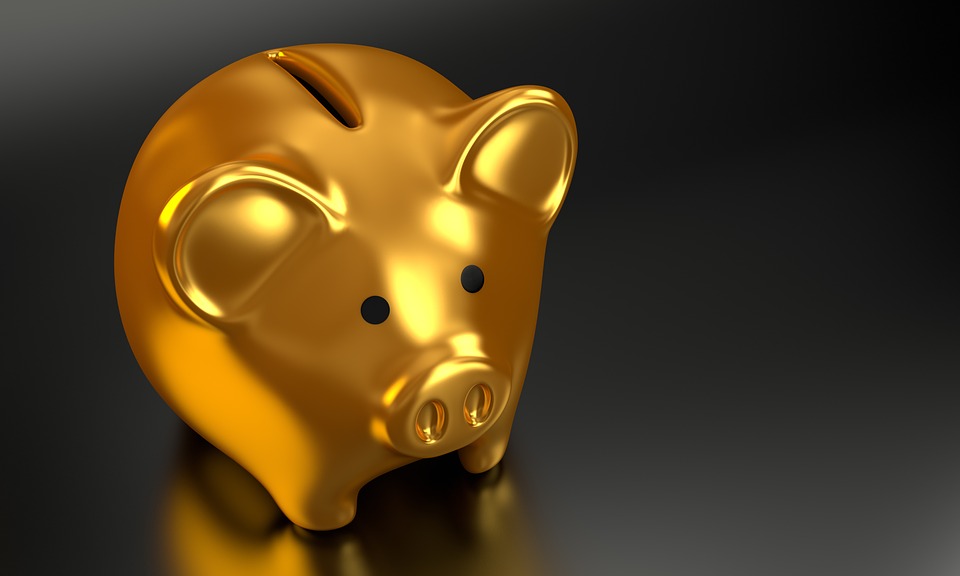 In terms of being an investment, condominium units would fall short from houses. As mentioned earlier in this article, a house and lot can be a lifelong investment if taken care properly. It can be passed on from generation to generation without the fear that the owner might kick you out or void your property.
Although a house and lot costs more upfront, overtime, its value will appreciate and you will be able to either sell it o to use it for your own benefit.
Read: Best Investments For Millennials And Young Entrepreneurs In The Philippines
Houses are part of the few investments that would generally ensure you liquid. They cost more expensive yes but their values go up more than what condominium units can offer.
Majority of the categories plead to condominium units because as a matter of fact, millions of Filipinos dream of living in a condominium unit because of the convenience and security it gives its residents. Although that's the case, houses are a bit more of a long-term solution to a lifelong concern.
Now, let's try to compare the two in a pros vs. cons scenario.
Advantages of living in a house
Having  a house gives you total and overall control of the property since it's yours. Remodeling, renovating, designing, or other things you want to do with it come for free and without consent.
It is a lifelong investment that doesn't stop until the building's age is beyond the required.
Spacious; it allows tons of extra indoor and outdoor space for you and your family.
Privacy is another factor since you will be living a few meters away from your neighbors.
Disadvantages of living in a house
Although you will have complete decision on how you want your house to look like, it also means that maintenance, plumbing, and decorating would be all liabilities for you.
Usually, utility bills are higher because it holds a lot more space meaning, more space for appliances and such.
Houses are usually pricier than condominium units. However, there are houses that cost the same amount as a condominium unit.
Advantages of living in a condominium unit
You're everywhere. Especially if you live in a condominium unit inside a CBD? You can easily travel to places without having the fear that you will be 2-3 hours stuck in the road.
Since you don't have the ability to renovate your unit, you will save more money in renovation and can allocate it to something else like appliances, entertainment, etc.
Pools, bars, restaurants, parks; everything is in one place. So, you can just walk towards your activity and you'll be there in a jiffy.
Disadvantages of living in a condominium unit
One disadvantage of living in a condo unit is that the decision will be weighed through all the homeowners' decisions. Since it's all of you living there, it'll be a survey and one good decision.
Another disadvantage is the monthly cost. Association fees are generally cheap but when the time comes that the condo needs some rebuilding or renovation, it will be taken from the homeowners.
Those are the things and factors in choosing your home. Although there are a lot of factors that revolve around it, it's still your decision whether or not you would invest in a house and lot than a condominium unit. Proximity, cost, amenities, location, and monthly fees are the factors that everyone should consider in buying a new home.
Have you weighed all of your options? Would you live the high life and be a condo owner? Or would you rather buy your own house and lot an treat it as a good investment? Share this knowledge to friends and loved ones and help them decide whether a condo unit or a house is for them.
Read Also: What You Need To Know About Home Mortgage