Summer is almost over but it's never over for some. One way to feel the cool breeze of summertime is to go traveling with company, right? But people always get held back because riding a plane is expensive or costly. However, there are tricks and tips that you can do in order to arrive and find cheaper flights than usual. I myself have tried it so these methods have been tested and proven. So how do you find cheap flights?
Take note of some months
There are some holidays that airlines take note of which makes tickets so cheap that people would fight over getting tickets. These special days are:
UAAP Championship: For years now, Cebu Pacific have been riding on with the popularity of the basketball league. The tickets might not be somewhere around piso sale but it will definitely give you savings.
Philippine Holidays: Take note of major Philippine Holidays because airlines embed "seat sale" or "ticket sale" in those. All souls day, Christmas and New Year's Day, Independence Day or Araw ng Kagitingan seat sale for Septmeber dates.
Numerical Days: 11/11/11, 12/12/12, 06/06/16, these dates can make you expect a bigger and better deal off of your tickets.
Read: How to book online in Cebu Pacific
Apps that can help you compare ticket prices
Skyscanner and Airlines promo are apps that can help you get the best out of your cheap-ticket search. Airlines Promo is a good app that notifies you if there are any ongoing promos in any airlines local and international. The Skyscanner however, offers you a comparison of airline tickets.
Use these apps to take advantage of the market and to lead you to a cheap, affordable, and awesome flight.
Read: Top 5 amazing and useful travel apps
Check social media
Most airlines here in our country have their accounts on social media as well. Make sure that you're following them to get updates and notifications first hand. And besides, what are your smartphones for?
Consider booking two (2) one-way tickets on different occasions
You can as well try booking two one-way tickets from separate seat sales; you can also do this in different airlines. Mix, match, and get the best out of your strategy. There are airlines who offer reasonable and affordable prices for one-way and maybe, your way back is also cheaper than those round trip tickets.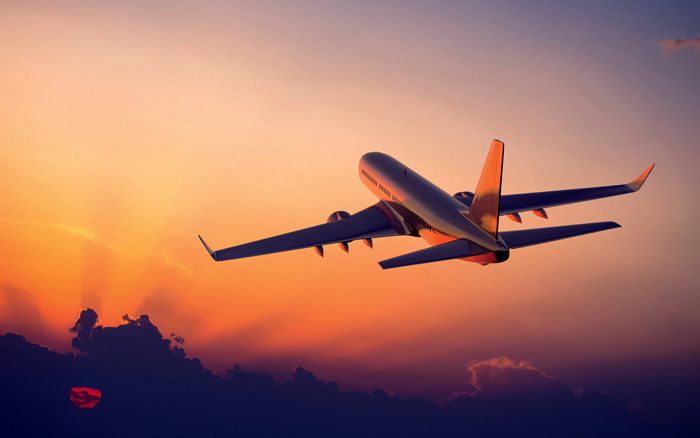 Book a ticket months or weeks early
Although there are airlines who ask for less when the airplane seats become full, it is also preferred to book flights early because you will never know the weather. The best time to book for a piso fare is to book six (6) to twelve (12) months early. Yup, planning ahead of time is actually a great practice both in reality and in getting cheap airplane tickets.
It is really inevitable to travel when it is needed. Sometimes, when the course turns to your side, there will be glitches that will give you free tickets to somewhere and everyone wishes that those happen to them. These tips however, depend on how you think and how you act upon your liking of going somewhere. Follow these tips and guides to benefit you and to save you money when you're planning a vacation or a trip.
Read Also: How to check Flight status online