Looking for an alternative Lazada contact number? I have something to share that you might want to use instead of their hotline number.
If you're an online shopper here in the Philippines you already know what is Lazada and maybe you made a purchased on them. One of the feature of Lazada that other online shopping site didn't offer to their customers is the option to pay the items upon delivery or the "Cash on Delivery" mode of payment.
I find this feature very comfortable when buying online because you don't have to pay first before you receive the item you order, your money is safe if anything happens.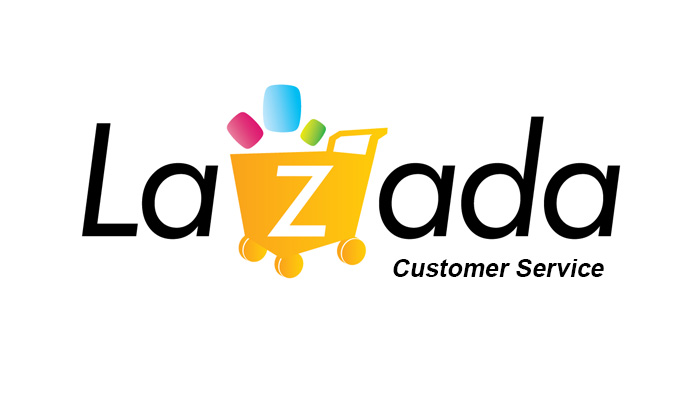 How to reach Lazada Customer Service
One of the goals of these online shopping sites is to satisfy their customer through customer support if the problem happens.
Customer support is one of the biggest factors for the consumers when giving feedback. Early this year Lazada launch a 24/7 call center hotline (02) 795 8900 to assist the customer having concerns on their transactions.
Through this hotline you can easily get answers if you have something to clarify. But aside from this Lazada contact number, you can also reach them through their social media account like Facebook or Twitter and also their contact us page.
Recently I have ordered three items for my PC and since I am residing outside Metro Manila, they shipped the items through their partner courier LBC. They give a tracking number to track the items I order online through LBC website.
The estimated number of days for the items to arrive on my doorstep is 5 to 7 days. After 5 days, I try to enter the tracking number given to me on LBC website track and trace page, I notice that LBC returned the items to Lazada.
When I contact LBC through email, they said that the shipper or Lazada postpone the delivery and advice to contact them directly.
I try to contact them through the hotline (02) 795 8900 but I can't go through because I don't have a load balance :D, so I use the contact us page but it, takes 24 hours to reply.
So I go to their social media account, in Facebook, message is disable, but in Twitter through @askLazadaph account, I get a quick response. I just direct message them with my concerns and the order number and suddenly my phone ring, a call from Lazada customer service.
Through our conversation, the agent explains and my concerns resolve on the spot. I never expect that they will call me, and I try to ask them through twitter 2 times and they responded with a call.
If you have concerns you can try their @askLazadaph Twitter account.
Disclosure: I am writing this article based on my experience with them, this is not a sponsored post.