US Visa application in the Philippines needs to have some kind of arrangement or appointment before settling and proceeding the said event. Of course, a lot of us are aware that although you think you have your own personal appointment, we still need to overcome and go through hassle of participating in long lines, we still need to endure the annoying fact that a lot of people will be present at that day, and to bring a bag full of patience with you.
If you are planning to visit the United States, a visa is required. For getting a U.S visa, the first step you will make is to plan for an appointment. In another post, you are instructed on how to apply for a US visa and as far as I can remember, the very first step of you waving your passport with an approve US visa is by setting up an appointment, correct? In this article, you will dig deeper into how you can set up an appointment for your application in getting a United States visa.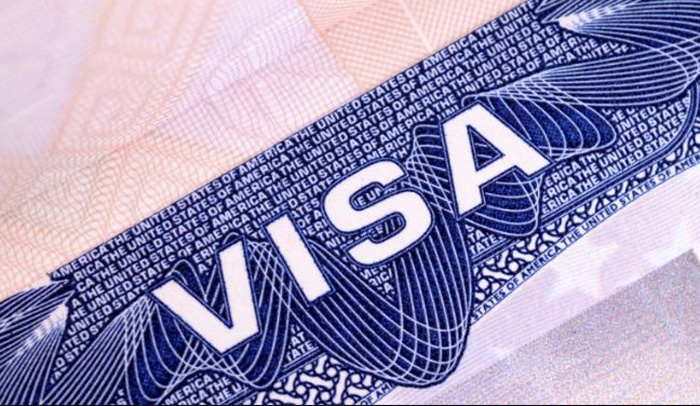 Step 1: Go to the Consular Affairs Website
Ah yes, technology really makes our lives easier, makes our work faster, and makes everything more efficient. Because of technology, you no longer have to fall in line for a whole day just for you to get neglected and disapproved by the consuls. A lot of people complain that they bring all the necessary documents, fall in line for at least one whole day, and at the end of it, they will just be rejected by the embassy; that is a tough one to beat but now because of technology, you no longer have to fall in line for a whole day just for you to apply for your United States visa.
You need to go to the Consular Affairs website and sign up there; that is the very first step. Fill out all information needed properly; make sure it has no errors because it will be very tedious and hassle once you have submitted one already. Always remember, prevention is better than cure.
Step 2: Finding a good date
After signing up, you will now see dates where you can have your appointment. One good tip is that you open the site everyday because it changes constantly. On average, it lets you have your appointment a month or two from when you signed up but there are times when you can have an appointment earlier than the dates you will see the first time you get redirected on that page.
Open the site every day until you see a date which is perfect for you.
Step 3: Settling the payment
Of course, you do have to pay the visa application fee which is an estimated $160. You have 2 options of paying the fee; one is through bank (Bank of the Philippine Islands (BPI) or Bancnet), and the other one is by paying it, online. You can further look at the detailed steps, here.
Paying through bank will enable you to fully close the appointment schedule four (4) hours after the payment has been received by the offices. If you pay online however, you have to wait the next day at 11:00am for you to finally close the appointment schedule.
Step 4: You are all set
You have successfully completed the appointment schedule phase. Some tips and reminders for your appointment:
If you paid through bank, try to ask for a receipt of the payment if you paid through the bank. You also need to print a payment deposit slip online.
Bring all the necessary documents, if you have more that you think will add up to the effectiveness and strength of your application, bring those as well.
Be patient in looking for a date of your choice; it never comes easy especially when a lot of people are rooting to visit the United States.
Setting up an appointment is not that hard now because of technological advances showered to us. You just have to click the right pages so that you will arrive at the correct links faster. Good luck on your application and may you have a wonderful and happy trip!