There are thousands of websites and eBooks that tell you can earn thousands of dollars a day by working online, if you will only buy their eBooks with the magic formula for just 49.99 dollars or so! How much of this is true? There are a lot of scams which spout some lame gibberish once they have relieved you of some hard earned money. Those who fall for such tricks only have themselves to blame. There's's no shortcuts to riches online.  It's just like real life, where you work hard and sensibly and earn your daily bread.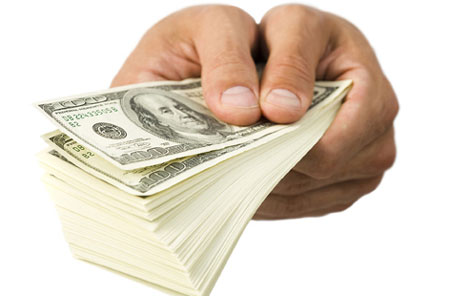 Just as in real life, you have to use the skills that you have and also keep acquiring new ones. Just as in a real-time job, you have to work a certain number of hours a day to earn your living online. And just as in real life, only those workers who study their job well, steer clear of fraudsters and work hard and skillfully will do well and earn a sizeable income online.
In the next post we will take a hard look at the various ways you can earn money online for every hour of work that you put in. There are millions of people all over the world who are already working on these online jobs from the comfort of their homes. You can be your own boss, decide how many hours you want to work and get paid through international systems like PayPal or even by check in your own local currency.
Remember, today's world is a socially networked world. The Net has put a lot of knowledge at your fingertips. Even if you feel you don't have formal degrees and training, if you have the will, you can learn fast. You can use your grasp of English, your ability to use the Internet and your social circle of friends to develop your skills. And then you can quickly start earning on at least some of the areas discussed ahead.