Facebook has a secret inbox that regular user didn't know exist, the inbox contains messages that other people not in your friends list are sent to you. Facebook filtered this message and keep hidden without any notifications to the user.
If you're not familiar with this, you may be missing important messages that someone sent to you. In this article you will learn how to see the hidden message in Facebook. Follow the instructions that I will list down below.
Read also: How to delete Chat conversation on Facebook
How to See the hidden message in Facebook using a browser
1. First, I will show you how to see hidden messages using a browser, while login into your Facebook account, head on to your messages, click Message icon > then click the three-dot icon then click the "Message Requests" at the bottom of the window.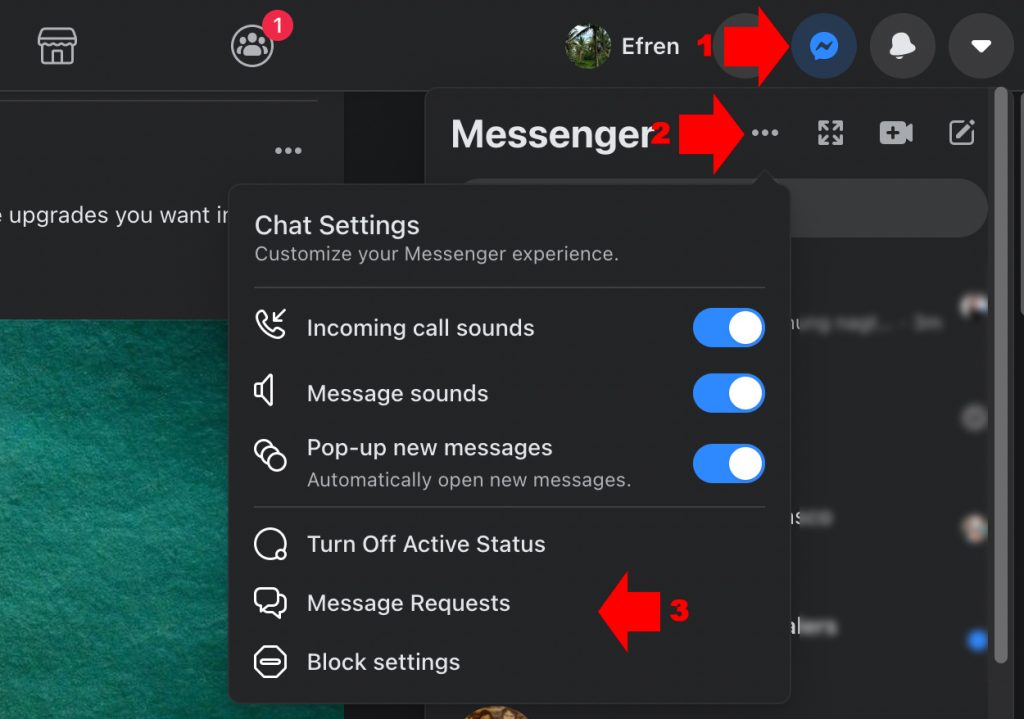 2. It will reveal to you all the hidden and filtered messages that Facebook didn't inform you when someone send it to you.
How to See the hidden message in Facebook using Facebook Messenger
Here's how to see hidden or filtered messages in Facebook Messenger, I will use an Android device in taking screenshots. Open and login to Messenger, tap your Profile icon at the top part of the window then select "Message Requests". Message requests has to tabs "YOU MAY KNOW" and "SPAM", make sure to check the spam.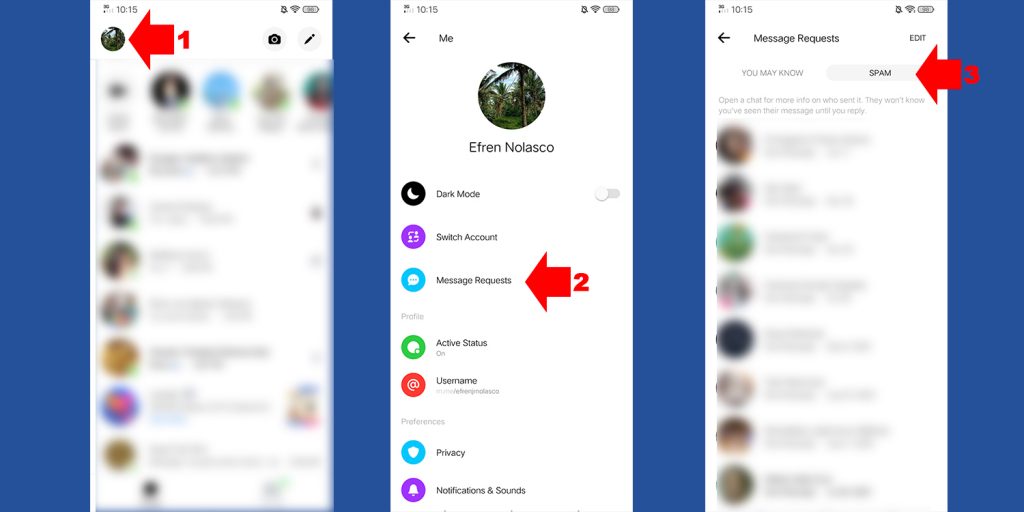 Now that you already know the hidden messages in your Facebook account make sure to check them regularly, because you will not notice if you receive the message. Unlike if your friends send any message you will immediately see a notification in order for you to reply.
More Facebook Tips