Unknowingly, aside from PAG-IBIG housing, there are banks and government intermediaries in the Philippines that you could approach to help you with your housing loans.  Land Bank of the Philippines is one bank that you could approach to inquire about these loans.
Generally, if you are a Filipino who is at least 21 years old, has a stable income or business, has proof of income or tax returns and is interested to apply for this, you will be qualified to do so as long as you pass the requirements.  This is called the The Land Bank of the Philippines Easy Access to Shelter You (EASY) Home Loan Program/Gintong Pabahay Program.  On the other hand, housing loans are also offered to Overseas Filipinos Workers (OFWs) if they have stable contracts abroad with almost the same documentary requirements of those who are residing here in the Philippines.
Some requirements to be provided are application form, IDs, bank statements, Income Tax Return, Certificate of Employment, Full month pay slip for employed individuals.  For businessmen, photocopy of Business Certificate and Income Tax Return are needed to be submitted.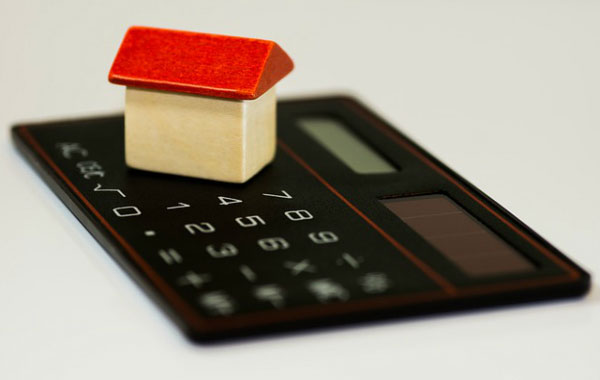 The margin of finance are up to 70% with a 20 years of payment scheme as the usual set-up.  Other than the ones mentioned above, there are also loans that can be granted when tying up with developers.  The bank will usually release 500,000 pesos and up for such loans.
Read Also: How to apply for PAG-IBIG Housing Loan
Moreover, there are social housing programs in different areas of the Philippines that Filipinos can avail.  They are channeled through different associations in your area.  If you have an association who is willing to apply collectively for your housing needs, you can even avail of these benefits.  As soon as these loans are open in your area, feel free to inquire about them.
The Social Housing Finance Corporation (SHFC) is one of the organizations that you could inquire into for these housing offers.  Recently, they have released houses in Quezon with almost a thousand people benefited for their projects.  They also toured around Cebu, Samar and Leyte for possible housing projects and announced that they will host housing projects in Laguna.
When talking about informal settlers or those who stayed in areas that have no rent, just squatting on those areas, they offer their Community Mortgage Program to discuss about an appropriate location for the transfer of the whole community.  In addition, low income families are given the opportunity to have access to housing loans through the Abot Kaya Pabahay Fund – Development Loan Program (AKPF-DLP) to have access to affordable houses.  These are focus in urban areas wherein it is difficult to find an affordable house due to modernization and high expenses of paying lands.
Further, the government is connecting with different institutions including banks and house developers for easy access of loans.  All you need to do is to ask your local community leaders or go the bank directly to avail of these loans.  Depending on your income, housing opportunities are already spreading to provide houses to every Juan.