Because of too many job applicants for one vacancy, it is important to follow-up on your job application to show sincerity on your prospective employer and to show that you are really serious in your application. There is no need to be formal in following up your application, you can simply send a simple email letter or make a simple phone call for it. However, do not overdo it like following-up on it daily especially if there is a scheduled deliberation from top managers whom to hire and the results will still take time. So to do this better, here are some helpful tips:
Read: How to Answer top 5 interview questions
1. Telephone call. Make sure that before even making the call, you already have the contact numbers of the company or people that you are going to follow-up and check for correctness and accuracy. Always be courteous in making the follow-up telephone call. Address the person you are talking to with the proper salutation like, Sir, Ma'am or Madam and ask permission first if you could talk to the person who is assigned for the result of the application like the HR Recruitment Specialist or HR Manager in the company.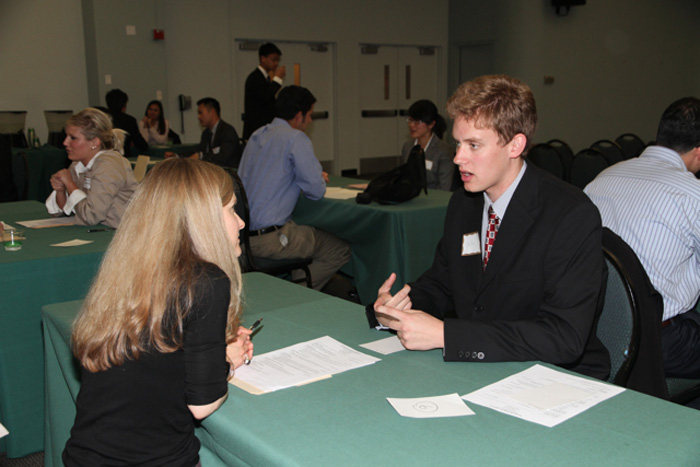 Introduce yourself properly to make her/him recall about you and will have an idea on how you rated in your application. Make a direct follow-up like asking if you are accepted for the job or not and if there is no result yet, ask for another time when there is already a result for your follow-up.
2. Follow-up email. Just like the telephone call, make the proper salutation and always be courteous in the follow-up, again introducing yourself for them to recall. The letter need not be too long but contains important information to make the follow-up effective. For instance, you place in your "Subject" of the mail the position you are applying into. Then in the "Body" just briefly say:
Hello hiring manager,
Good day. I hope all is doing well with you. This is in connection with my job application sent to you last (date of sending)/interview last (date of interview) for the position of (desired position) in your company. I wanted to follow-up on the result or status of my application and feel free to ask me if you need additional requirements for your further viewing.
Thank you very much. I am eager to be part of your company and work for you!
Respectfully yours,
Your Name
3. Personal Follow-up. When you live just near the office or company that you are applying for especially if you know somebody in the company or feel comfortable in facing your prospective employer, you can go to the office and personally follow-up on your application. In this way, you show sincerity that you are really interested to work for the company and have the desire to be serious in your work. Again, be always courteous and address everyone with the proper salutation even to the guards whom you ask for direction. Look for the correct person that can address you directly on your query to avoid waste of time.
Following up on your job application is just as important as answering job interview questions correctly. Do this to have a better job success and land in your dream job.
Read Also: How to Apply for Online Jobs