Internet marketing is becoming popular due to the success it brings in terms of profitability and convenience for entrepreneurs. Technological advancement encourage both buyers and sellers to utilize the power of the internet to bring together both demand and supply. Using this technology brings many advantages for the entrepreneur including lesser expense for operational budget, convenience in answering customers' orders and queries including handling customer complaints, maximizing profit, easy management of online store and reaching a wide range of targeted market even in remote areas.
A typical entrepreneur spends a large sum of money in operating its business especially in highly urbanized areas wherein rental and salary expenses are bigger than in towns. This is even true when the store is operating 24 hours. Shifting schedules and overtime pay need to be considered by the business owner. Some would also spend a substantial amount in purchasing and handling supply including maintaining warehouses and depots. These expenses could be minimized by using the internet especially through social media marketing.
Read: Tips before you start selling Online
Thus, for sellers of items from clothes to shoes, jewelry, gadgets, and even vehicles, social media marketing has been proven to be quite effective in catching the attention of potential buyers anywhere at any time, giving ways for rapid communication and facilitating fast sales.
One benefit of social media marketing is that it offers free viral advertising as sellers can post items on Facebook and other local sites for free, spread information about the items virally, and help enhance business image and awareness about the items or brands for sale. Since about two-thirds of the population use social media, these are the best ways to advertise and to attract the attention of potential buyers.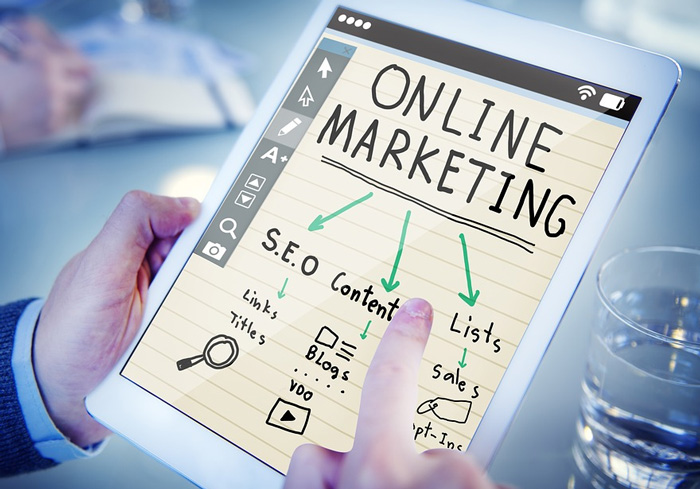 Another main benefit of social media marketing is it allows fast communication and sales. It facilitates instantaneous open communication, giving the chance to sellers to connect and interact with customers and potential buyers. Customers who post on the site can help inform others about the business. It allows for immediate contact in case someone wants to buy an item or comment about a product. More importantly, social media marketing allows sellers to inform customers and friends of special offers and bargain sales.
Read: Pros and Cons of Facebook for Business
Efficient and fast communication is very important for a business to succeed. Without it, customers will be discouraged to patronize the products of the company and will likely transfer to another set of suppliers. High competition in the market together with the ongoing financial crisis leads buyers to take advantage of a company that caters to their orders well. Using the internet and social media is one way to satisfy and give convenience for customers.
There are many ways and channels in using the internet and social media marketing. There are popular sites or channels that give the chance for sellers to post their products or services for free. Taking advantage of these offers is a great advantage for entrepreneurs to maximize profits.
Read Also: 8 Best business ideas for stay-at-home people