We all know that marketing is a technique that needs to be used in order to make a business grow; it is used in order for your business to be known by a lot of people hence, to make more sales, to make people aware that you are there, or to send out information on what people like to tweak with your business.
Social media is one of the most used ways of advertising because it can be free and it can set you a plate of people who are looking for your specific type of service or item. Here are the advantages and disadvantages of using Facebook for your business.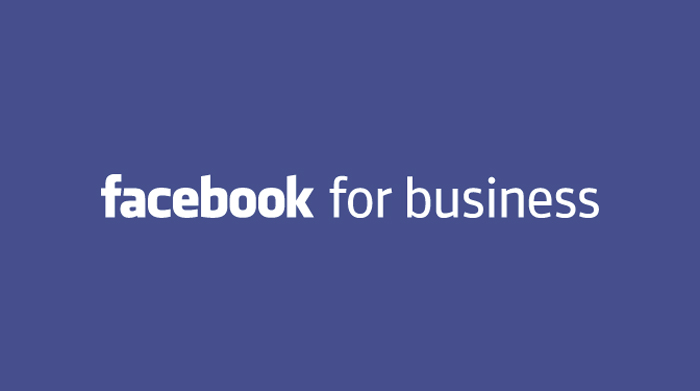 The pros
It can drive and make online sales. By just having a page, people can be interested in buying the service or the merchandise that you decide to sell them. This can be the start of online sales and thus, continuing, with more and more sales that will branch out to different people.
People will know more about you, fast. Facebook has over 1 billion users now and that alone is a good thing. If your local brand is nowhere near a thousand patrons, a good marketing strategy and spreading can skyrocket those to up to 38%.
Interested customers can easily contact you. You would not have to put any number in the page because they can message you right through it. But of course, you should put specific numbers for when they are out of reach of the internet, they still have a way to contact you.
You can decide to stop marketing ANYTIME. Being able to start marketing in Facebook anytime, gives you the authority to stop it as well any time. You have the choice to continue paying for marketing with Facebook or to just stop it with the snap of your fingers.
It is affordable. Although you can use Facebook in marketing for free, a lot of business owners pay a bit of a price to make sure that the spreading is done efficiently and best. Billboards are even more expensive, and that's a fact.
The cons
People can spam you even though they aren't interested. Since it is a Facebook page, you cannot control who can see and message when they have the chance to. There are bogus buyers, spammers, and just plain-right playing people who can spam your page and leave you confused and stressed on how you can manage it.
All of the posts are public. The posts that you will make are going to be public since you want people to hear the word that you are there. You cannot control who sees your post, you do not have a target.
Time and resource synchronization. Facebook business pages take time to grow especially those that originate locally. It is not an overnight thing; it takes time and people to be in that time to make things effective.
You do not have a specific market. Since it is in public, you do not have a specific target on who your market is. You have a big basin full of fish that you are unsure if those fish eat the same feed that your fish eats. Everyone is involved, everyone can be your market.
Control is not by you 24/7. Since you should sleep, it should be monitored 24/7 by someone you know. Some people are from other time zones and they are awake while you are asleep so there should be someone monitoring the page. Have someone who is knowledgeable enough to handle one.
If you thought that Facebook advertising is just that simple – you are wrong. There is much more to that than just posting, sharing, commenting, and liking. If you want it to be extremely effective, you have to go and pay the price. Literally and figuratively. Facebook is slowly becoming a world so you better be wise in planning how you can get it together; utilize it wisely because it is a tool that can either make or break you and your innovations.