It is essentially common for people to spend a lot of money even on not-so-important matters. These are things  that are not relevant as long as it feeds our guilty pleasures in life. Most of us don't have a clue on how to properly use or spend our money because we only think of the present and not the future. However, there are some who are actually matured enough when it comes to where their money should go. On the other hand, there are also some who aren't and those, most often, are in youths who had their first job or such.
Let's start to tackle about the highest pay that you will receive in your job, which are the 13th month pay and the Christmas bonus/es. During Christmas season we all know that the Christmas bonus and the huge sale of some bazaars and stores in the malls are a good thing for us since there will be lot a lot of parties and celebrations that are coming up but it is also an unhealthy combination. Why? Christmas bazaars and mall sales items are just temporary items that won't actually last long. Instead of spending or allotting your 13th month pay and Christmas bonus to such things, why not spend it on something that will last a lifetime or something that would really benefit you in the future?
Read: How to compute 13th month pay
To better discuss and tackle this, we have here some tips to share with you guys so you could benefit from spending your 13th month pay and Christmas bonus now and in the future.
Stocks, Investments, or Mutual Funds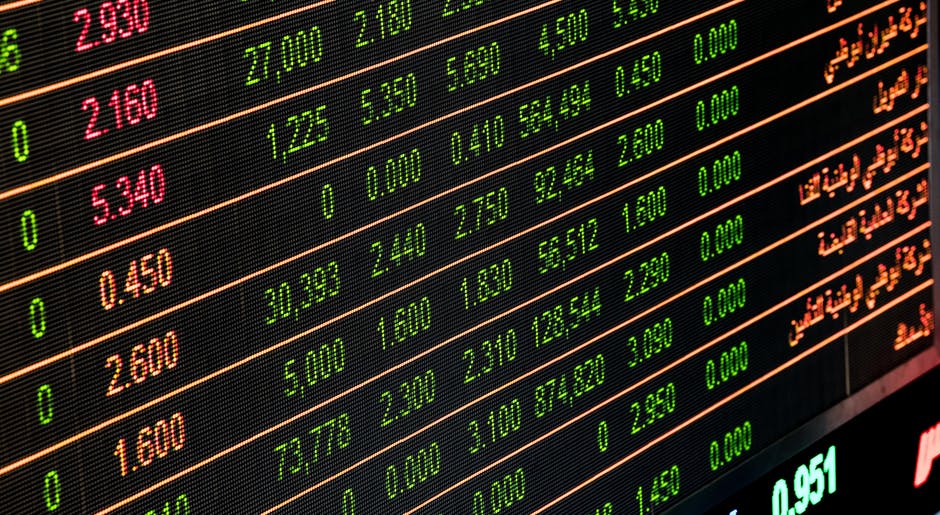 If you've been living under a rock, chances are you won't have a clue what these are. One of the better places where your money should go is in a stock market; instead of a bank of course. The stock market can serve as your bank; where your money is resting but either growing or falling at the same time.
Buying stocks or investing in mutual funds are what strategic and wise people do because whenever the company on where they purchased stocks or mutual funds from grows or develops, their money grows too and sometimes it is to an extent you can never imagine. In addition to those, you can also put your money into thins you love doing like making clothes, printing, cafeterias, etc. As the saying goes "Invest for a better future."
Debts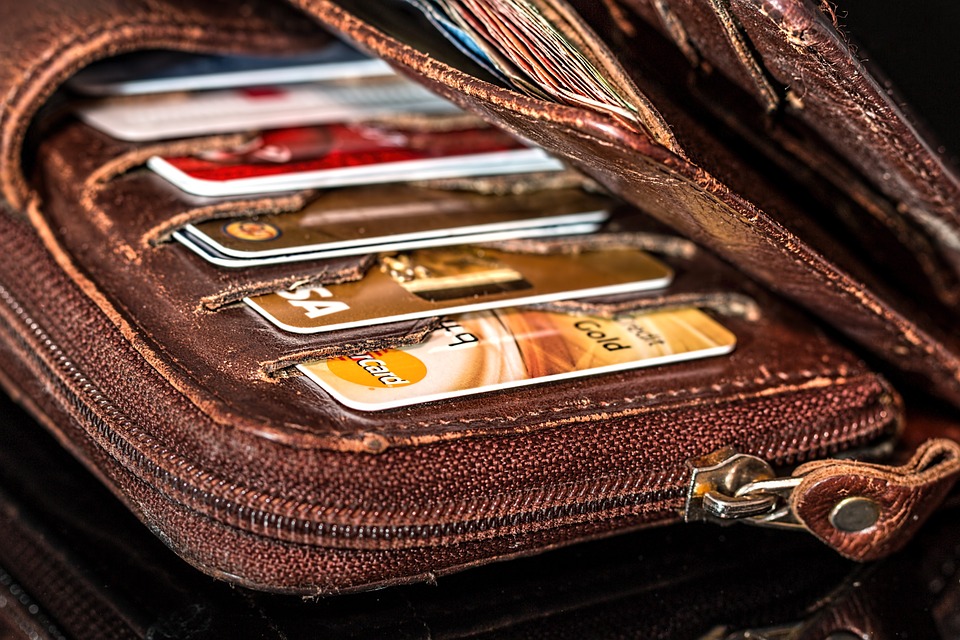 Debt is the state of being under obligation to pay or repay someone or something in return for something received. Remember that after Christmas season comes the celebration for New Year. Isn't it a good thing that you come clean of debt when you step in to a new year? Also, don't you know that debts sometimes cost a friendship or a family relative? Easy tip, go debtless this coming 2019 by investing into it even before the year ends. That way, you'll have a clean slate before the holidays and the money you'll be receiving this season will just be for you and your family.
Charity
"What you give is what you get."
Giving is actually the true spirit of Christmas. Wouldn't it be nice if you could give at least a portion of your salary and bonus or sharing your blessings to people who are in need? Giving food, toys, clothes, or gifts to orphans who don't receive as much blessings as you do would be a great feeling or fulfillment to yourself.
A simple deed of giving food or clothes to the homeless that you can find on the streets or where they knock on the doors of your car to sell "sampaguita." Once you do all of these, you'll feel better about yourself. As a matter of fact, these things will completely be replaced immediately.
Always remember that money is not something you should ponder upon; it is about making other people feel better especially during the holidays.
Home improvements/Renovations/Redesigning
Home is where your heart is; where your comfort zone is; and where two arms wrap around you whenever you are feeling down and grumpy. It is where you reflect on life and contemplate after a hard working day because it is a place you are most comfortable with.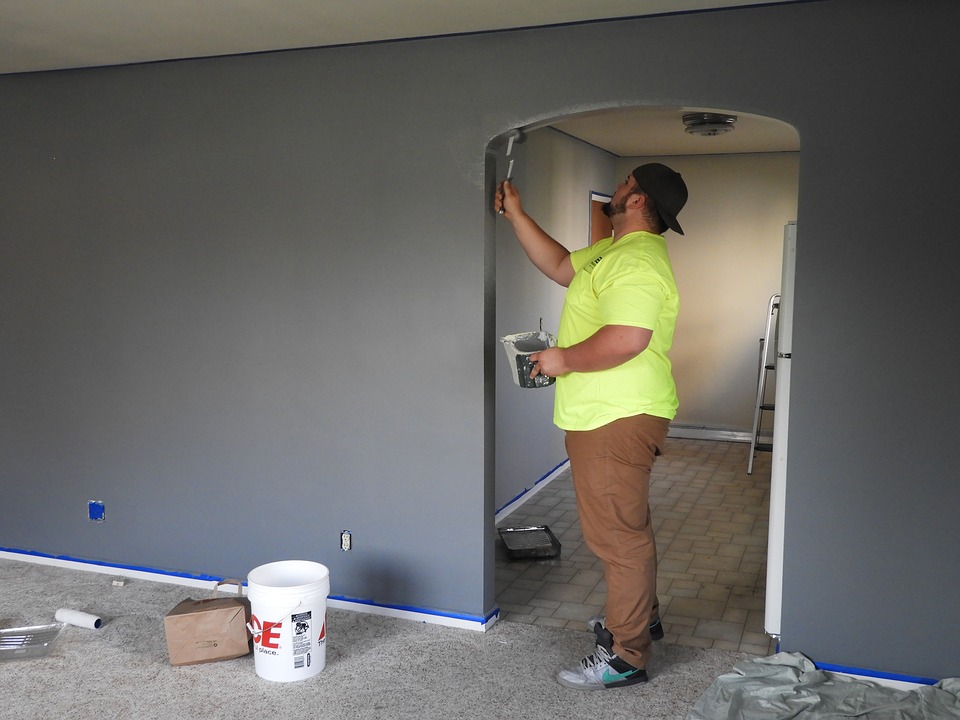 Taking a little bit of portion of your highest payouts would be more than enough to enhance some parts of your home for a better, more comfortable feel. Let's say buying a new furniture or appliance that would make the ambiance more relaxing; hiring a repairman to fix what needs to be fixed; and designing your home to a better reflection zone and ambiance.
Or if in the future you'd like to sell your house because you found a new and better house it would be a good price upgrade to it. Moreover, in a previous article, we discussed that buying a house instead of a condominium would be better if your goal is to pass it on for generations, right? This is the perfect supplement to that one. Think long-term, as they say.
Emergency Fund
This is a type of fund where you can have something to get money from whenever the need arises. If your only bank account is where your payroll goes to or your business account is, it would be better if you open an emergency savings fund account. Moreover, you can easily get money from this fund if in the future you have some unexpected expenses.
The good thing about this emergency fund is that it doesn't have to be an "emergency." You can always take something from it if you feel the need to especially if you're low on cash. In fact, most Filipinos fail to realize this thus, making them live from paycheck to paycheck without the awareness of them not being able to cope with the society's needs are.
Peer-to-peer lending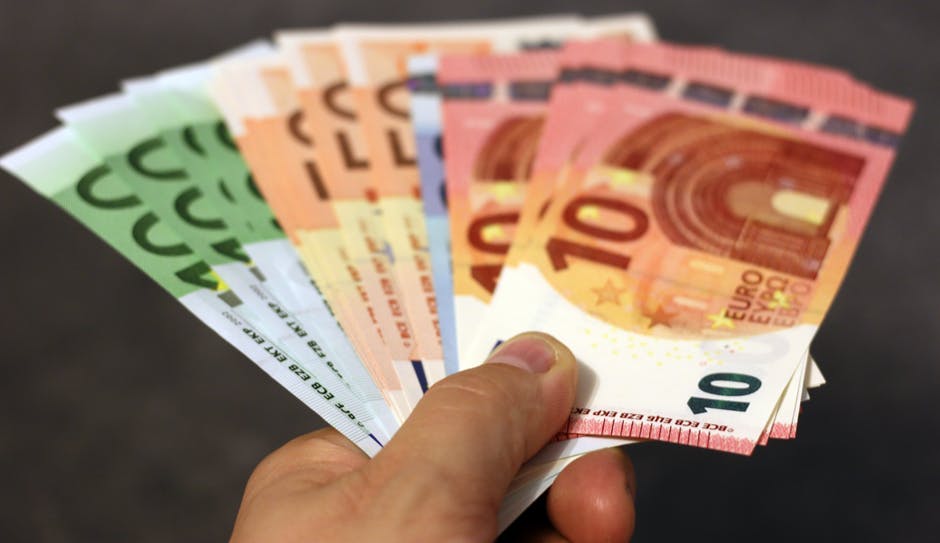 All investments take a good amount of gut before success. The lending business however, is one of the things you might want to consider if you have an excess stash of cash if you don't want to invest in the stock market or the currency exchange.
Peer to peer lending works simple: a borrower would need a certain amount of money; you, as the one who has extra cash, would lend this borrower. There will be terms and agreements with regard to them paying you. This is a good way to start up your cash as it has increments of interest 8% or higher. Depending on how much you're willing to spend is the profit that you will be gaining.
Here in the Philippines, there are a lot of peer-to-peer lending organizations you can invest on.
These two are just a few of the examples of microfinance industries you can invest on.
Invest on YOURSELF
In my opinion, the best type of investment a person can have is by investing to themselves. Not only does this make an individual more mature, it also makes that individual wary of all things that might happen. Ignorance is something that kills the essence of learning.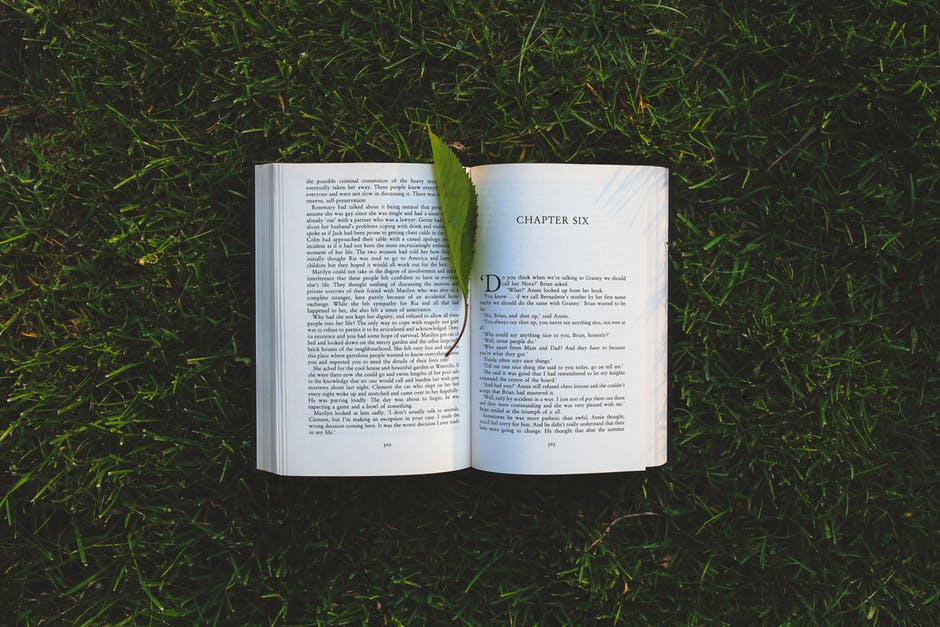 Most successful people, even if they're already successful, still try and want to learn more things. This leads us to them being able to execute learning by themselves.
Here are the things successful people do that most people do not:
Read books
Exercise
Observe
Have a quiet time
Staying away from technological devices
Waking up early
Walking
Take some time to invest at yourself and see the difference.
Though the 13th month payout and Christmas Bonus has passed, you still have a chance this year. Given the fact that the year has just started, you have ample time to prepare and to make your payouts more deserving for you.
Images: Pixabay.com