Tag: Professional Driver's license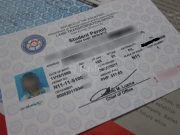 We all know that one of the major and primary identification documents here in our country is the driver's license. As a matter of...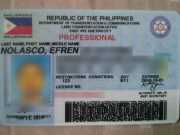 Are you planning to buy or drive a motor vehicle in the Philippines? If yes, you need to get a driver's license first to avoid...