Tag: Business Permits in the Philippines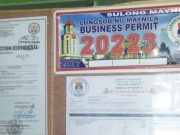 If you're planning to start a business here in the Philippines, you would need to secure different documentation requirements. A handful of these can...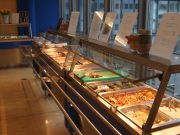 A concessionaire is a person or firm who owns or manages the concession business.  They are the people behind a canteen – company office...