Want to earn extra funds at home? You are on the right track because recently I have discovered a very convenient way to earn real money by promoting products on your TikTok account which is also known as TikTok Affiliate Marketing Program. With this program, TikTok(ers) can post and add product links to their content and earn commissions when someone buys the products. This might sound unbelievable but even if you have below 1,000 followers or even 0 follower, you can apply for the program and earn. Are you intrigued now? Then, I am not going to dilly-dally anymore and tell you about the detailed tutorials on how you can earn money by being a TikTok Affiliate. 
Step-by-step procedures on how to register as a TikTok Affiliate
Step 1: Go to your mobile browser and type seller-ph.tiktok.com.
Step 2: Sign up for an account. As you can see, the country code is auto-filled, so just type your digit without the 0. Example: 09123456789: +639123456789 then click "submit".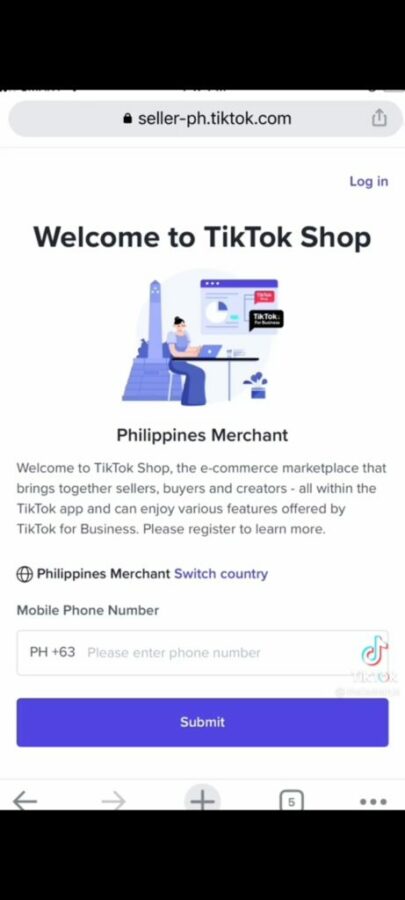 Step 3: Fill-up the remaining necessary information including the mobile verification that was sent to the number you provided, your email address with the email verification sent to it, your password and to confirm, you have to retype your password.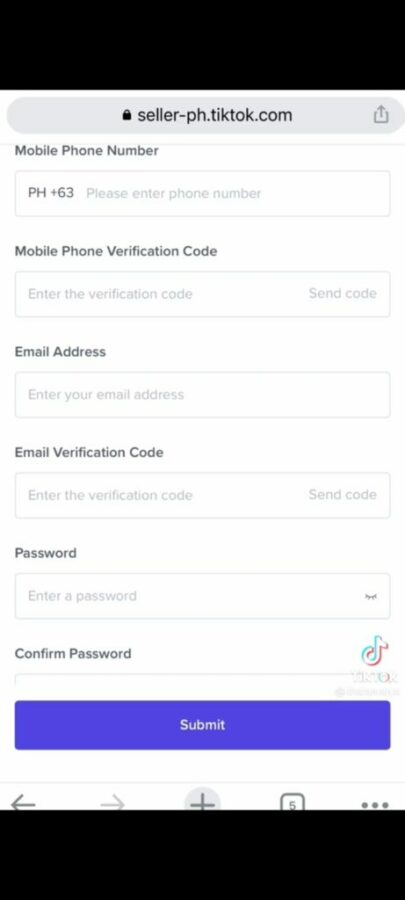 Step 4: Check the box if you want to receive trends, promotions, recommendations and account updates from TikTok Shop and then click "submit".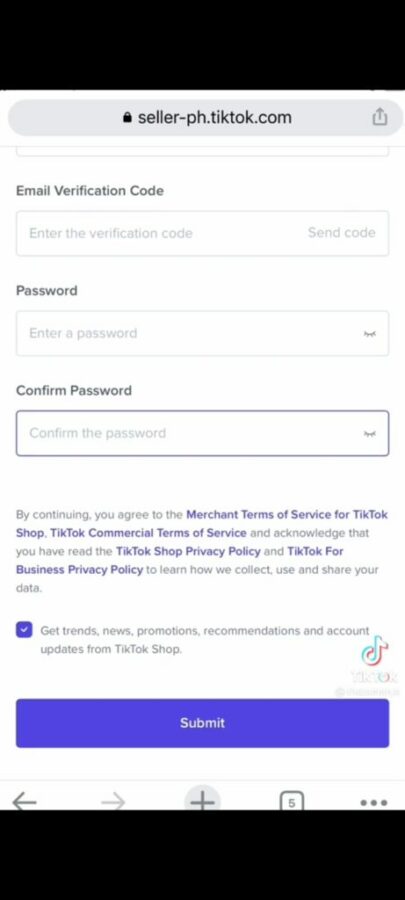 Step 5: You will receive a confirmation from TikTok that your TikTok Shop registration has been successfully completed.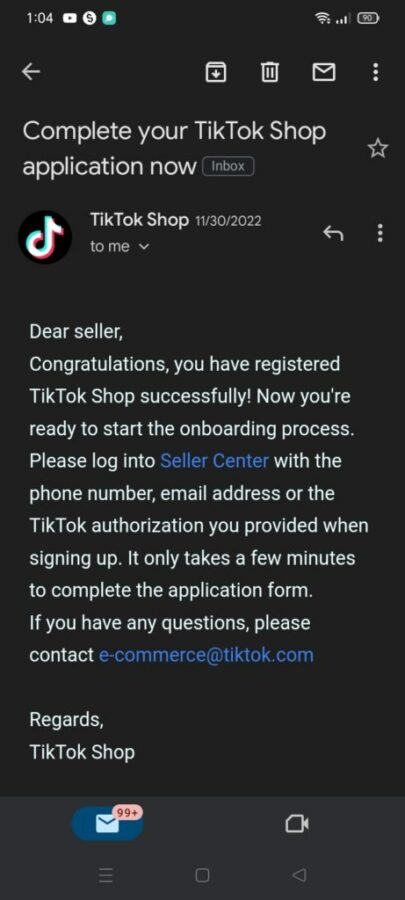 Step 6: Click the "Seller Center" in the email sent to you which will redirect you where you have to submit your proof of identification to settle your shop. 
Step 7: Provide your TikTok Shop name with 1 to 120 letters.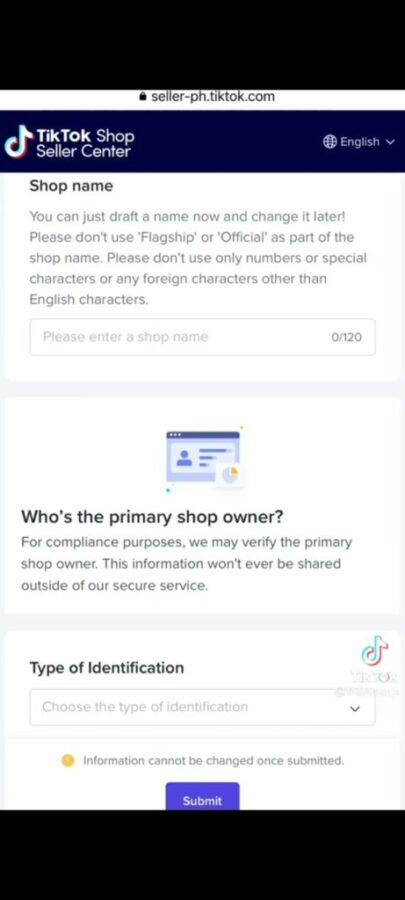 Step 8: Choose your type of identification which include National ID and more, and upload its front and back pictures, and click "submit."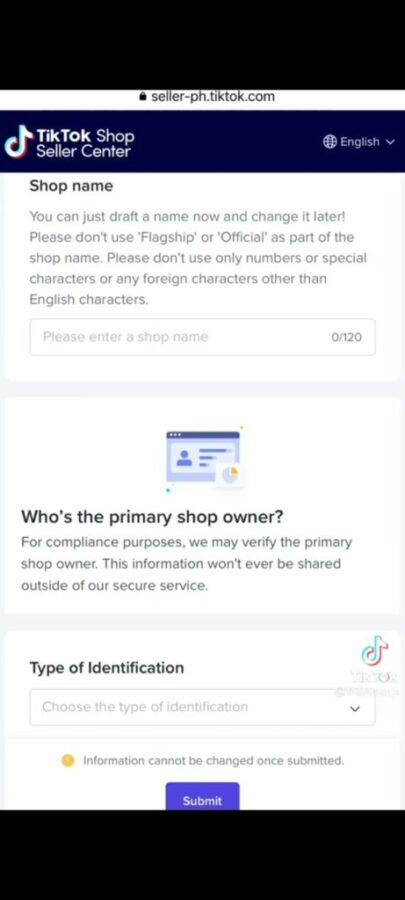 Step 9: Choose what is your business type, just select "Individual" then click "submit."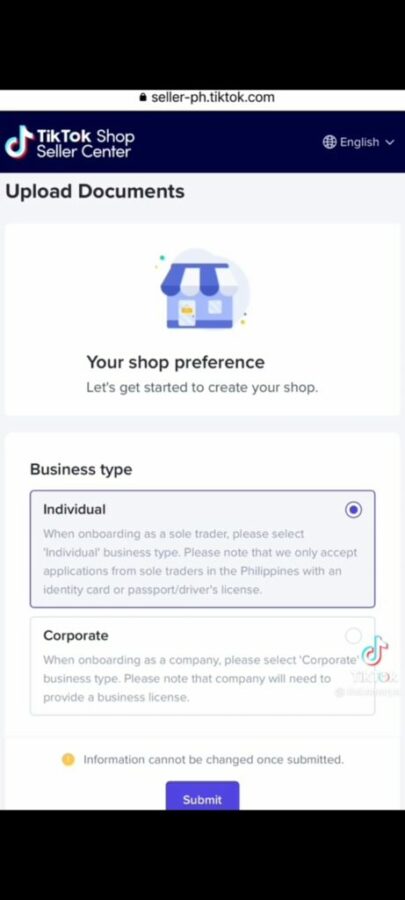 Step 10: Wait for 24 hours to have your shop approved. However, if you provided factual and correct information about yourself, you might be approved right away. 
Step 11: You will receive a notification in your email that your shop has been approved.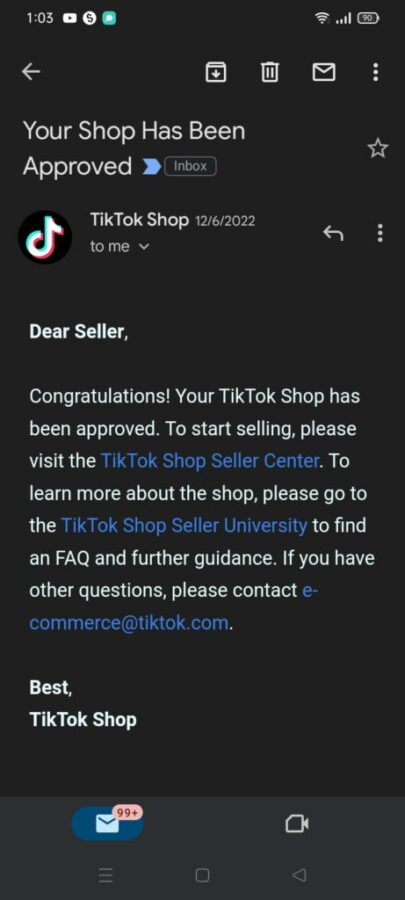 Step 12: Download TikTok Seller in your Play Store.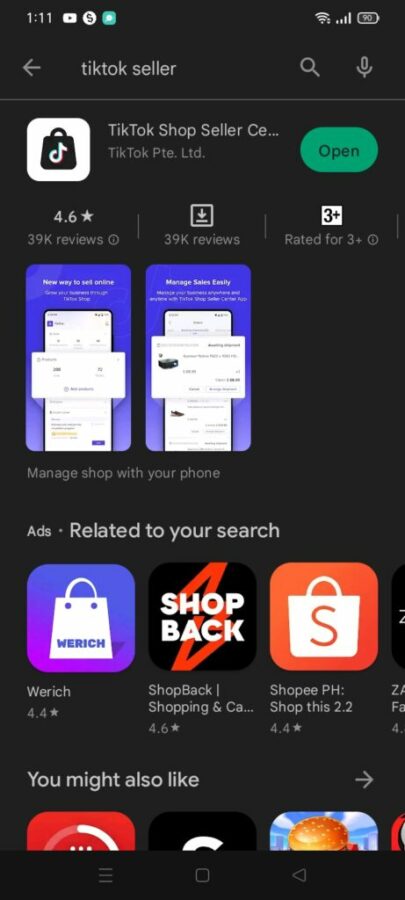 Step 13: Log-in to your account and then click "Settings" below.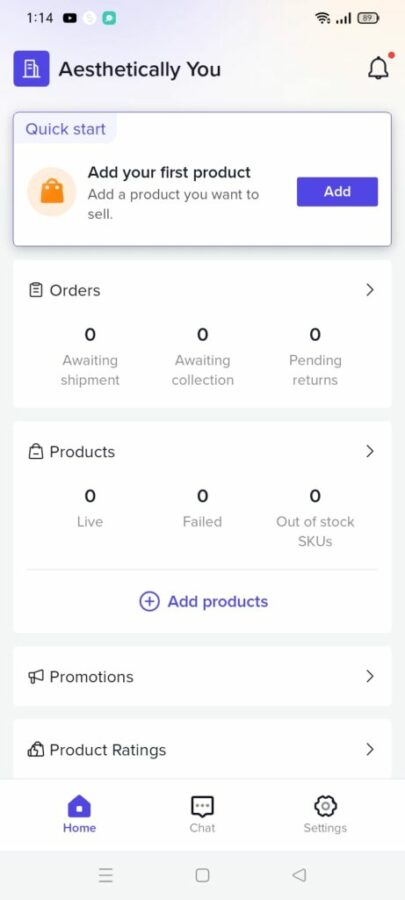 Step 14: Look for "Linked TikTok accounts" and click "Official account" to link your account on TikTok.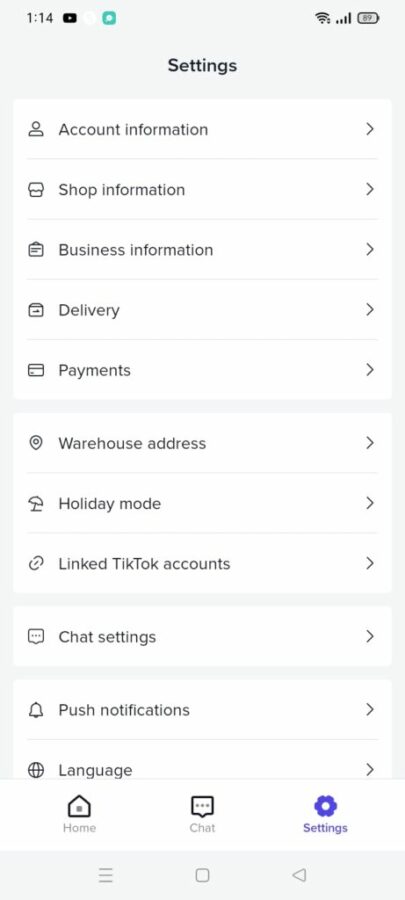 How to Add Products on Your Yellow Basket? 
Step 1: Upon successful shop approval, go to your TikTok app profile where you will see a "basket" below.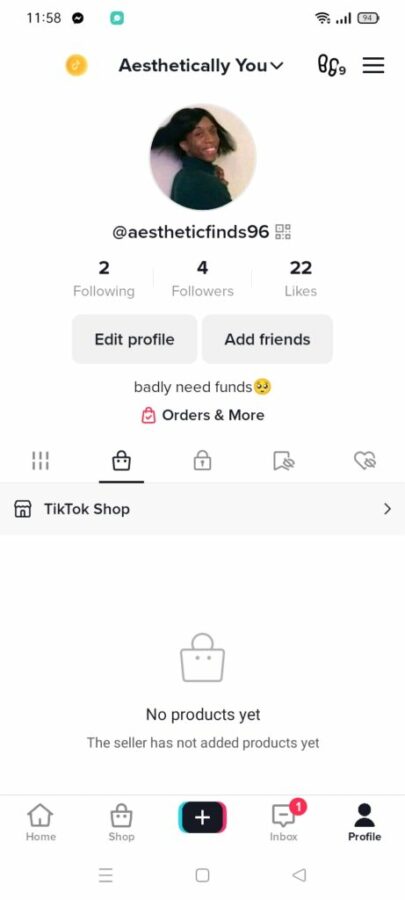 Step 2: Click it then press the "TikTok Shop" under it.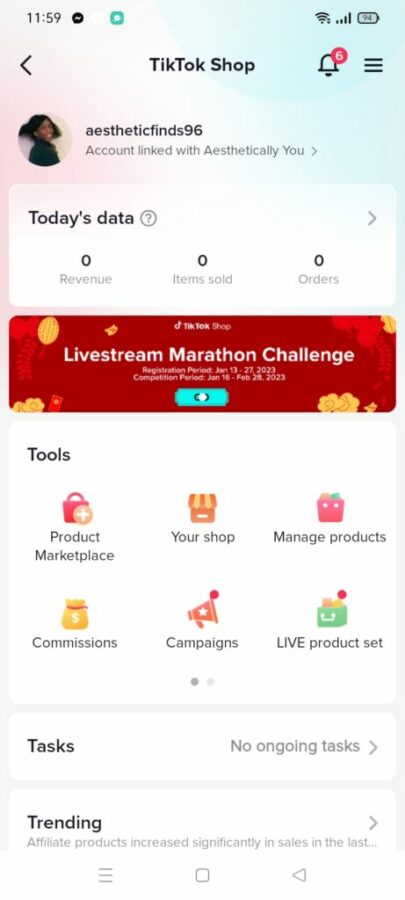 Step 3: You can now add products to your shop by clicking "Product Marketplace". By the way, you will see the estimated commissions you'll get on each when someone buys the products you put on your post.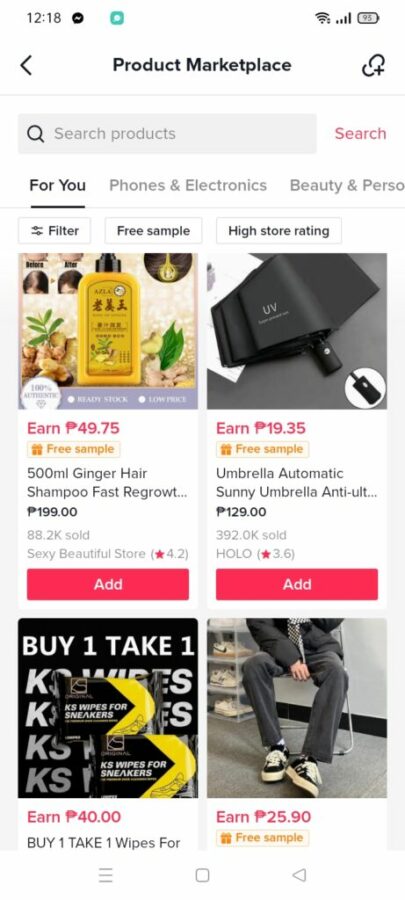 Step 4: You can edit videos for your product by clicking "Manage products" followed by tapping the red circle on the right side.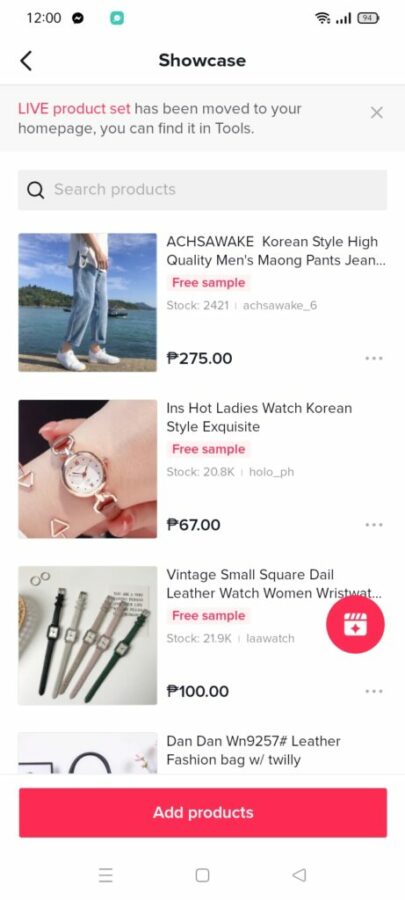 Step 5: You can also create or review a product by using any viral sounds on your FYP and just add product links on your contents.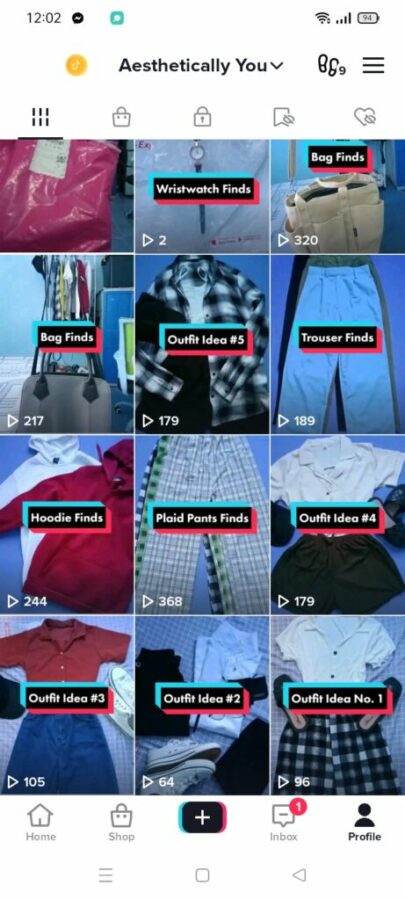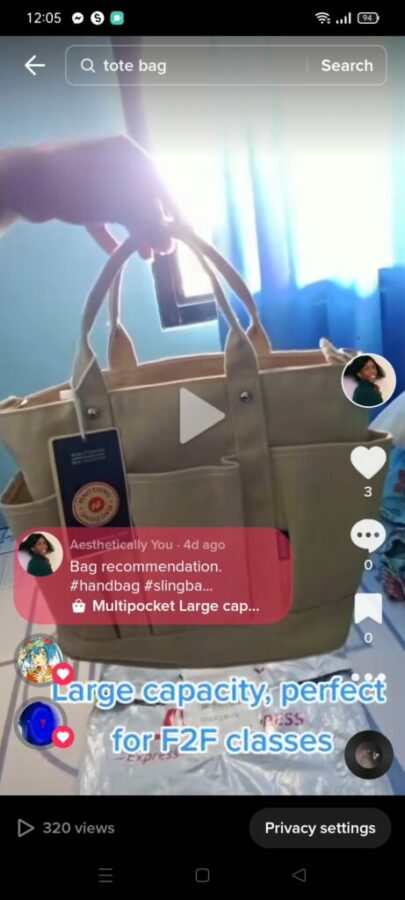 How Can I Earn Money by Being a TikTok Affiliate?
Well, basically, you will earn through Commissions with your Affiliate orders. As you can see, I am in need of extra funds because I am about to enter Practice Teaching. At first, I thought to myself that those people (even students like me) posting about how they earned on TikTok through affiliate were just hyping it up, and it was too good to be true, nevertheless, I tried. I won't lose anything, anyway. And I was actually happy because it came out legit. I just received my first product commission today, that is why I was fueled to write this article to share with you.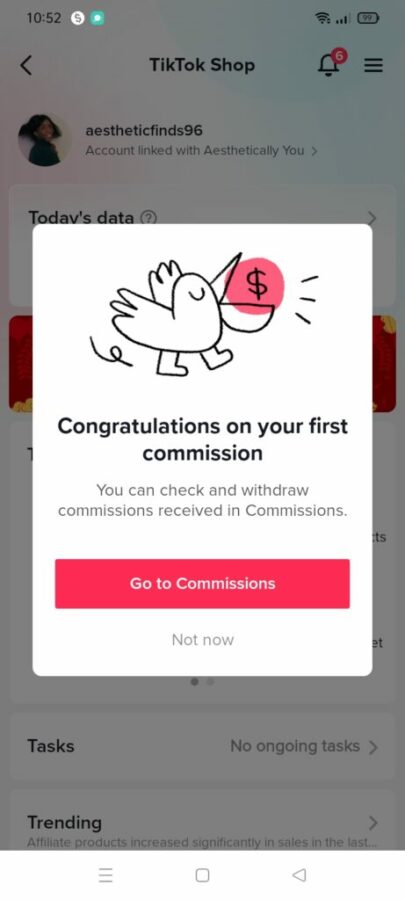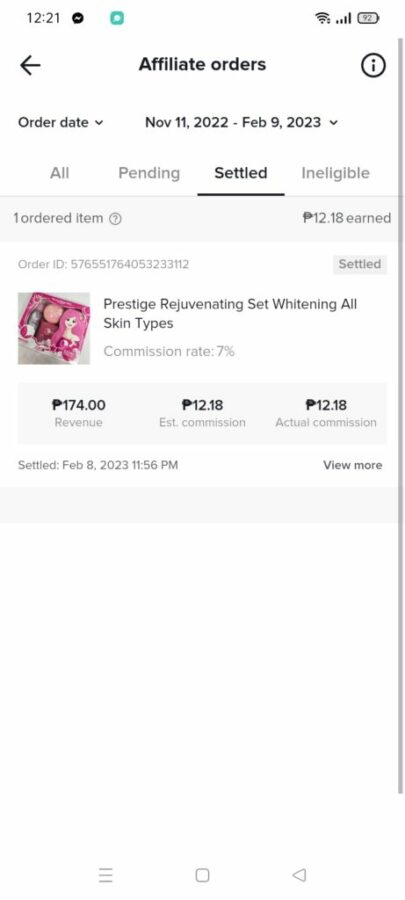 PENDING: 7 orders
NOTE: To accumulate viewers on your TikTok post, use general and specific hashtags pertaining to your products so it will appear in their FYP (For You Page). 
How to Withdraw your Commissions?
If you already decided to withdraw your commissions, you can do it anytime, follow the steps below:
Step 1: Click "Commissions" then "Withdraw".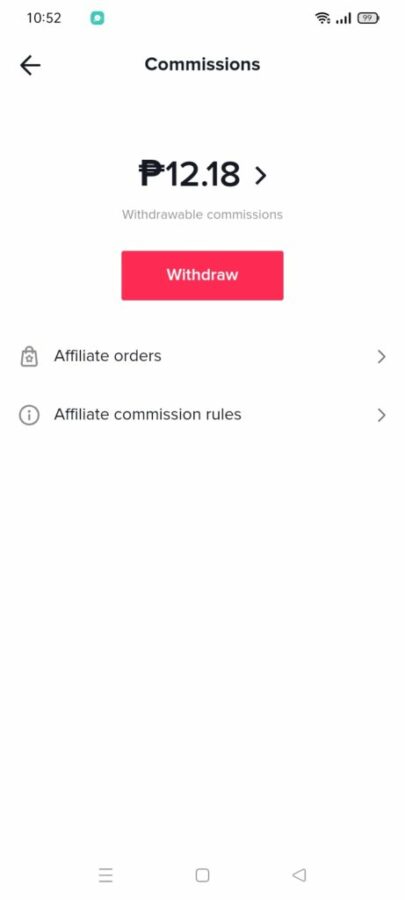 Step 2: Click your preferred mode of payment whether through bank transfer or Gcash.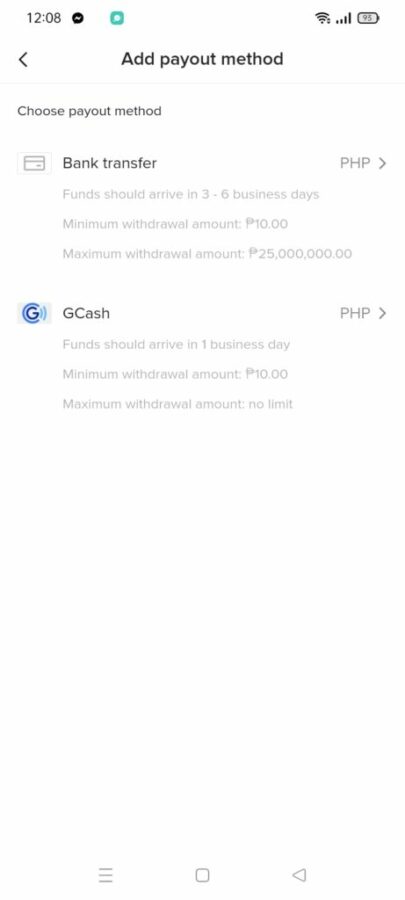 Step 3: Enter your desired amount and click "Withdraw now".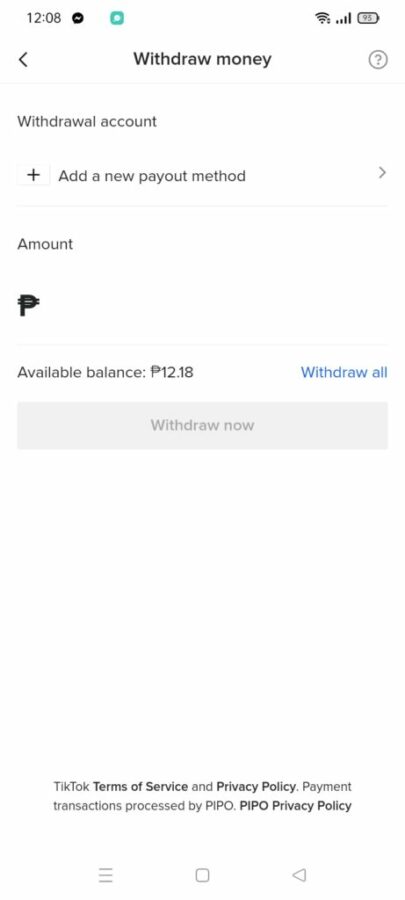 P.S.: Here are the rules you must remember about your commissions.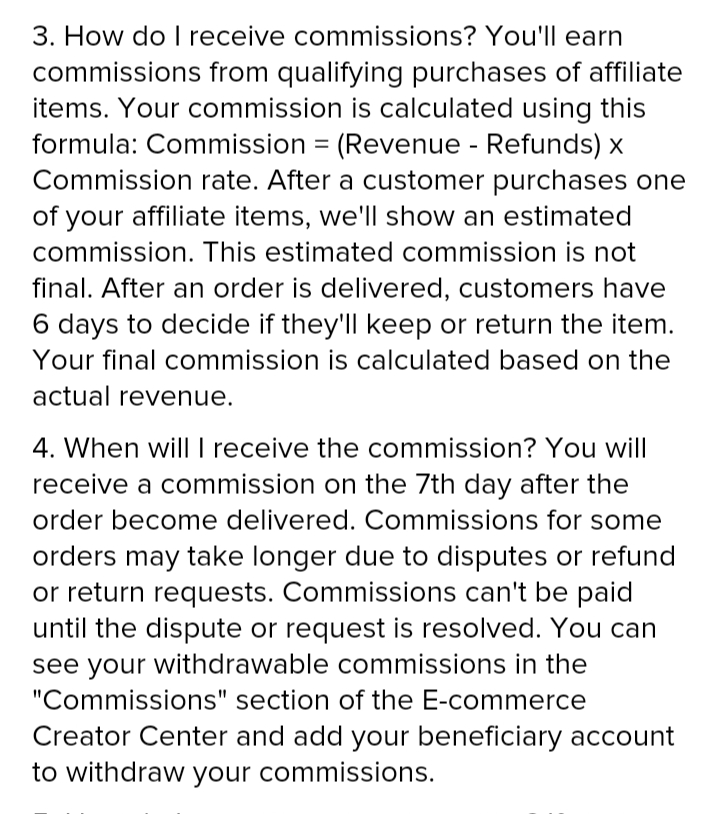 And that's all! Happy earnings! Follow my TikTok Shop @aestheticfinds96.