IPhone lovers are probably getting their budget ready for when the iPhone 6 becomes available in the market. Seems like they don't have to wait that long because according to some reports Apple will be releasing the next-generation iPhone in August!
In an article published by Economic Daily News, the 4.7-inch version of the iPhone 6 will be in stores in August, which is about a month earlier than what some people expect. While the 5.5 or 5.6 version of the handset will be on shelves in September.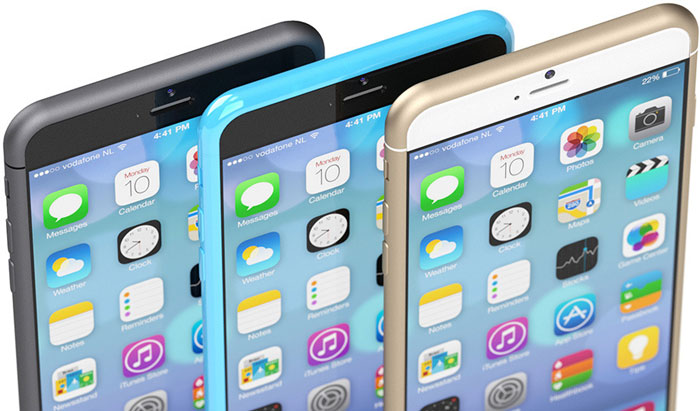 Previous reports have stated that there will be two versions of the iPhone 6 namely the 4.7-inch model and the 5.5 or 5.6-inch model. This won't be the first time for Apple to take this direction. They did it as well with the iPhone 5 series.
What's interesting though is how Apple looks as if it's taking the Samsung's lead when it comes to screen size. The iPhone's display seems to be getting larger and larger.
Apple and even the Taiwanese iPhone contract manufacturers have not denied nor confirmed this latest report about the iPhone 6's release. Well, best take this with a grain of salt.