While there are many scholarship opportunities offered here in the Philippines such as from several government agencies, private and public colleges/universities as well as government-owned banks, nothing beats the fulfillment and satisfaction of being able to study abroad, not to mention if it has always been your dream country.
Well, nothing is really impossible if you have money, but what are scholarships for, right? Scholarships mostly covered all of your expenses from tuition fee, round trip airfare, accommodation, and monthly stipend. Honestly, I also want to study in international universities specifically in Japan, South Korea or France, but my lazy-ass and brain could never afford.
Nope, we're not talking about my sentiments, instead, I am sharing with you a detailed guide about Abroad101, a convenient tool, founded by Adam Miller, Michael Stone, and Mark Lurie on May 04, 2007, to search for scholarship opportunities abroad using your mobile or desktop devices and obviously internet connection. This is a free website but make sure you carefully read every details before you file your application. Goodluck scholarship hunters!
Steps in using Abroad101:
Step 1:
Go to your available search engine device and type Abroad101.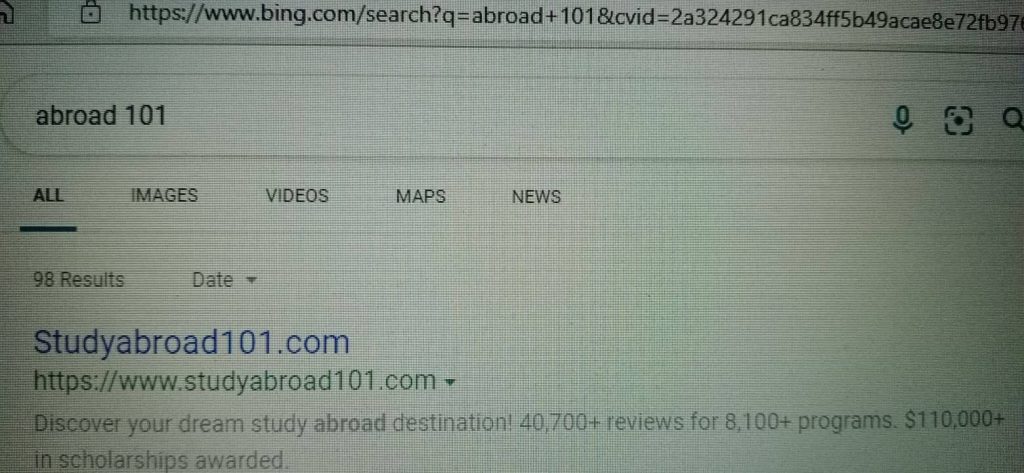 Step 2:
Upon clicking the URL, it shall redirect you to the home page of Abroad 101, between "log in" or "register" on the upper right corner, click register.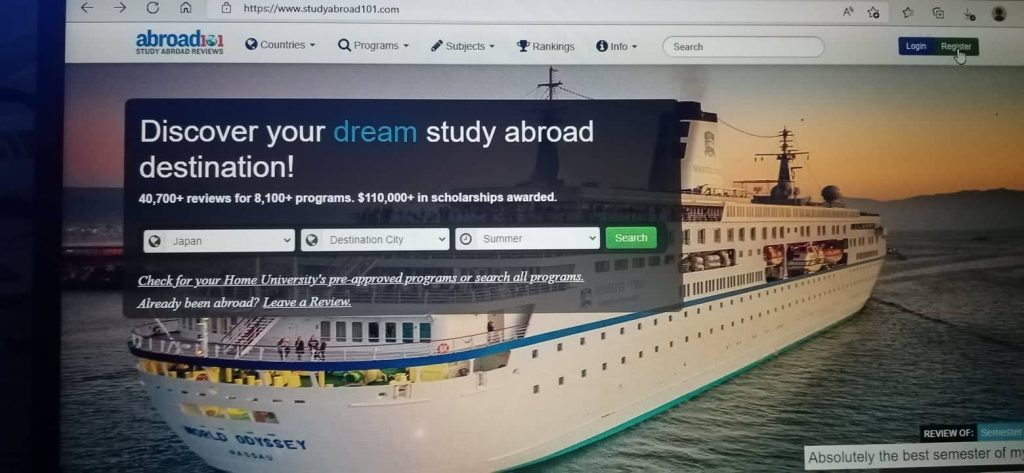 Step 3:
In here, you may opt to use your Email or Facebook account, as for me I used my Yahoo account to register.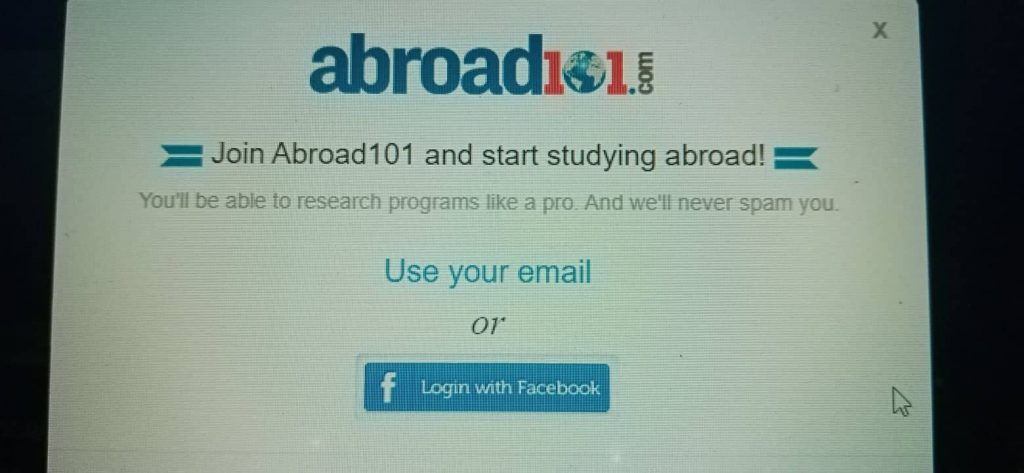 Step 4:
Answer the required information Abroad101 is requesting such as your whole and legitimate name (no pseudonym), email address, university and study subject preferred and definitely your password.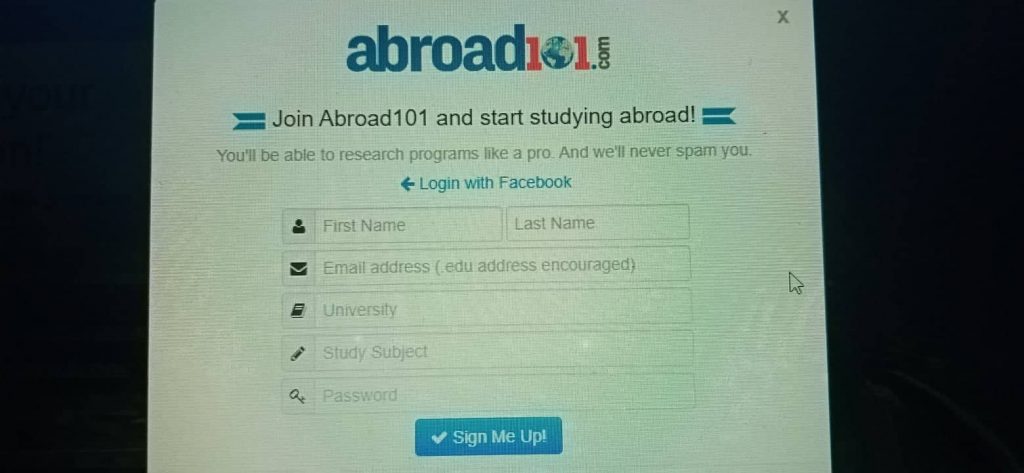 Step 5:
You can now search your desired country, city and program length.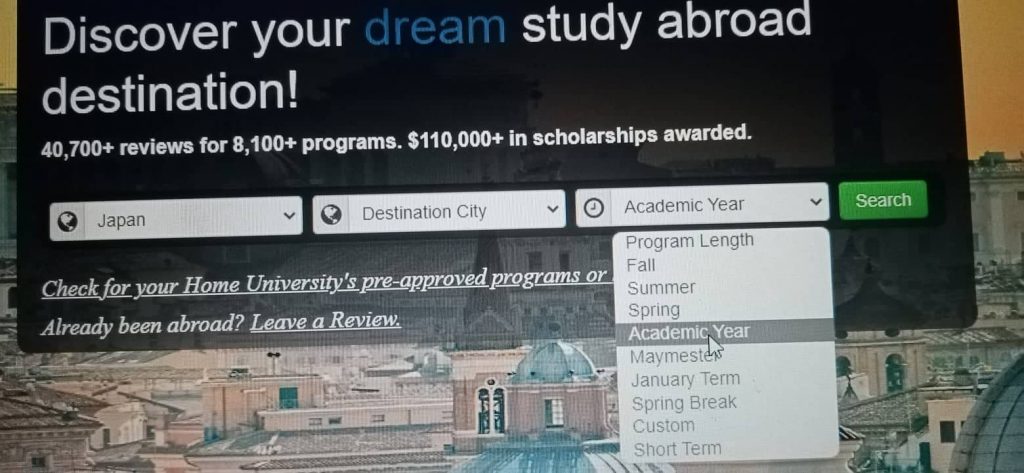 Step 6:
Different scholarship programs shall appear in your screen. You may browse them and find a program that suits your preference.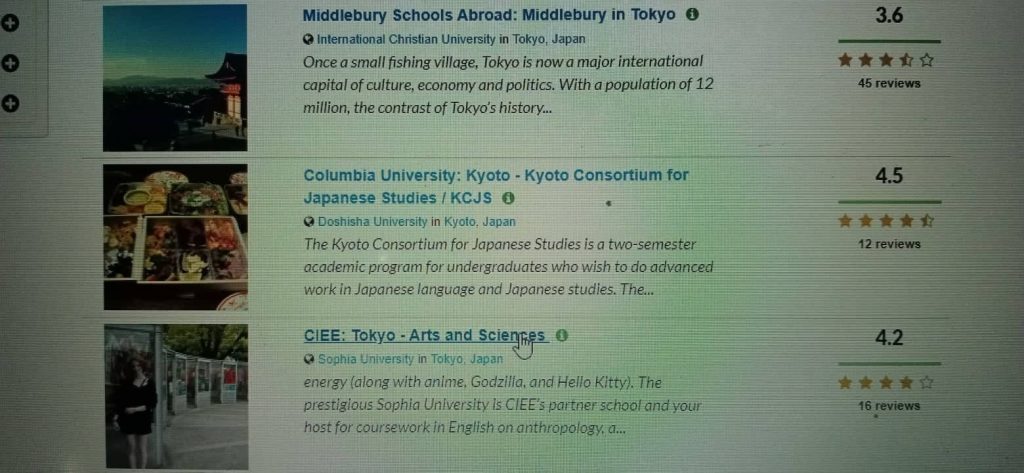 Step 7:
I chose the scholarship for Arts and Sciences for your guide. By the way, you can also read and give reviews about a certain scholarship.
For American Students, they should opt for the "Request Info" with a visible "For American Students" just below.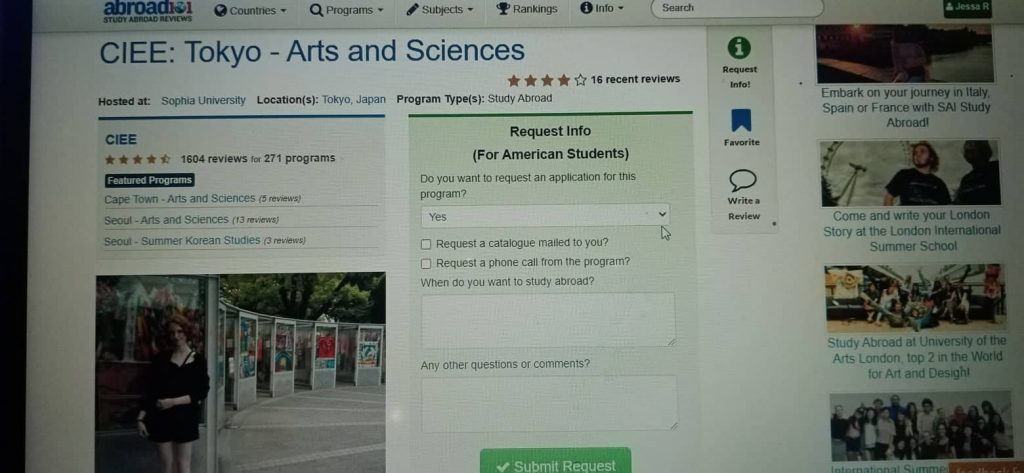 Step 8:
Scroll down a little and you shall see an overview about the scholarship.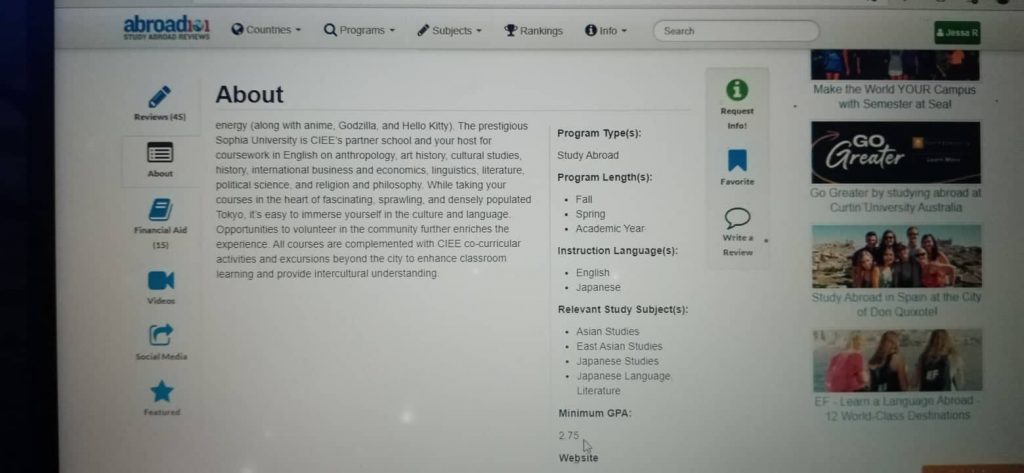 Step 9:
Below the option "For American Students" you will see "For non-American Students" for other nationalities, click that link.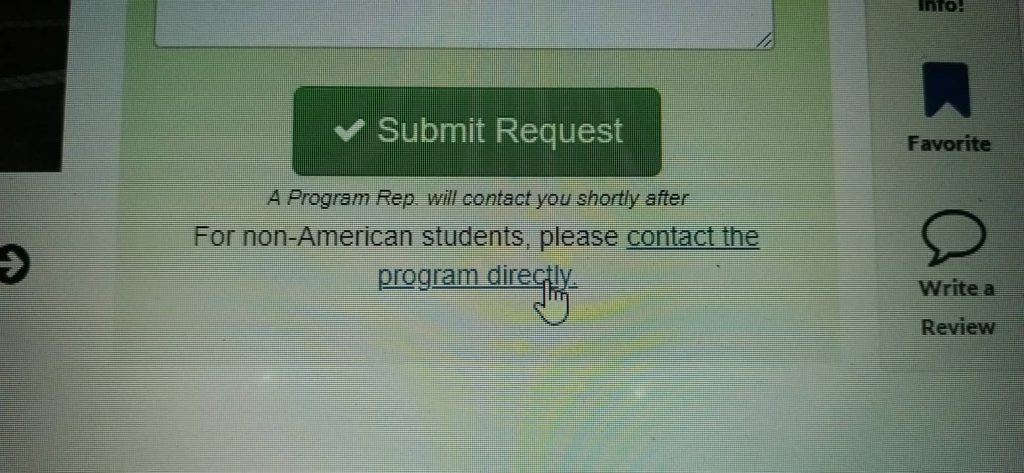 Step 10:
For this step, you will have to introspect, carefully read the details regarding the scholarship. Do not enter a strife without proper arsenal.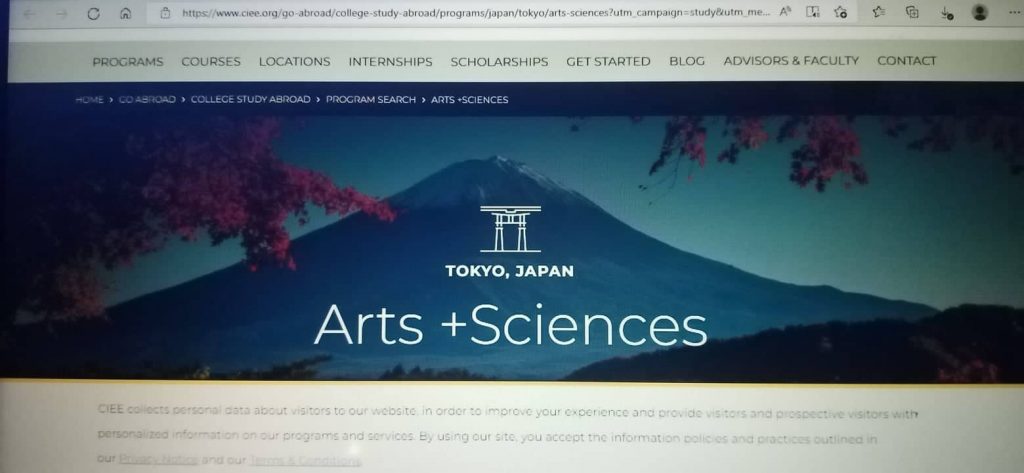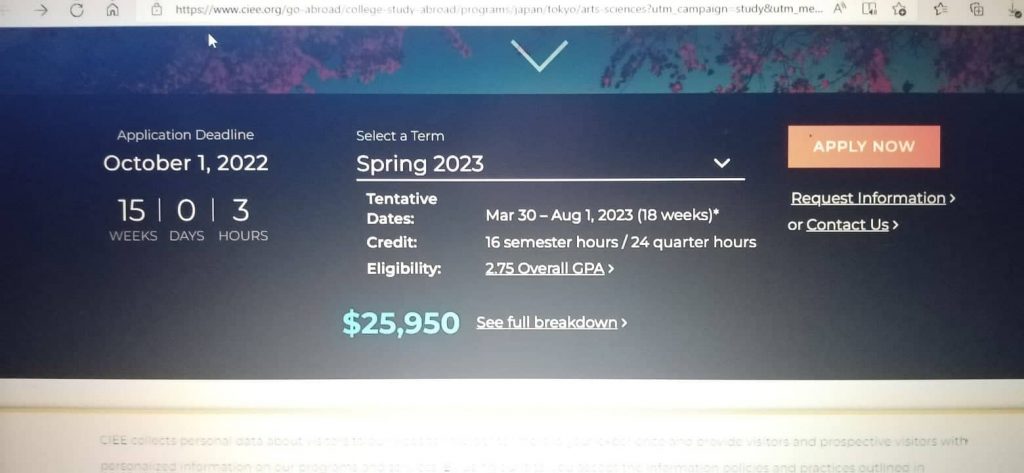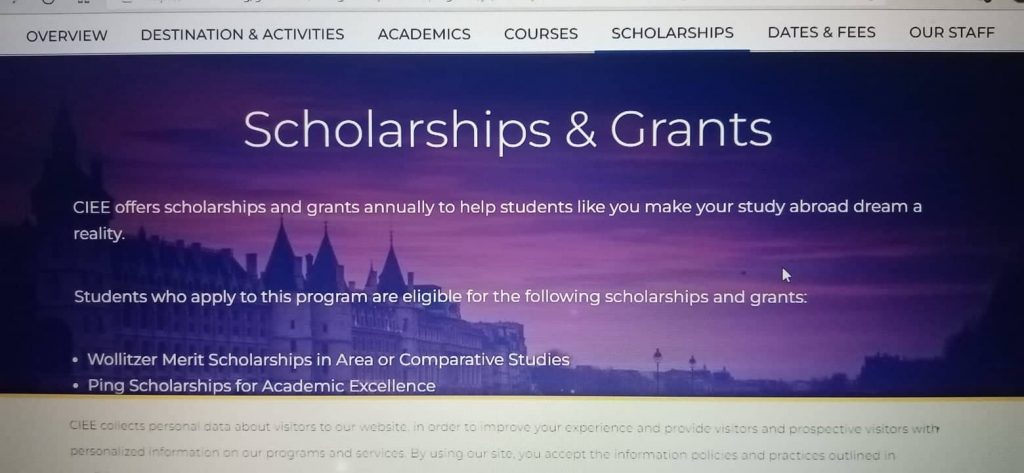 Step 11:
Finally made up your mind? Tada! You may now file your application.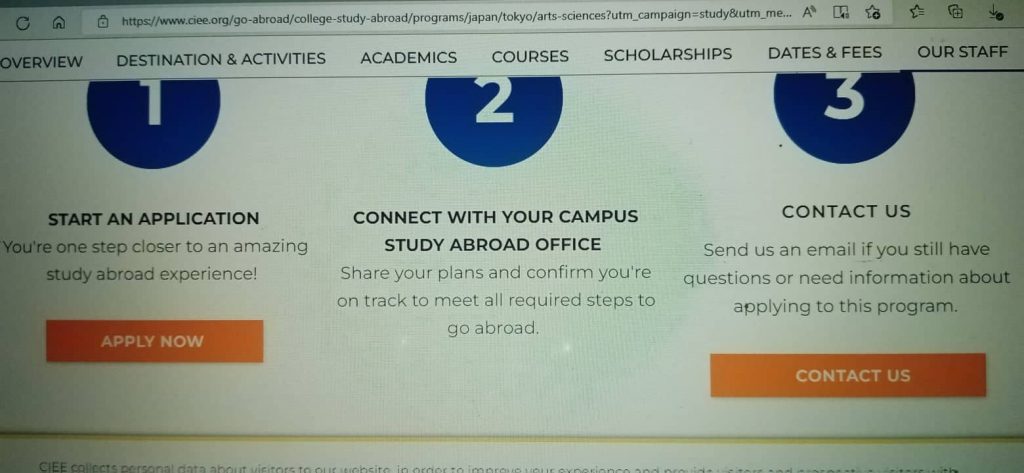 And that's it! Easy-peasy, right? Bon voyage, everyone!
READ ALSO:
How to earn money in GCash (5 ways)